Join an exclusive, small group culinary adventure or book your own private excursion to Italy, brought to you by Lazy Italian Culinary Adventures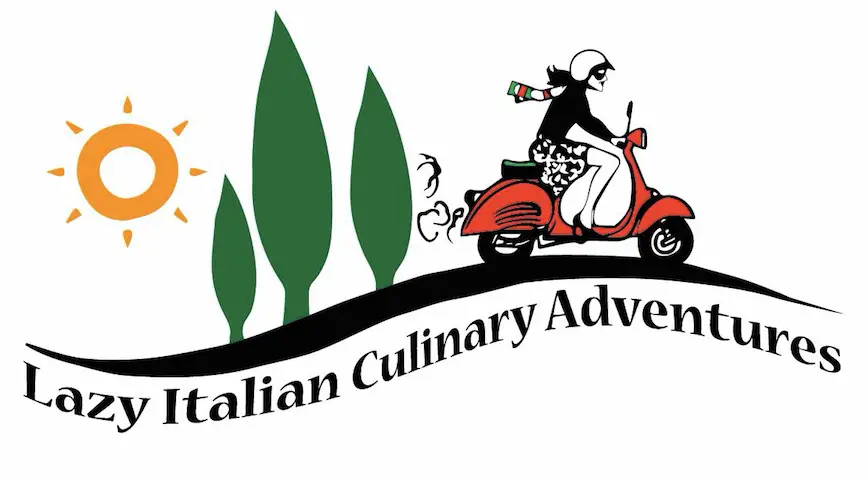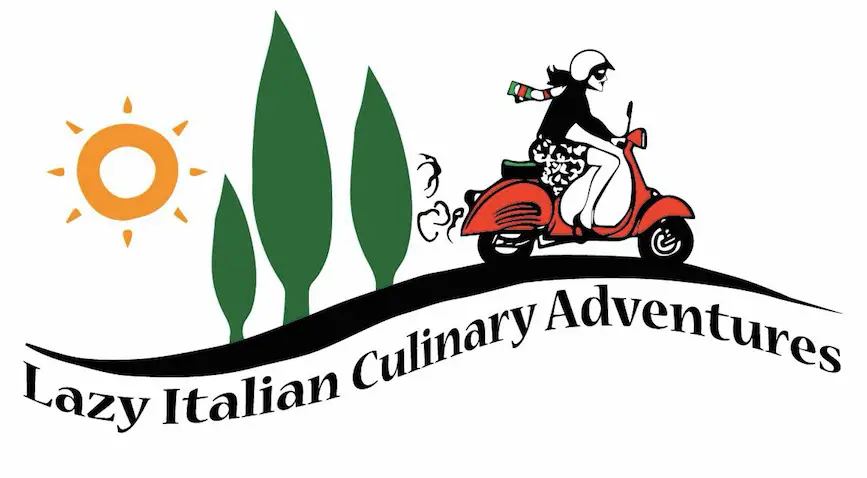 Lazy Italian Culinary Adventures is proud to announce the 2017 Spring schedule. With carefully selected excursions and day trips, the week-long adventures will take you to some of Italy's most beloved spots, along with many less known locations, allowing you to get the feeling of the real, authentic Italy. Led by Francesca Montillo, native Italian, culinary instructor and frequent Italy travel, the adventures are kept small in order to maintain personalization and family-like feel. Each partner has been carefully selected in order to provide you, our valued traveler, the best possible experience. Arrive and settle in your 4-Star accommodations and unpack for the week, resting assured that day trips and excursions have been thoughtfully selected. Our adventures are ideal for couples, siblings, friends, mother-daughter moments or to celebrate a special birthday or anniversary. Or just because!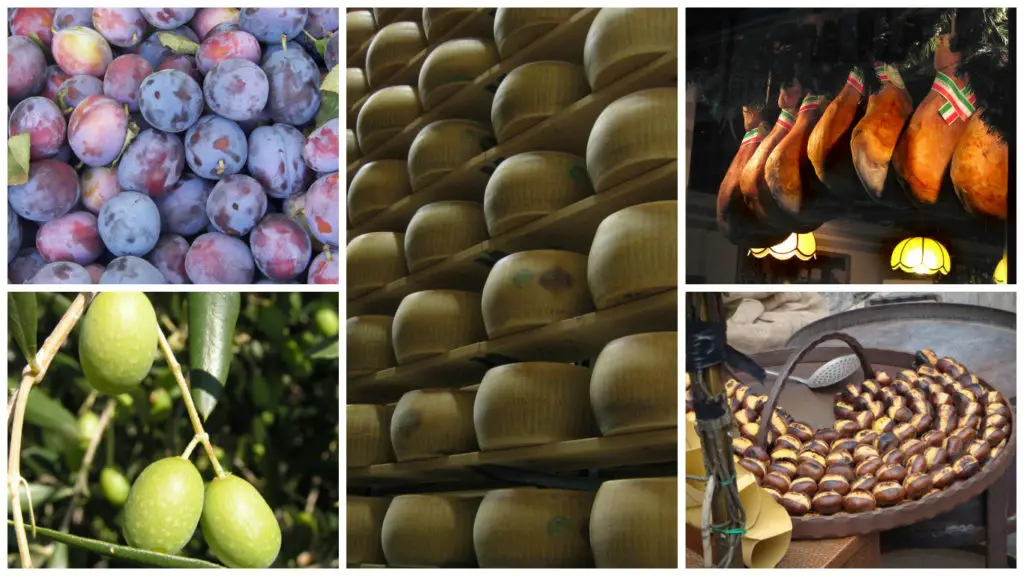 Spring 2017 Itinerary:
Bologna: Our travel season kicks off in Bologna, in the Emilia Romagna region of Italy's food capital. A quiet city, when compared to most main cities in Italy, Bologna is ideal for anyone wanting to learn about real, authentic Bolognese cooking. Emilia Romagna is home to the King of Cheeses – Parmigiano Reggiano, Prosciutto di Parma and Balsamic Vinegar of Modena. Not to mention home to the original stuffed pastas such as Ravioli and Tortelloni. The week will include private day trips to Bologna's wine region, factory visits to Parmigiano Cheese, Balsamic Vinegar and Prosciutto producers, three private cooking classes, as well as a private walking culinary tour where we will visit some of the city's most beloved shops. A private culture walking tour will allow us to get to know our host city. Affectionately known as "Bologna La Grassa" or "Bologna the Fat" come, see and taste why Bologna is Italy's food capital!
Chianti: If you ever wanted to know what it's like to live in a private small villa in Tuscany, than this week is for you. This is an exclusive week in Chianti, limited to just ten participants. Our week will include out-of-the ordinary day trips and excursions visiting local artisans, workshops and wineries and immersing ourselves with the real Chianti lifestyle. We will visit beautiful hilltop villages, wineries, farmers and local artisans and sample their products. We will participate in a gentle hike among the villages of Chianti, only to be refreshed with a stop at a local winery for a light lunch and sample of their wines.  On a different day, we will visit a honey farm, and learn all about honey and food pairing. A bread workshop led by a local "panaio" (bread baker) is sure to be a learning and tasty experience! A visit to an artisanal pasta producer with lunch following is also planned for the week! A memorable dinner under the Tuscan stars enjoying Florentine steak is sure to leave an impression on you! This adventure is aimed specifically for participants who wish to experience life like a local Tuscan, if only for a week.
Florence: It's one of the most beloved and visited cities in the world and our week in Florence kicks off with check-in at our four star accommodations. Centrally located, we will remain here for the week, so unpack and make yourself at home. We will experience the scenic views of Florence and its surrounding cities and sample wines in the wine regions of Chianti and San Gimignano with lunch on the winery. The week will also take us to the world famous cities of Pisa and Lucca for what are sure to be photo opportunities. We will also partake in three private cooking lessons and pick up a few culinary tips from our native Tuscan instructors. Our walking city tour in Florence will allow us to get to know our host city while our walking culinary tour will give us the opportunity to sample some of Tuscany's most beloved products. Come and see for yourself why every year millions of people make Florence their vacation destination.
Rome: Oh Rome, the eternal city! Enjoy an exclusive week in Italy's capital and take in all of the sounds, sights and flavors of this majestic, ancient and romantic city filled with art, fountains, architecture and incredible sights at every corner. Our accommodations are carefully selected and in the center of the city, within walking distance to some of the city's major attractions such as the Trevi Fountain, Piazza Navona, the Spanish Steps and the Colosseum. Rome is a bustling city, so we've also included excursions outside the main attractions to visit Rome's wine region as well as the Tuscia region of Lazio. We will enjoy expertly selected and exclusive activities, private cooking classes and once in a lifetime moments. Our walking city tour will allow us to familiarize ourselves with this large city and our culinary walking tour will be ideal in helping us melt off some of the calories we will be consuming from the ample samples provided.
Join us for an adventure unlike any other. But if our scheduled adventures don't work for you, allow us to design your own special guided adventure. Small, private adventures are available!
Details visit:  www.thelazyitalian.com/culinary-adventures.html
---
This article was sponsored by Lazy Italian Culinary Adventures and written by Francesca Montillo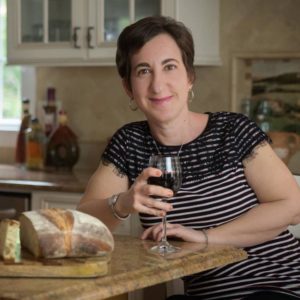 Francesca Montillo is a native Italian currently living in Boston and the founder of Lazy Italian Culinary Adventures, which provides small group culinary adventures to Italy, as well as private trip planning and organizing. She is also a culinary instructor in the Boston area. She maintains strong ties to her native land and is very excited to be able to bring folks to Italy on her adventures.
You can learn more about her at www.thelazyitalian.com
Facebook: www.facebook.com/lazyitalian