Punzoné Vodka continues their support of HealthCorps, and their mission to unleash the power of America's youth so they can live healthy productive lives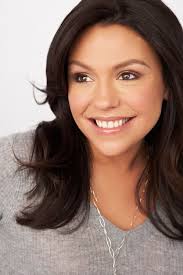 On May 10th, HealthCorps®, a leader in the nationwide movement of healthy young people, gave recognition and honors to several people for their contributions to the health and well-being of American youth at their 10th Annual Gala on Tuesday, May 10, at Pier 60 at Chelsea Piers in New York City.  One of those honored with the Golden Heart Award was television personality, best-selling author and philanthropist Rachael Ray.
The "Perennial Garden Gala" raised funds for HealthCorps to continue its fight against childhood obesity and expand its groundbreaking in-school health education programming. HealthCorps co-founders Dr. Mehmet Oz and Lisa Oz co-hosted the Gala.
Along with about 750 supporters for the black or red tie event, Gala attendees featured Dr. Oz, Lisa Oz, Daphne Oz, Rachael Ray, Eva Gutowski MyLifeAsEva, Mario Batali, Susi Cahn, Ben Vereen, Stepp Stewart, Candace Kumai, Rocco DeSpirito and many more. The event also included performances from Ben Vereen, Eturnity Band and Broadway's Stepp Stewart.
As in past years, Punzoné Organic Vodka and Founder Frank Guerrera are active supporters of the HealthCorps Annual Gala.
For more info visit: www.gala.healthcorps.org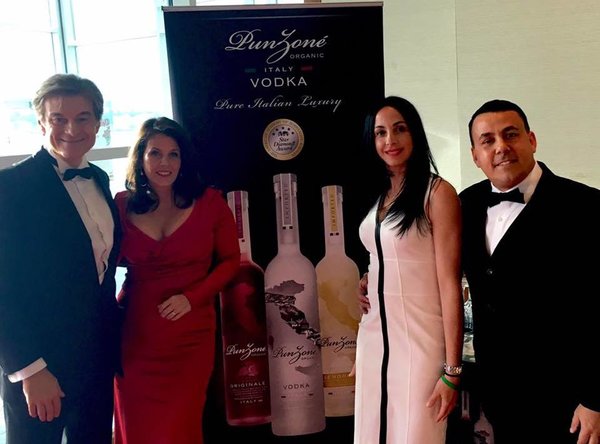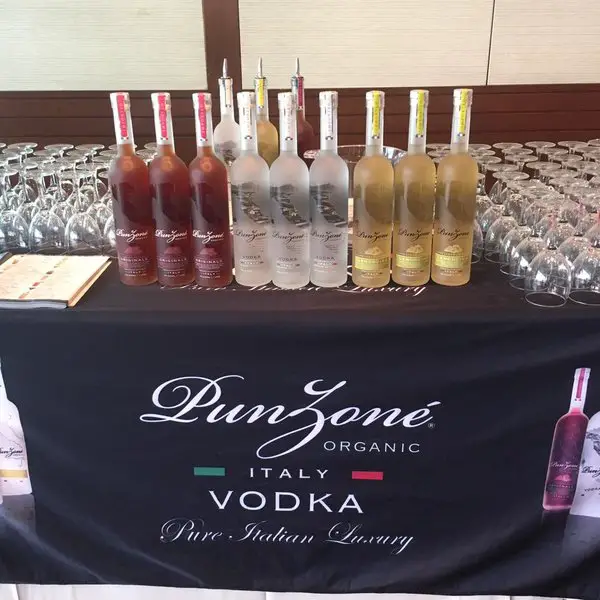 For more on Punzoné visit their website and social media pages: www.punzone.com