Stunning architecture, historical remains, captivating views and fine fresh foods are only a few of the charms of Sorrento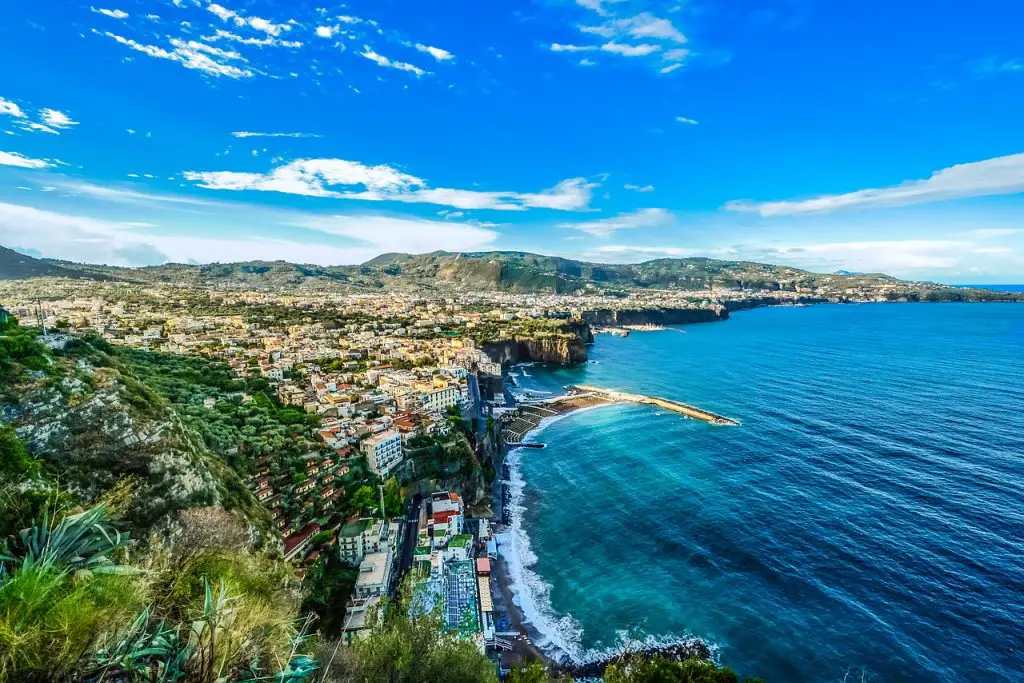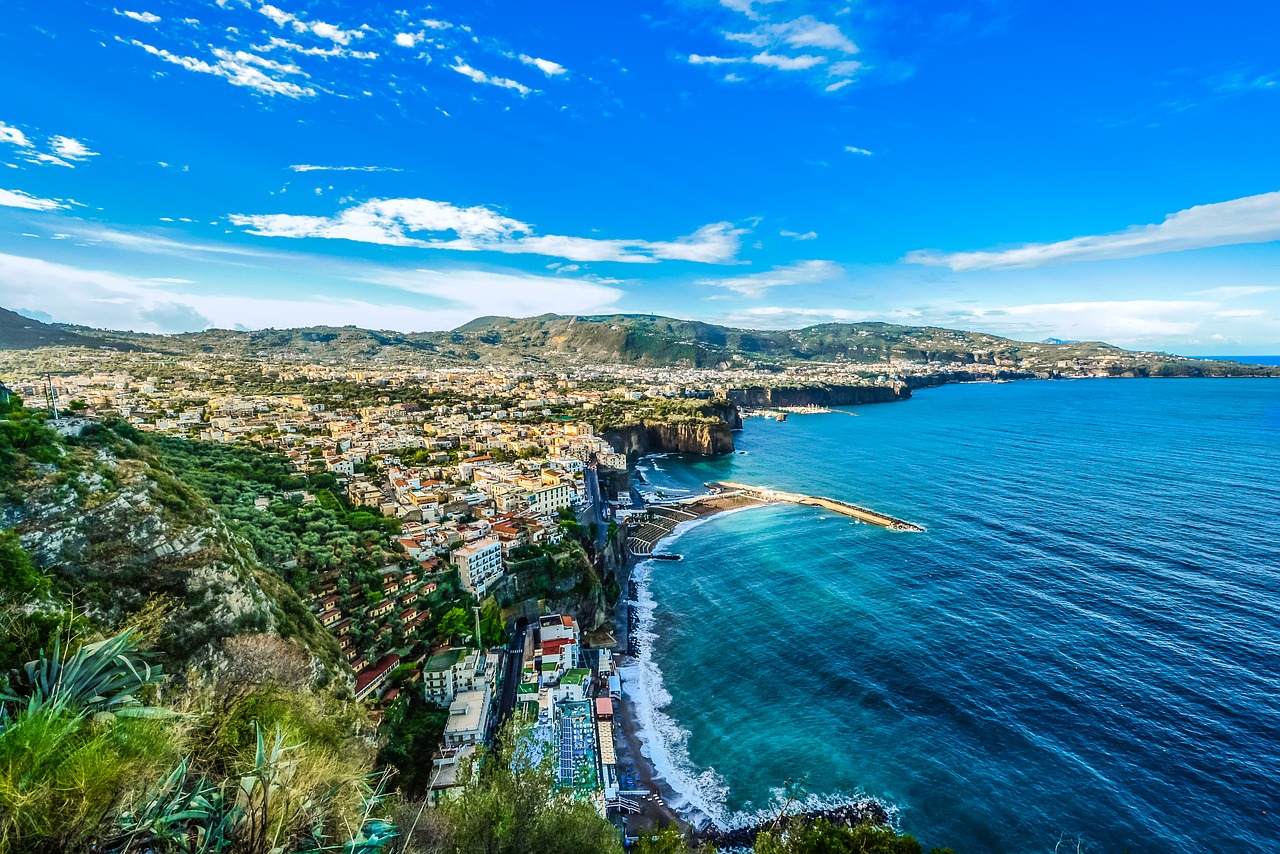 Despite its popularity as a holiday destination, Sorrento manages to retain a timeless ancient charm which delights everyone who visits this picturesque maritime town.
Set into steep cliffs that stretch down into the warm Mediterranean waters, Sorrento has been inhabited since Roman times. Its longevity has resulted in a magical blend of old and new, where striking historical architecture and timeless vistas are overlaid with modern vibrancy and opportunities.
There are many reasons to visit this attractive resort, but there are three attributes which make this destination particularly special; its antiquity, fine dining and spectacular scenery.
Its prime position overlooking the Bay of Naples gives Sorrento amazingly beautiful views both inland and out to sea – making Sorrento perfect for those who want to experience breathtaking scenery and other magnificent natural wonders. In many parts of the town, it's possible to see the nearby city of Naples, as well as gain a look at Mt. Vesuvius and even the enchanting and mystical Isle of Capri. Attractions such as the Marina Grande and Bagni della Regina Giovanna demonstrate the amazing natural beauty which this town can lay claim.
An impervious landscape where hills alternate to deep valleys has been turned into gentle terraces degrading towards the sea. Here are being grown orange and lemon trees, olives and vines, and the mild and dry climate almost all year long preserves this compelling beauty in every season.
And where there is beauty there have always been poets. Many artists and writers stayed here in search of sun and inspiration, such as Byron, Keats, Scott, Dickens, Goethe, Wagner, Ibsen and Nietzsche to name just the best known.
Sorrento offers an incredible diversity of treasures from a bygone age. Walking through the steep, winding streets of this intriguing town, it's possible to see different architectures overlaid on each other, providing clear evidence of how the town has developed and changed through time. This gives a special appeal to Sorrento which partially explains its enduring charm.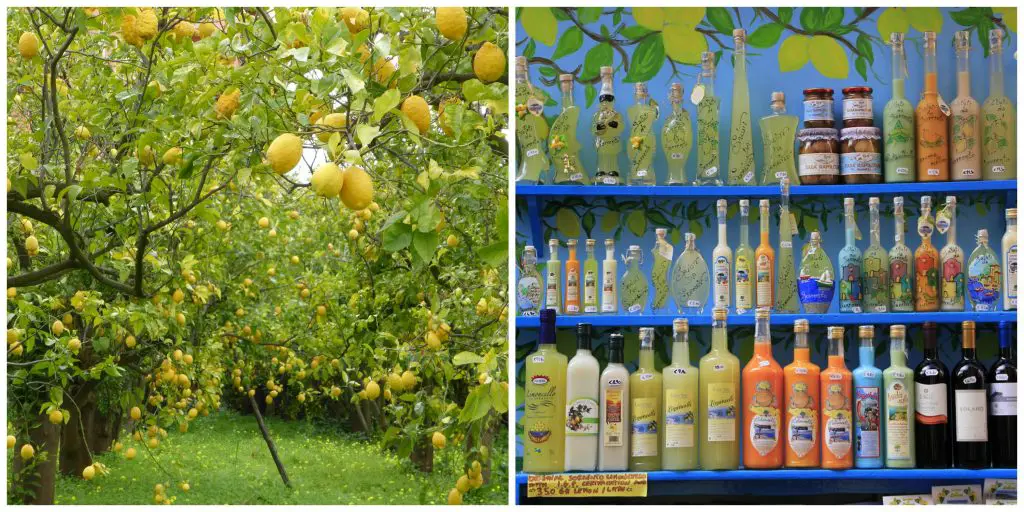 Home of Limoncello, Sorrento offers superb choices to enjoy many classic Italian dishes, all made from high-quality, local ingredients which have been skillfully blended to give amazing results. Perennial favorites such as gelato and pizza are readily available, in addition to a wonderful selection of sea food dishes and perfectly prepared Southern Italian cuisine.
If a relaxing and memorable holiday along the Mediterranean coast is your desire, then Sorrento never fails to please – and always welcomes you back.