Surprising Florence history lies in the streets, palaces and…hotel rooms

In Florence, quite every palace has a scent of history.
The most luxurious hotels of today, were the residences of the nobles in the Renaissance period, and of which still retain that undisputed charm. Some of them wove their own history with that of the most important figures of that time.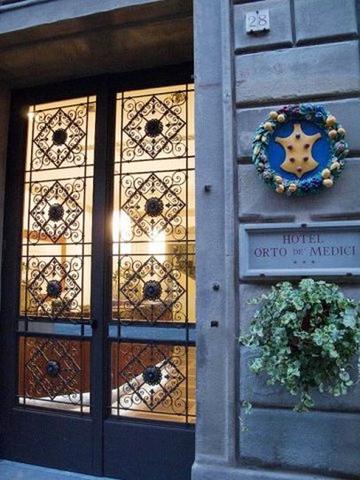 Such is the case of Orto de' Medici Hotel in Via San Gallo.
A carefully kept piece of documentation work seems to have located here, the place where Lorenzo de' Medici opened his Art Academy.
Lorenzo The Magnificent, so called for his patronage, could have seen for the first time Michelangelo at work in the romantic inner garden of the hotel.
The hotel is a short walk from the Accademia Gallery, where Michelangelo's most famous artwork, David, is on display.
Via San Gallo is even known for being the 'bouquiniste' street for the used books stores that concentrate here.
Its sightseeings such as Bonifacio Hospital, Pandolfini Palace, San Marco's Garden and Le Monnier Palace are worth the visit, even if off of the usual tourist routes.
Further information:
Orto de' Medici Hotel – via San Gallo 30 – Florence
Official website: www.ortodeimedici.it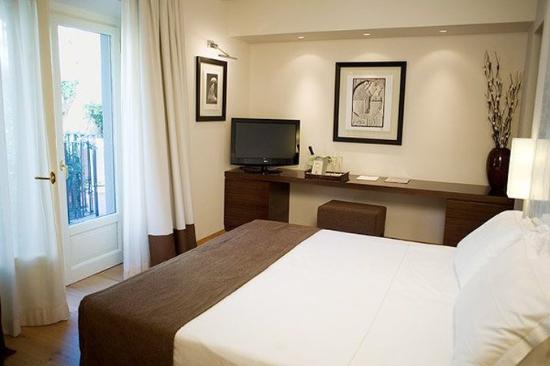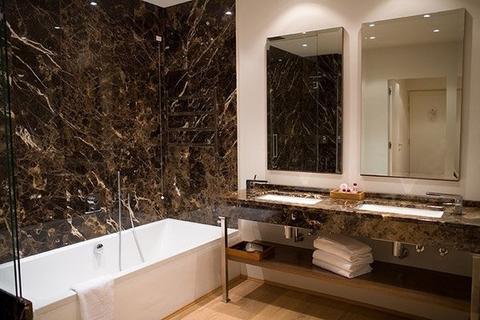 ---
By guest contributing writer, Beatrice Rinaldi. Beatrice is an SEO & Content Strategist and writes about travel for QNT Hospitality.