Italian Singing Sensation Giada Valenti along with Remarkable Sailings & MSC Cruise Lines are creating a Magical Adventure

Climb aboard a luxury vessel leaving July 9, 2017, on a 7-Night Mediterranean Cruise starting from Venice, Italy. Ports of Call include Venice & Brindisi (Italy), Katakolon, Santorini, Piraeus (Athens) & Corfu (Greece), Kotor (Montenegro). You will experience lavish attention to every detail. Including ultimate comfort and convenience with a level of personal attention and pampering that will leave you delighted and amazed.
Enjoy the finest available accommodations, cutting-edge amenities, gourmet dining from the world's most celebrated culinary artists, an elegant array of enrichment programs and activities, and service that prides itself on knowing exactly what you need (and when you'll need it). Passengers will enjoy every posh perk imaginable from Evian spritzes by the pool to course-by-course in-suite dining, as well as a number of offerings that may never have crossed your mind.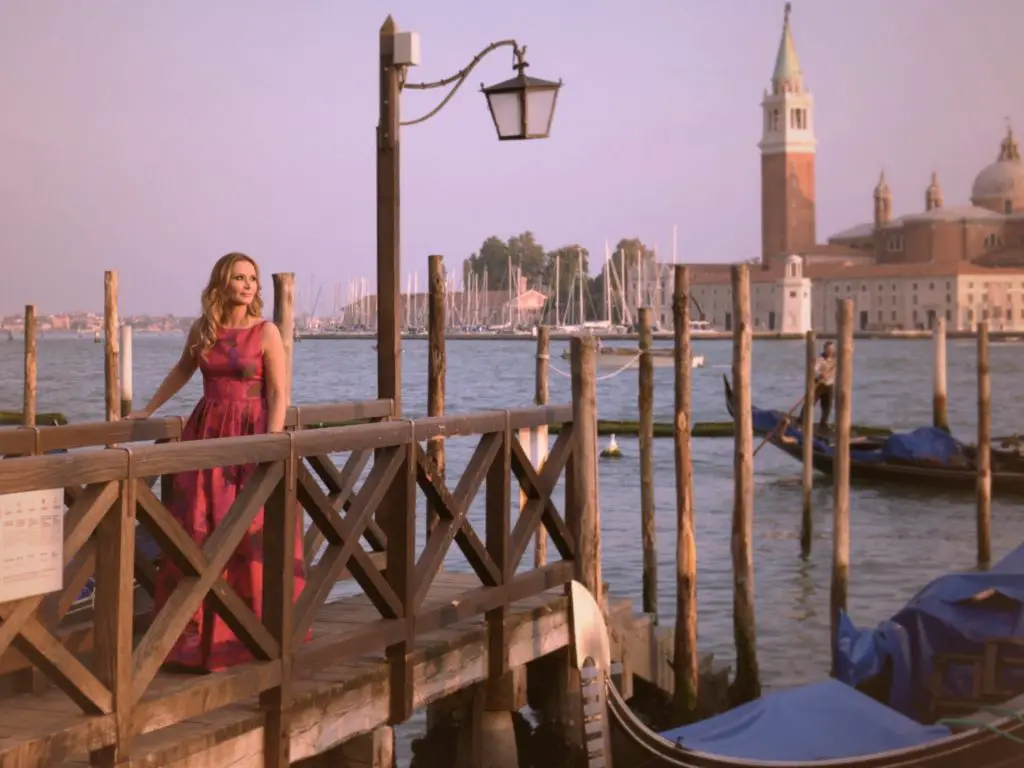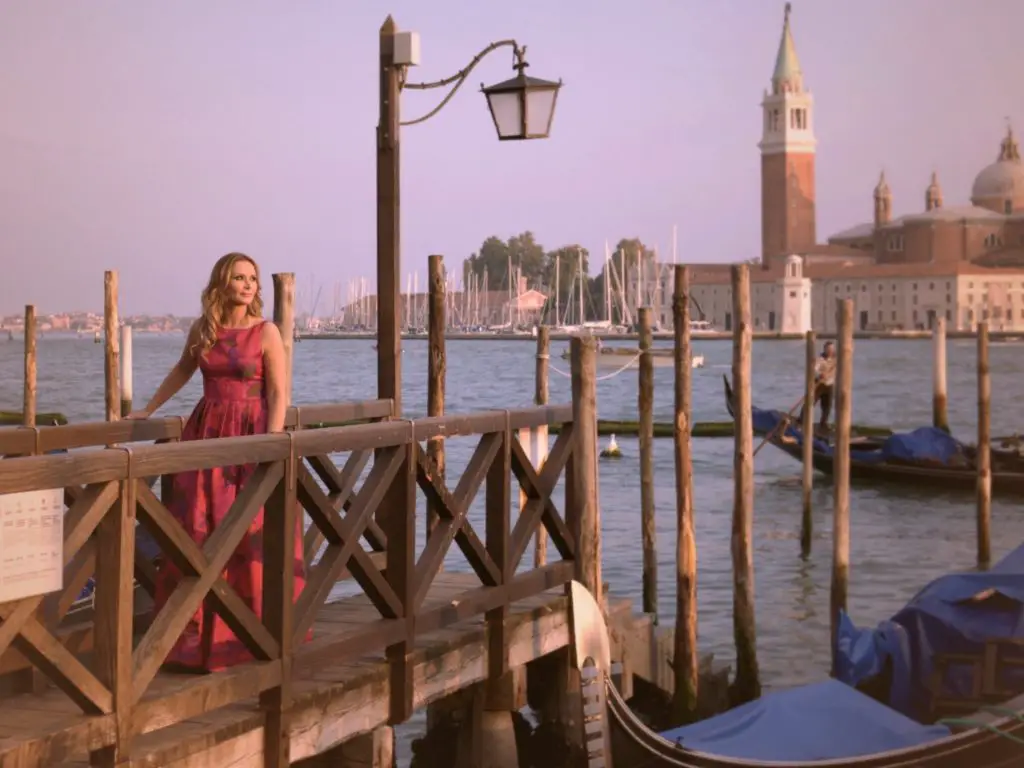 Best of all, get to enjoy all this luxury for a week surrounded by the beautiful sights of the Mediterranean and beautiful sounds of Giada Valenti!
Amazing prices starting at $1,177.82 per person and includes:
Of course the normal ships activities and all food except for the Specialty Dining.
Many evenings of concerts by Giada Valenti herself.
Private VIP Cocktail Party with Giada Valenti.
Many activities during the week with Giada.
Bon Voyage Wine in every Cabin.
As a thank you, a $100.00 Onboard Credit Per Stateroom from Remarkable Sailings.
Plus, mention Italia Living and received an additional $25.00 onboard credit to your cabin.
For more detailed info visit:
https://www.facebook.com/events/1763385653941975/
Or call your Vacation Specialists:
Patricia Ferrari or Geralyn Ganci 
1-800-324-4745
1-540-736-8075