European river cruises rank as the top international luxury "destination" outside North America being booked among its most affluent travelers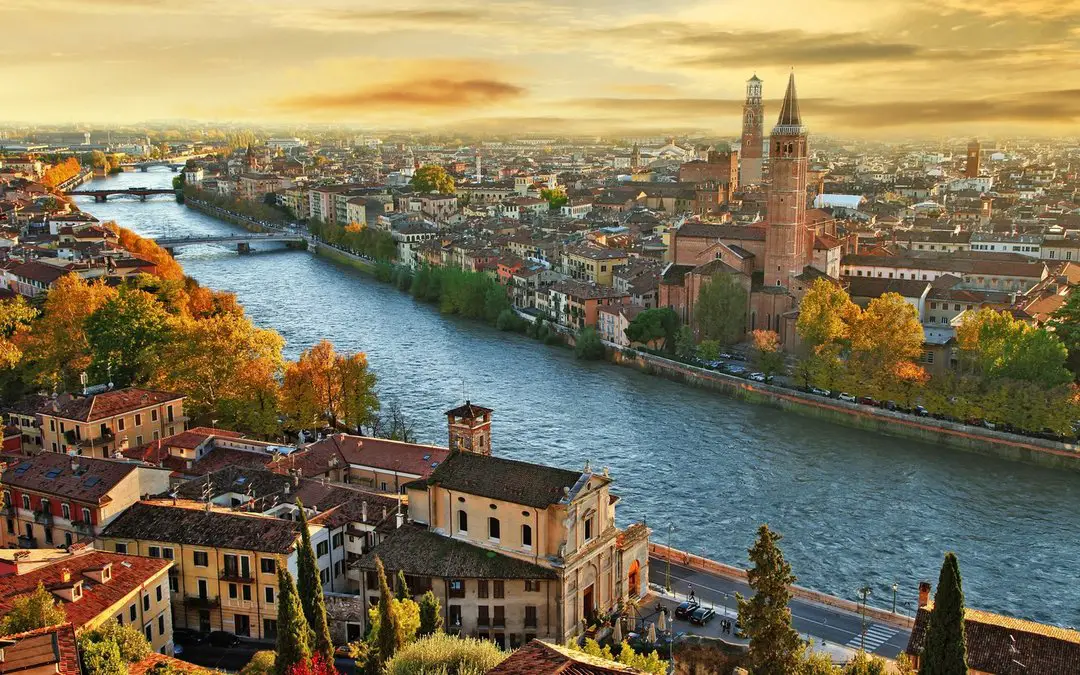 Luxury travel bookings are seeing a hefty bounce back for 2017. Italy, Mediterranean cruises, Australia and France are among the top five luxury destinations, while Cuba is now among the top 15 overall. The Luxury Travel Trends also reveal that more than eight out of 10 luxury-focused travel agents say their bookings are higher than or equal to last year for high-end hotels, luxury cruises and escorted tours, suites on cruise ships, and Premium Air (First and Business Class). Conducted November 17-December 9, 2016, these trends are based on responses from 1,240 Travel Leaders Group luxury travel experts.
The 2017 Luxury Travel Trends report shows that European river cruises are leading the way in terms of destinations from affluent consumers. Vacations to Italy are also increasingly strong.
When asked, "Which of the following Italian itineraries are you booking the most for your affluent clientele in 2017?" it is clear that the major Italian cities continue to mesmerize. The top responses were:
1. Rome, Florence (Tuscany) and Venice
2. Amalfi Coast – Amalfi, Positano, and Ravello
3. Rome and Vatican City
4. Tuscany – Florence, Chianti, Siena
5. Venice
The Italian Riviera, Italy's Lake District, Milan, the Dolomites and Sicily round out the Top 10 among most-booked Italian itineraries.
Regarding reasons for travel – in general for all destinations, Luxury travel clients are interested in travel related to culture and history, sightseeing, dining, wine and cities and towns, respectively.
Approximately 29 percent of agents claim that cruise suite bookings are up since 2016, and 55.5 percent claim they are the same. Premium air bookings have remained the same for 56.3 percent of agents and increased for 28 percent. These statistics are based on the cruise industry as a whole, and not focused on Italy alone.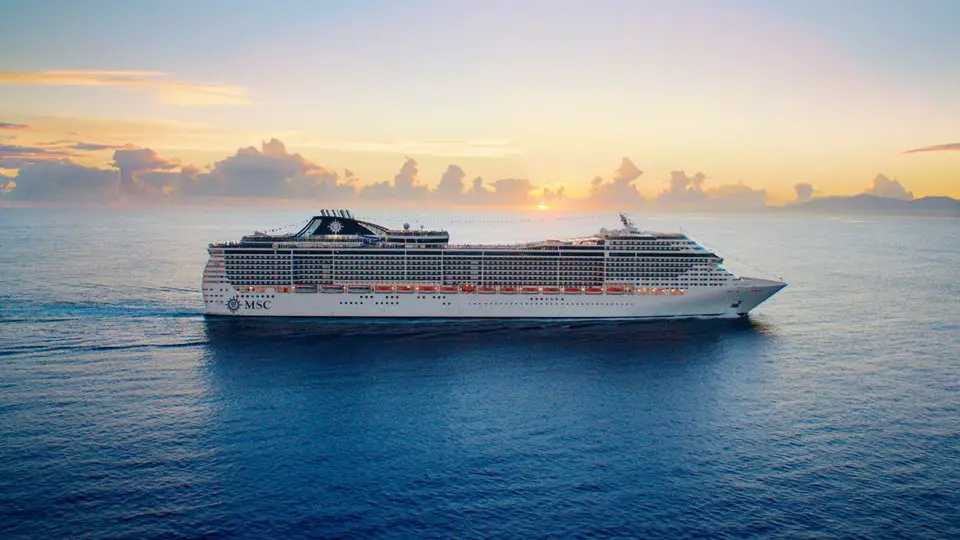 While on the topic of Italy and cruises, take a look at some Mediterranean cruises courtesy of Remarkable Sailings. Of course they offer so much more than just cruises and travel to Italy.
In addition, right now Remarkable Sailings & MSC Cruise Lines have created a magical adventure with Italian singing sensation Giada Valenti – a 7-Night Mediterranean Italy, Greece, and Montenegro cruise.
For more info, visit: Giada Valenti – From Venice With Love Cruise