Experience the best of Italy from sea and land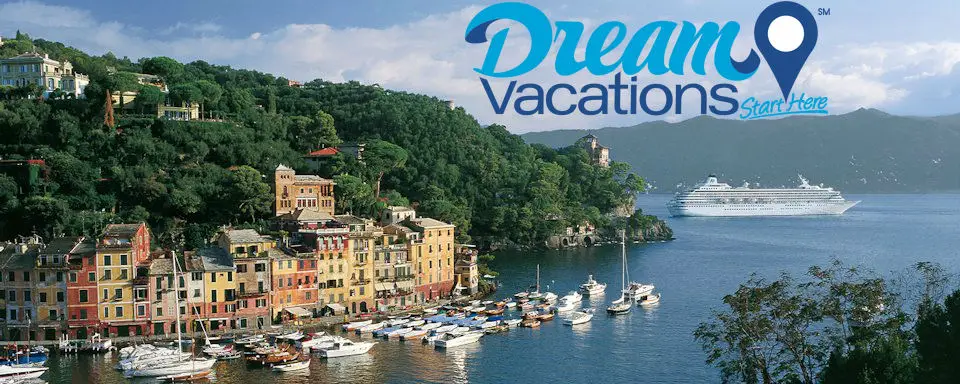 Many people when thinking of traveling to Italy to experience everything this beautiful country offers, don't consider a cruise in their plans. But a Mediterranean cruise and their often carefully planned itinerary, may very well be one of the most enjoyable ways to see some of the best of Italy.
Art, history, architecture and shopping. Travelers who cruise to Rome will experience a seductive city that blends ancient attractions with modern delights.
Tucked along the banks of the Tiber River, this metropolis is split into nine district neighborhoods. You'll find the cruise port about an hour's drive from the city-centre in Civitavecchia.
Streets are lined with hundreds of restaurants, trattorias and pizzerias. Not to mention some spectacular high-end shopping. But of course, touring the enthralling historic sites is often the main attraction when in Rome. Be sure to put the iconic Colosseum at the top of your list and plan to spend at least two hours there.
Admire the exquisite Trevi Fountain before exploring the Spanish Steps or a few of the countless museums scattered throughout the city. Chances are, you probably won't be able to fit them all in a single excursion.
Another sight not be missed is Vatican City. Set behind a walled enclave within Rome, this is where you will find the stunning Sistine Chapel and a mesmerizing art collection.
Remarkable Sailings is an agent of Dream Vacations, and Geralyn Ganci or Patricia Ferrari will be more than happy to give you the utmost attention in helping plan your perfect holiday to Italy. That's certainly not all – be sure to visit their website for info on the wide range of other destinations and great deals they offer.
In addition, right now Remarkable Sailings & MSC Cruise Lines have created a magical adventure with Italian singing sensation Giada Valenti – a 7-Night Mediterranean Italy, Greece, and Montenegro cruise.
For more info, visit: Giada Valenti – From Venice With Love Cruise