Best Western Hotel River Florence – surrounded by beauty and surrounding you with comfort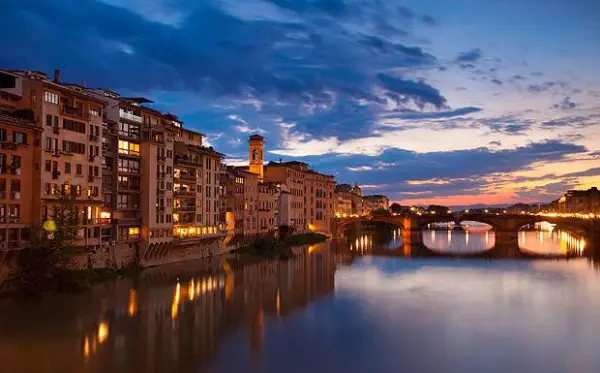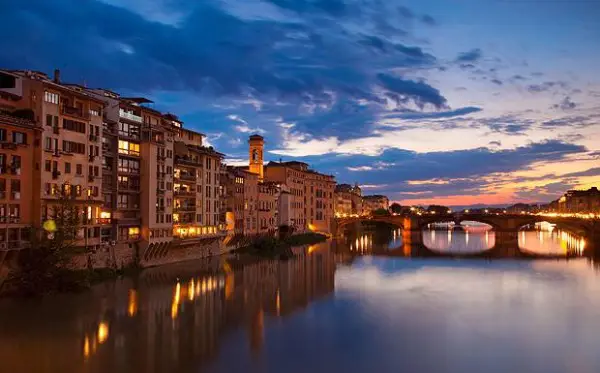 'A room with a view' is the hit movie directed by James Ivory in 1986, winner of three Academy Awards, adapted from the E. M. Forster's novel.
The view at issue is an overlook on Florence's river Arno. Lucy, the main character is crossing the light and heavy age of youth holding important decisions, and Arno's view represents her own private space of freedom.
But anyone who has been lucky to visit Florence at any period of his or her life knows that feeling. Let's image strolling the narrow streets of its historical centre: your path is surrounded by the high walls of Renaissance palaces, and the sky, just a tiny strip amid the roofs, and then … you reach the banks of the river and suddenly the space is wide open and the city is still all around you.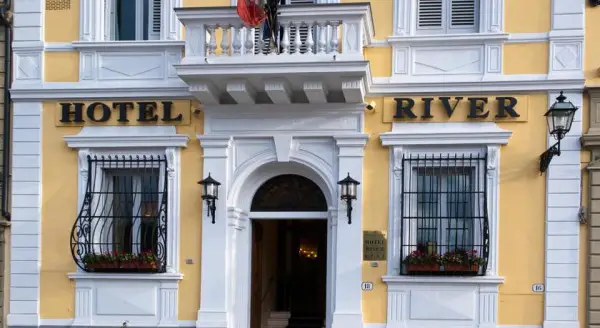 L'Hotel Best Western River has this amazing location over the river in Lungarno della Zecca Vecchia. Behind the Hotel Piazza Santa Croce, in front of it the ancient Porta San Niccolò, framed by the hills at the top of Piazzale Michelangelo.
Over the hills, in the evening, become the sunset's fiery line that guests can admire from the hotel's panoramic terrace in all its extent.
BEST WESTERN HOTEL RIVER FLORENCE
Lungarno della Zecca Vecchia, n 18 | 50122 Firenze
T: +39.055.2343529 / F: +39.055.2343531
E-mail: river@lhphotels.com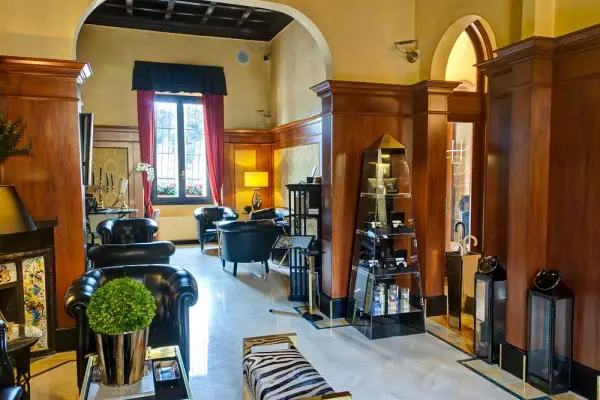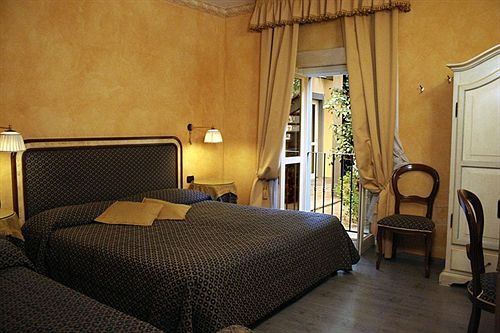 ---
By guest contributing writer, Beatrice Rinaldi. Beatrice is an SEO & Content Strategist and writes about travel for QNT Hospitality.