Save Venice, Inc. has been making a lasting impact with conservation efforts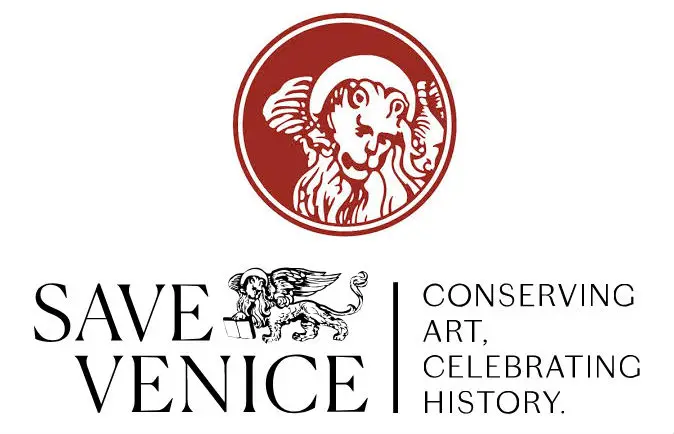 With its rapidly rising water levels and relentless tourist traffic, Venice and its countless masterpieces are constantly at risk. Fortunately, one group of Americans has made it their mission to help out. Save Venice Inc. is a group devoted to doing exactly what their name says through various conservation efforts.
Since 1971, the charitable organization has undertaken restoration projects of endangered Venetian artworks including paintings, frescos, sculptures, interiors, and even entire buildings. Having raised more than 20 million dollars to restore over 500 works of art and architecture in Venice.
Save Venice, Inc. has main offices in both New York and Venice, and extended chapters in Boston and California. The organization is not only committed to the repair and reinstatement of important historical pieces, but also in developing new restoration techniques and teaching those skills to future generations.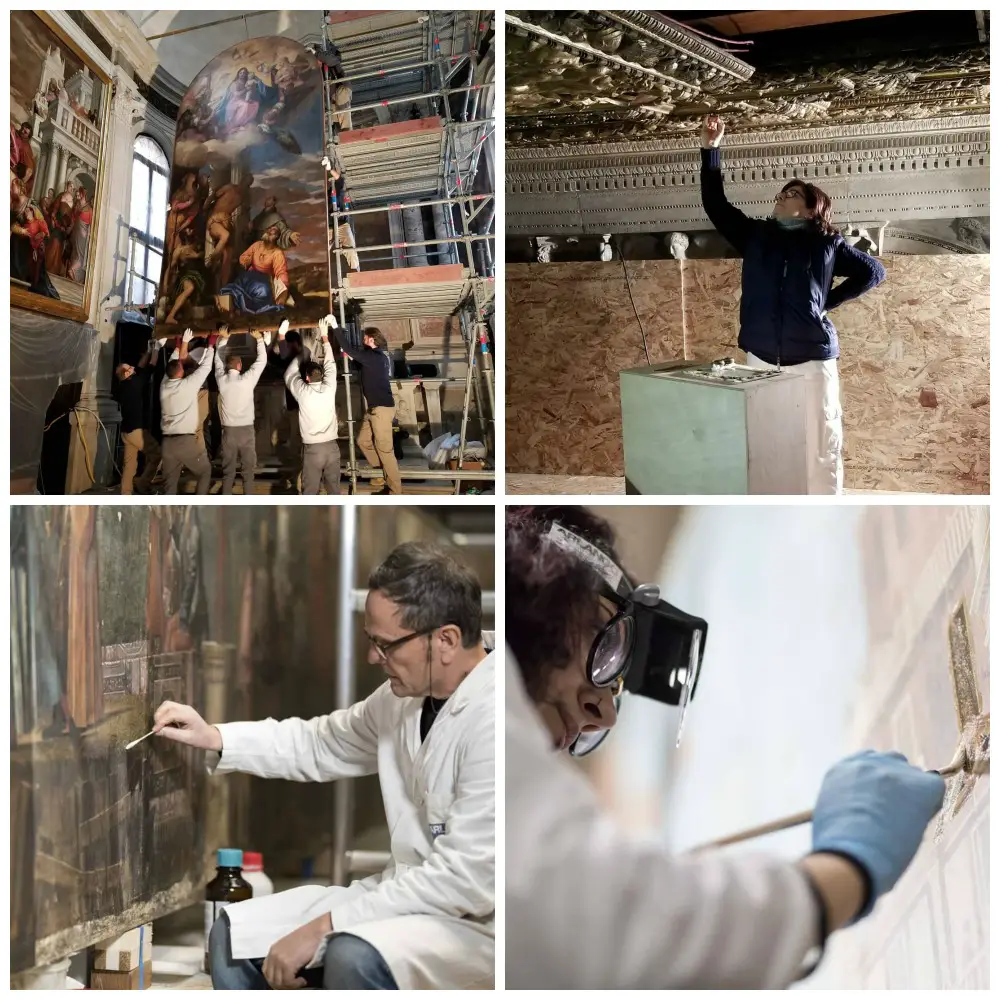 The overall mission of Save Venice is to protect the cultural patromony of the city by raising funds to restore its monuments and works of art. Save Venice also values its educational missions to teach people about the culture and history of Venice through publications, educational trips, tours, lectures and events with themes pertaining to Venice's history and festivals.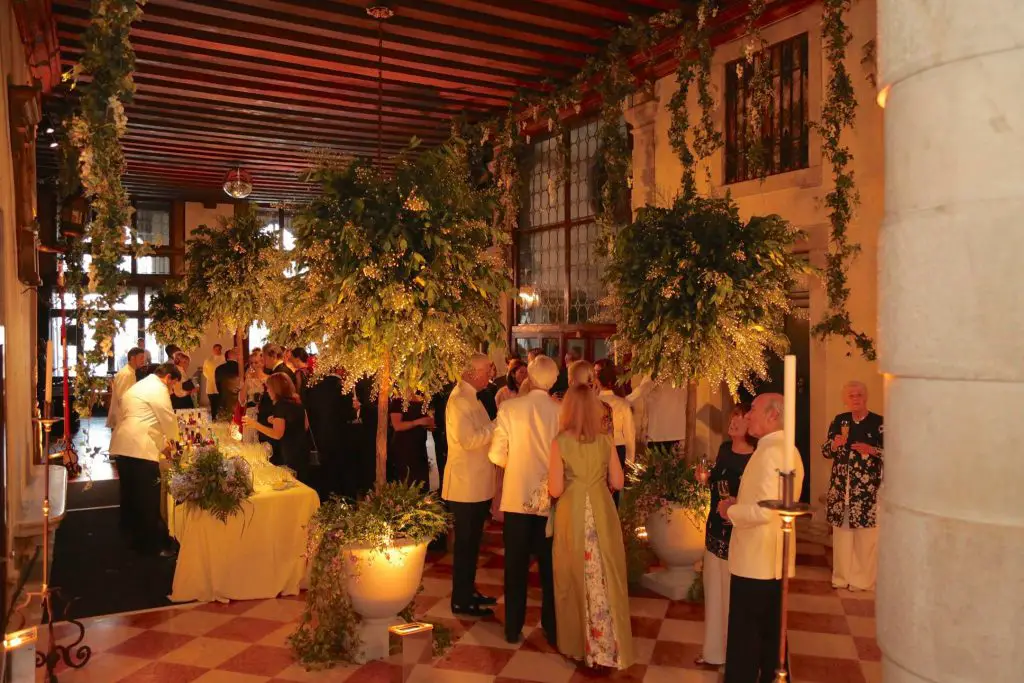 You too can be an important part of this effort, but becoming a member, making a donation or simply getting involved in spreading the word or attending any of the many Save Venice events.
For more info visit: www.savevenice.org
On Facebook at:  www.facebook.com/saveveniceinc