Awake in luxury while admiring ancient ruins of Sicily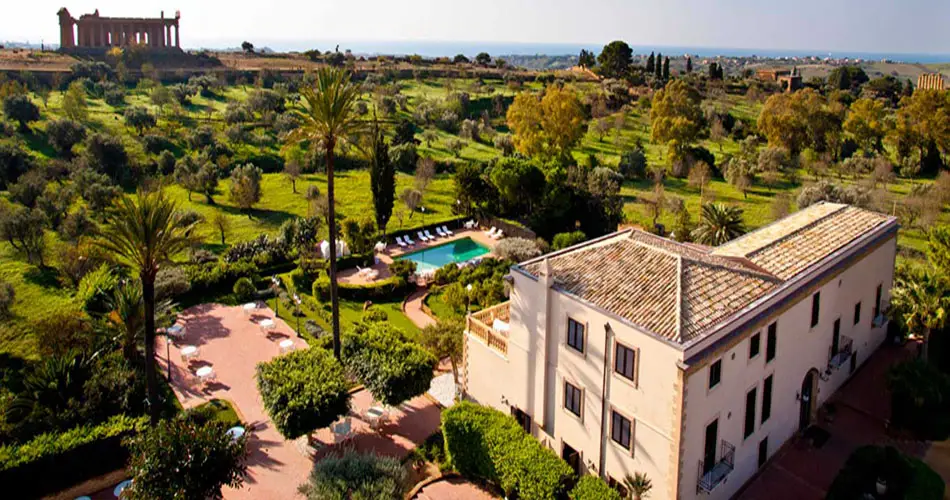 In Italy, often more than elsewhere, there exists places where great history was set in stone for good.
The Valley of the Temples, in Sicily, is definitely one of those. The pungent scent of rosemary today must be the same the ancient Greeks knew, during their stay in 'Magna Grecia'.
Agrigento is the largest archaeological site in the Mediterranean. Here among olive and almond trees, stunning temples appear. It is like going back to days when Akragas – Agrigento's former name – was still alive.
Built some five centuries before Christ, the vast breathtaking complex is considered the most complete outside the Parthenon. Today it is an awe-inspiring ensemble of remarkably preserved temples with distant views to the Mediterranean Sea.
The huge park covers 1300 hectares (about 3212 acres) and retains an extraordinary architectural heritage, so much so that UNESCO has been protecting it since 1997.
It includes the ruins of the ancient city and the agrarian territory out to sea. The Temple of Concordia is one of the best preserved, because of being turned into a church in the sixth century.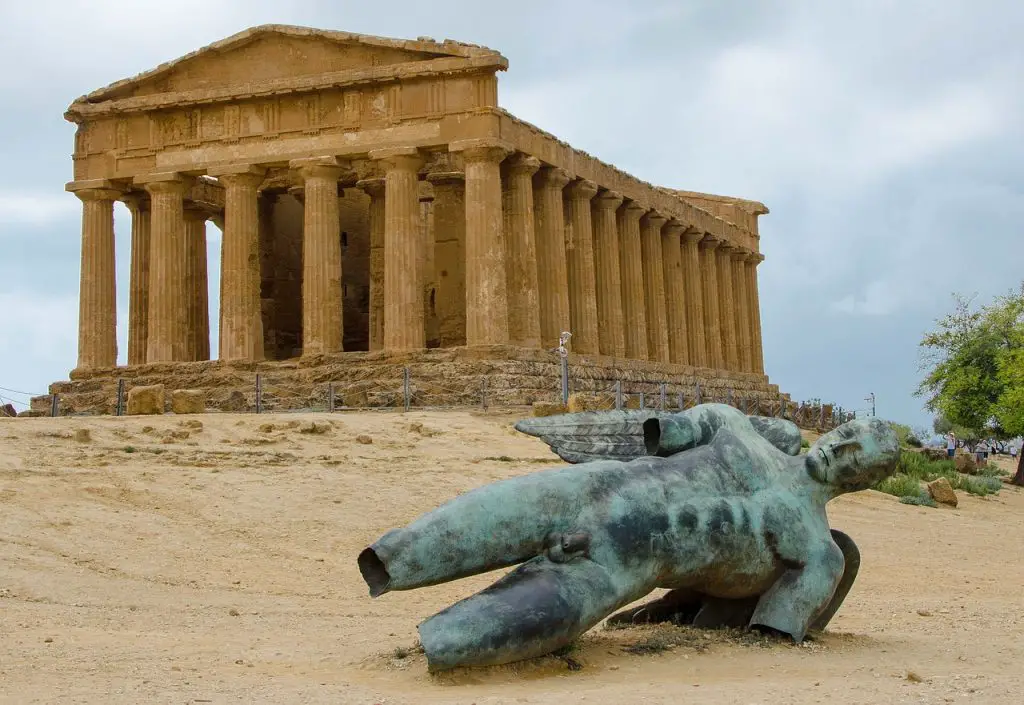 A glimpse inside the columns let one still see the arches created in the original wall of the cell of a classical temple.
If there is one place on earth where the gods still reside, no doubt it must be here, within the walls of these very temples.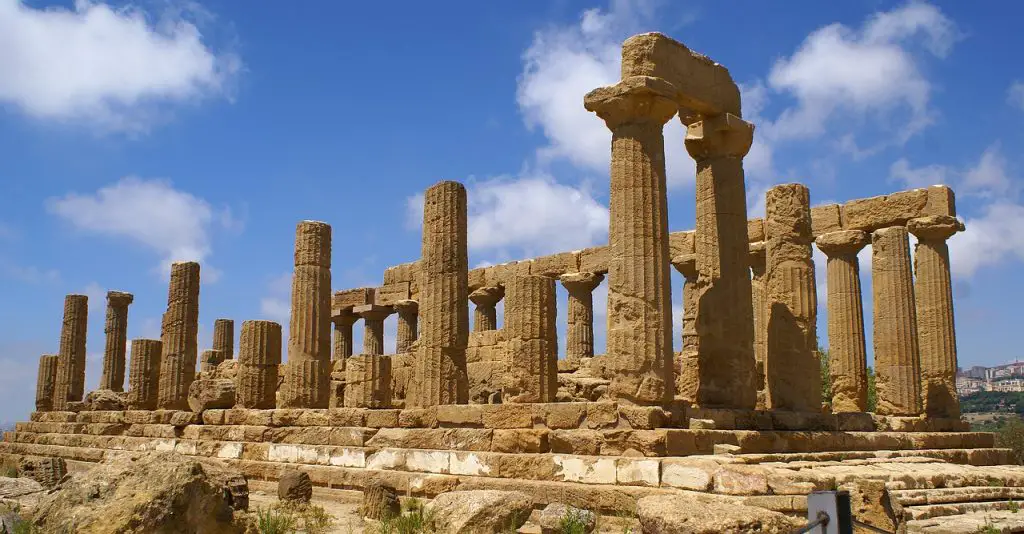 Today, inside the park, Villa Athena Hotel is the only luxury accommodation where guests can awake with a view right in the front of the temple.