An established reputable travel planner and tour operator that offers a range of Italy custom tours in all regions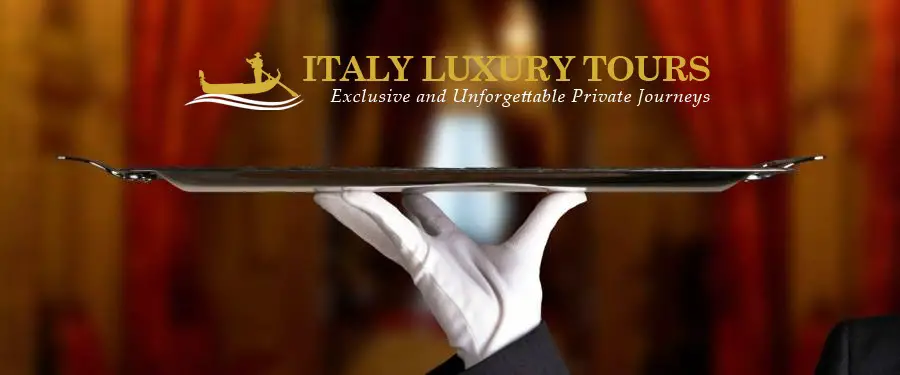 Italy Luxury Tours is the Go-To source for Private Luxury Tours of Italy and its Islands. They provide private luxury travel arrangements, focused on personalized services for the exclusive and discerning traveler. Their tours are private and customizable to suit your travel needs, budget, interests and dates. Italy Luxury Tours specializes in private custom tours where they will create your itinerary from scratch.
Over the years, Italy Luxury Tours has had the pleasure to facilitate thousands of fine private luxury journeys for exclusive and discerning travelers. Their clients range from individual families to Fortune 500 Companies. They cater mainly to clients from the USA, Canada, Australia and Asia.
The team at Italy Luxury Tours will handle all of your travel needs… from custom itineraries to well put together packages, such as Classic Tours of Italy, Food & Wine Tours, Shopping Tours, Opera & Theatre Tours, Educational Tours, Sport & Adventure Tours, Ferrari Driving Tours and many others.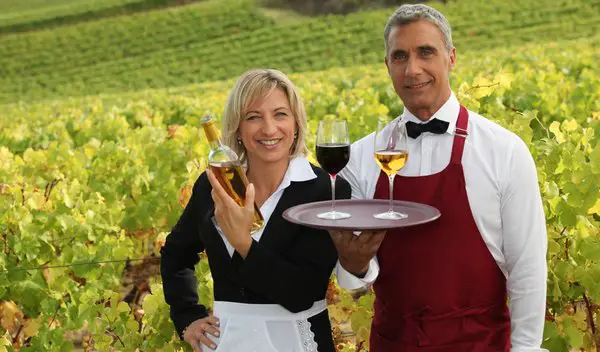 These Italy luxury tours are all-inclusive packages designed to take the hassle out of planning your fabulous Italy luxury vacation – while experiencing the best that Italy has to offer. Private and group Italy luxury tours are available. These tours are prefect for singles, couples, honeymooners, families, and small groups.
Enjoy staying in 5-star luxury Italian hotels, the convenience of arranged private tours and private drivers, and eating in Italy's finest restaurants for authentic Italian meals.
Whether you're a seasoned traveler to Italy or traveling to Italy the first time – it is always exciting and something that everyone looks forward to. There really is something for everyone in this country from amazing food and wines – to artwork virtually everywhere that you look. There are world renowned museums, castles, ancient ruins, museums, galleries, designer shopping and some of the most amazing restaurants and hotels anywhere in the world.
Enjoy visiting exciting sights, such as The Vatican Museums or the Uffizi Gallery, as well as vineyards, shops, artisan workshops, markets, fairs, festivals, and theatrical events. Discover the unique and intense flavors that make travel Italian travel exciting on your taste buds, and learn about Italian regional cuisine. Try the original Neapolitan pizza with Buffalo mozzarella. Take a private cooking class in a small village or try your hand at truffle hunting. Enjoy the great outdoors and explore the endless beauty of nature in Italy. You can explore the diverse outdoor recreation activities available throughout Italy, such as Lake Como wind surfing or skiing in the Italian Dolomites.
Traveling to Italy, especially with a top private tour provider, is really a rewarding experience. Plan ahead, pack for adventure, and get ready for an amazing and memorable time.
For more information on Italy Luxury Tours and all they offer visit: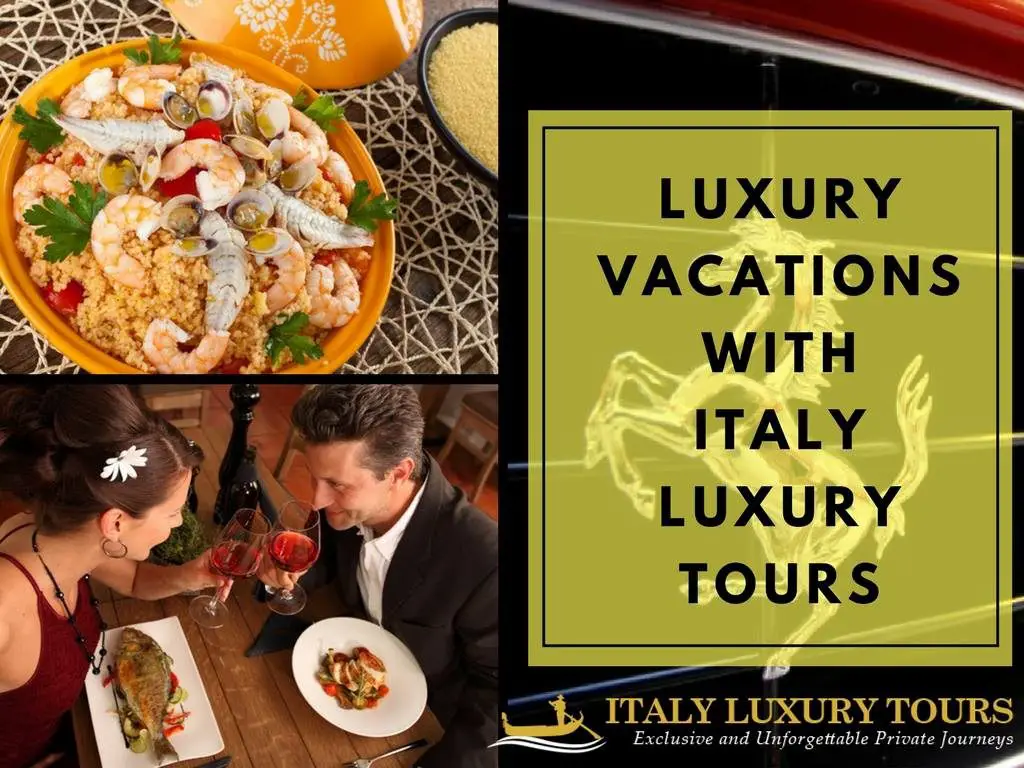 This article was sponsored by Italy Luxury Tours