A culinary adventure of Rome, Amalfi, Sicily and more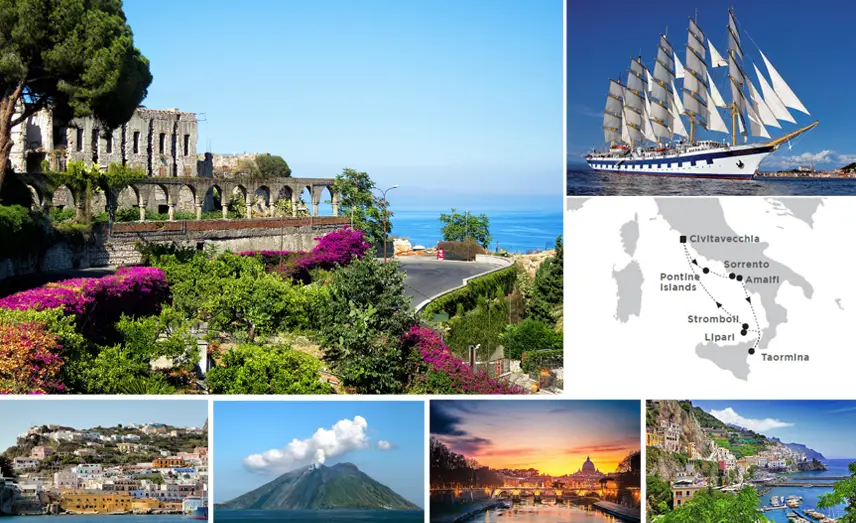 Join Chef Ezio aboard the famous tall ship, the Royal Clipper, for an Italian culinary cruise from Rome along the Amalfi Coast down to Sicily and the Aeolian Islands – before its return to the eternal city.
Over the 7-night cruise, Ezio will give:
3 afternoon cooking demonstrations
2 talks with passengers discussing different products, menus and sharing professional tips
Prepare a 'Chef's Special' as an alternative to the normal dinner service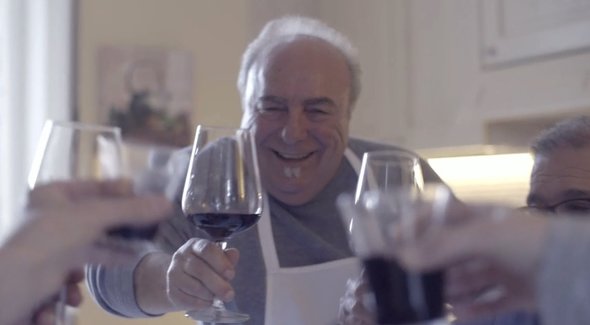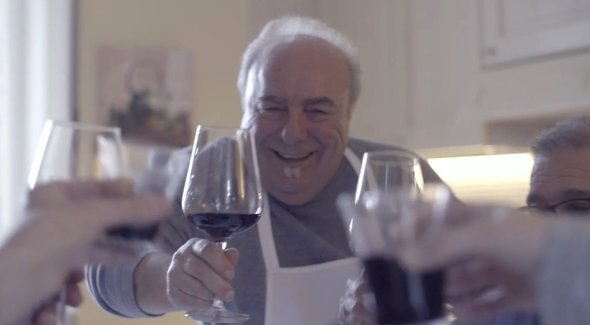 The Royal Clipper is the largest and only five-masted full-rigged sailing ship which provides grandeur, adventure and the experience of elegant classic sailing. She combines beauty with comfort by offering every onboard luxury you could wish for that includes superb facilities, cabins and conveniences associated with the finest modern yachts.
If you wish to extend your holiday, after the cruise Ezio invites guests to travel with him to Abruzzo for a 1-week food, wine and cooking tour of this stunning region that explores its Adriatic coast and Apennine mountains just 2 hours east of Rome.
For the full 7-NIGHT ITINERARY, pricing and more info, visit: