The Siena Hotel Roma puts you in the heart of history with modern amenities and personalized service
Although it's been ages since Rome's epithet was Caput Mundi, center of the world. Even if nowadays the map of the beaten lands reaches the entire planet out. It is hard not to still feel at the center of the world when you stroll around Rome.
In the few meters that separate the Spanish Steps from the Trevi Fountain, the concentration of tourists of all nationalities is one of the largest in the world. But not for this, are you going to get less moved before seeing the most famous monuments.
If eternity had a sound, marble's swirls of the baroque statues definitely are playing it.
But if you feel like escaping the crowd, leave the tourists in front of the steps of the Trinita dei Monti, and enter narrow streets around it to discover how many precious and little-known artworks gather in this area.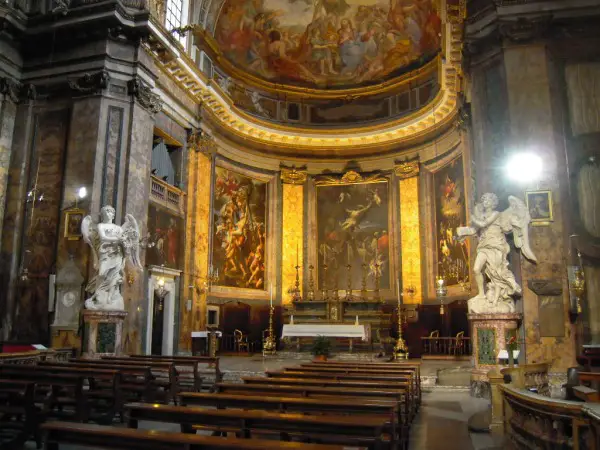 Sant'Andrea delle Fratte is a 7th-century basilica church harbouring two angels by Gianlorenzo Bernini, the same artist of the huge bronze canopy in St. Peter's Basilica.
Actually, the statues were aimed to Ponte Sant'Angelo, but because of their beauty Clement IX decided to place them inside the church to protect them from becoming weather-beaten.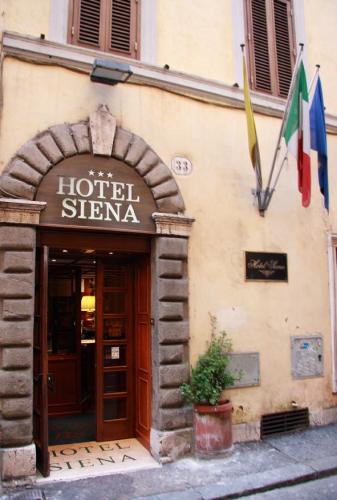 A stone's throw from the church in Via Sant'Andrea delle Frate, rises Siena Hotel, a boutique hotel within a seventeenth-century building. Past the threshold, this accommodation represents what more modern amenities can be offered in terms of services. The interiors animalier decor enliven the everlasting elegance of black & white. The hotel offers its customers exclusive and personalized tours with an English speaking guide – because Rome is yet to be discovered.
Website: www.sienahotelrome.com/en
---
By guest contributing writer, Beatrice Rinaldi. Beatrice is an SEO & Content Strategist and writes about travel for QNT Hospitality.