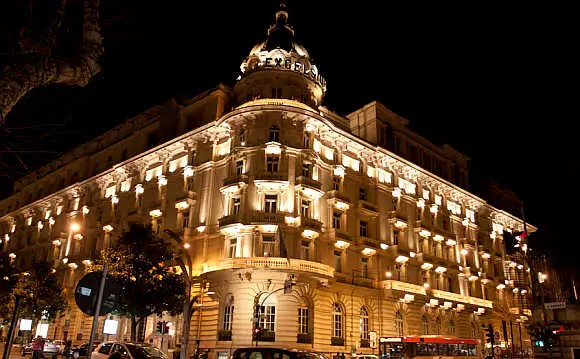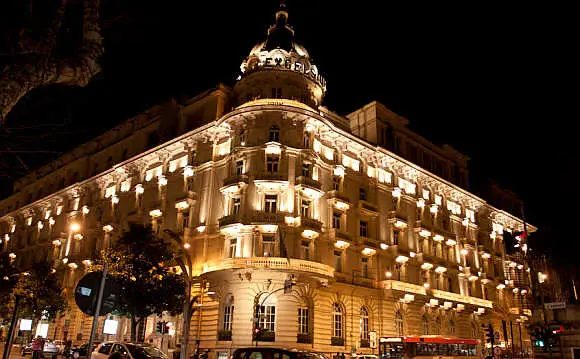 When hotel lists are compiled of the most expensive suites in the world, the Villa La Cupola, Westin Excelsior in Rome, frequently makes an appearance.
Dubbed one of the most luxurious hotels in the world, the Westin Excelsior Rome resides in the prestigious Via Veneto district in the Eternal City. Flanked by the beautiful Borghese Gardens and Gallery, and the famous Spanish Steps, this stunning hotel has made the Condé Nast Gold List of the World's Best Places to Stay.
Luxury at this level, of course, comes with a price, the reason for which the Westin Excelsior Rome is listed as being home to one of the world's most expensive hotel suites.
The Westin Excelsior Rome boasts an impressive 281 guest rooms and 25 suites. Ranging from a Deluxe Room to an Imperial Suite, some of the rooms are very affordable. However, if you are seeking a more luxury stay under the Roman sky then the Westin Excelsior hotel has just the thing for you – the "Villa La Cupola" suite.  It features all things Roman and excessive – a cupola, a Pompeii-style Jacuzzi pool, frescoes and stained glass windows–except, perhaps, a vomatorium. Located on the fifth and sixth floor underneath the cupola of the hotel, the suite covers 6,099 square feet and has an additional 1,808 square feet of balconies and terraces. While it only has two bedrooms, five more can be joined to it. The entire suite was remodeled in 1998 for a cost of around $7 million.
The cupola itself is entirely hand-frescoed, and the fifth floor features the master bedroom, a terraced study that was paneled in Italian walnut and a living room. The stained glass windows in the living room detail allegories of a mythological figure paired with a modern one, such as Atlas and Television, Hypnosis and Neurosis, Hermes and Marketing, and Hermaphrodite and Fashion. The downstairs also has a private kitchen, and the dining room features an antique Murano glass chandelier, a private wine cellar and an antique mosaic-tile-covered dining room.
What really makes this suite over the top is a private cinema with Dolby surround sound. Such luxury makes even the private elevator that leads up to the fitness area and Jacuzzi – complete with mosaic floors, vaulted ceilings and frescoes – seem ordinary. The suite books for around US$30,000 per night.
If luxury is what you seek, then look no further than the Villa La Cupola Suite in the Westin Excelsior Rome hotel. Now that's living la dolce vita.
For more info visit: www.westinrome.com/en/