Trendy Abitart Hotel blends pop art, modern amenities and uniqueness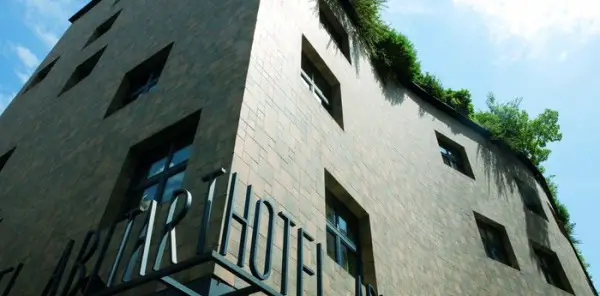 Beside to the well renowned eternal beauty of museums and romantic strolls along the Tiber, Rome is nevertheless a young and lively European city, able to collect and amplify the most sparkling trends in art and culture.
Rome's "Notting Hill" is the neighborhood Ostiense-Testaccio, where the presence of artists produced over time the opening of cafes and trendy restaurants that turned this area to be the busiest spot for nightlife.
In just such an art context could rise an art hotel as Abitart, representing a fine tribute to the energy of contemporary art, and contemporary work of art in itself, because of its eclectic architecture.
Born from a strong passion for art by entrepreneur Cyrus Smiraglia and designed by architects Luisa Smiraglia and Alfredo De Benedetti, Abitart hotel earned several covers on architectural magazines as AD – Architectural Digest.
Inside, design suites host famous masterpiece reproductions to create eight accommodations inspired by twentieth century artists and themes, so guests can sleep in company of Keith Haring, Cubists and pop art according to their artistic preferences.
Abitart Hotel also hosts Estrobar restaurant – one of the most popular and trendy restaurants in Rome's Testaccio neighborhood. It's a great place to have dinner or just to come together over drinks, and a favorite locale for friends,  young people and artists looking for an informal but fashionable ambiance.
Further information:
Abitart Art Hotel Rome – Via P. Matteucci, 10/20 – Roma Italy
T. +39 064543191 – E-mail: info@abitarthotel.com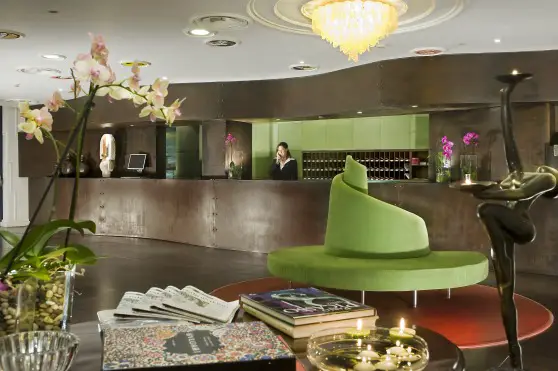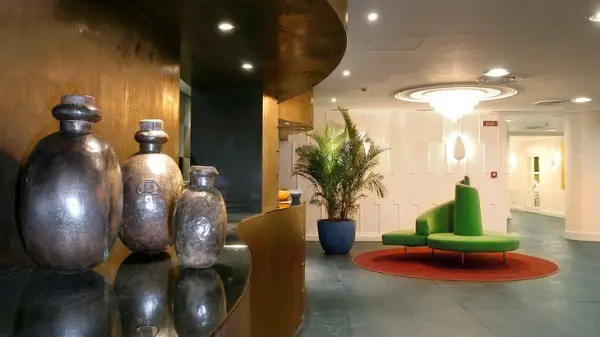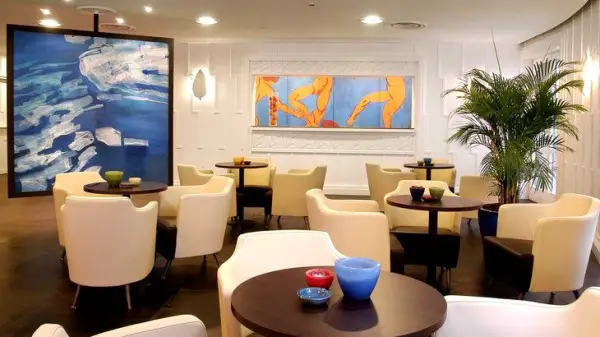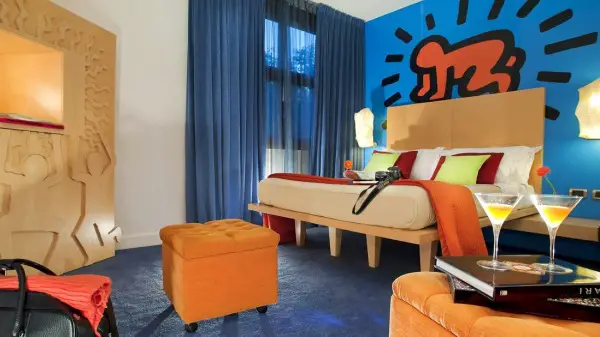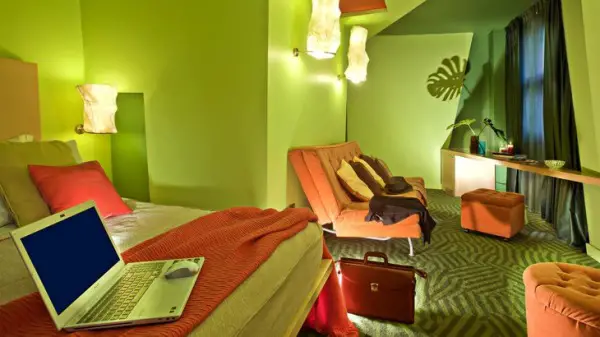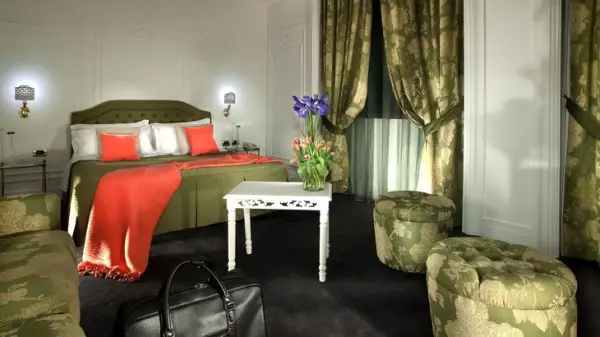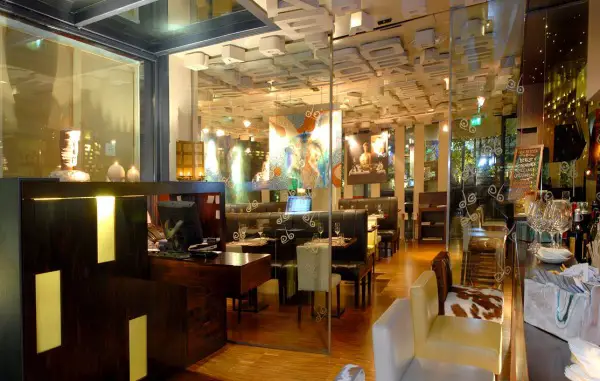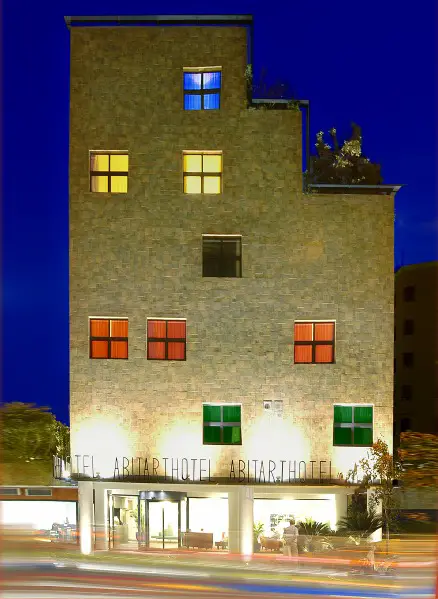 ---
By guest contributing writer, Beatrice Rinaldi. Beatrice is an SEO & Content Strategist and writes about travel for QNT Hospitality.