Surround yourself with modern art and trendy dining at the Abitart Hotel
Who has never dreamed of living a day of their life in such an adventurous way as Audrey Hepburn in Roman Holiday? I don't need to tell you about this amazing movie, still one of my favourites of all the times.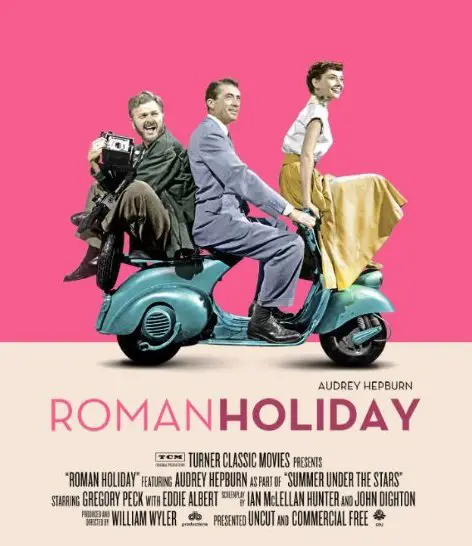 Shiny Audrey is a Princess that doesn't know the world yet and in Rome she met it all at once. When she crosses the embassy's threshold, just as Alice enters in Wonderland, Rome becomes the stage for meetings and experiences, and kidnaps the princess' heart like no other city in the world he had been able to do before.
If the film was shot today, the enterprising hairdresser, more likely, wouldn't invite the princess to dance in Trastevere — but in Testaccio, where the nightlife has moved for good.
Testaccio was originally the working-class neighborhood of Rome where nowadays houses have staggering prices. Indeed, starting since the seventies, a slow revival turned the area into a fashionable location. First artists came, then pubs, then polished restaurants.
Abitart Hotel takes part in this cultural renaissance, extending the boundaries of hospitality from tourists to artworks. The hall, indeed, is used to host art exhibitions and to promote young artists. From Abitart Hotel, by bike, it's possible to reach the historical centre along the Tiber so to relive the appeal of Roman Holiday.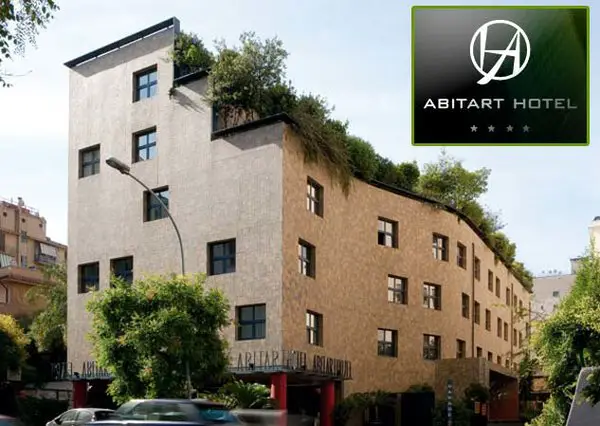 Further information on the hotel and their Roman Holiday Special Offer
Website: Abitart Hotel Rome
Via P. Matteucci, 10/20 – 00154 Rome Italy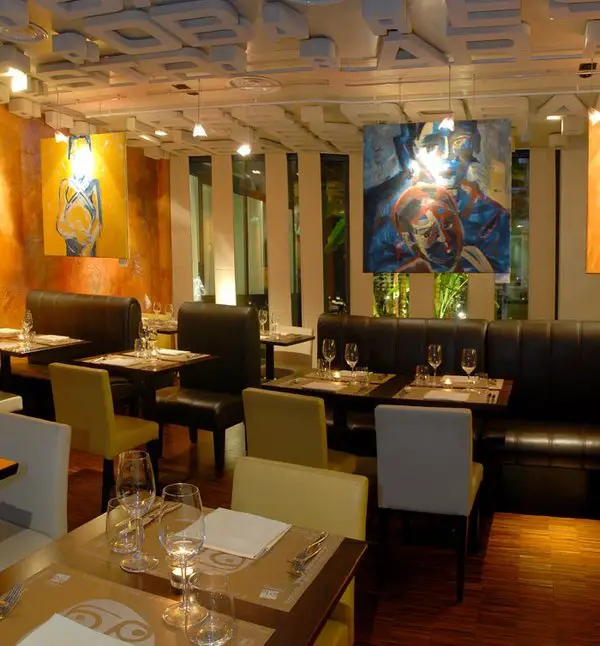 ---
By guest contributing writer, Beatrice Rinaldi. Beatrice is an SEO & Content Strategist and writes about travel for QNT Hospitality.