Italian watchmaker launches new design to rave reviews at Baselworld 2017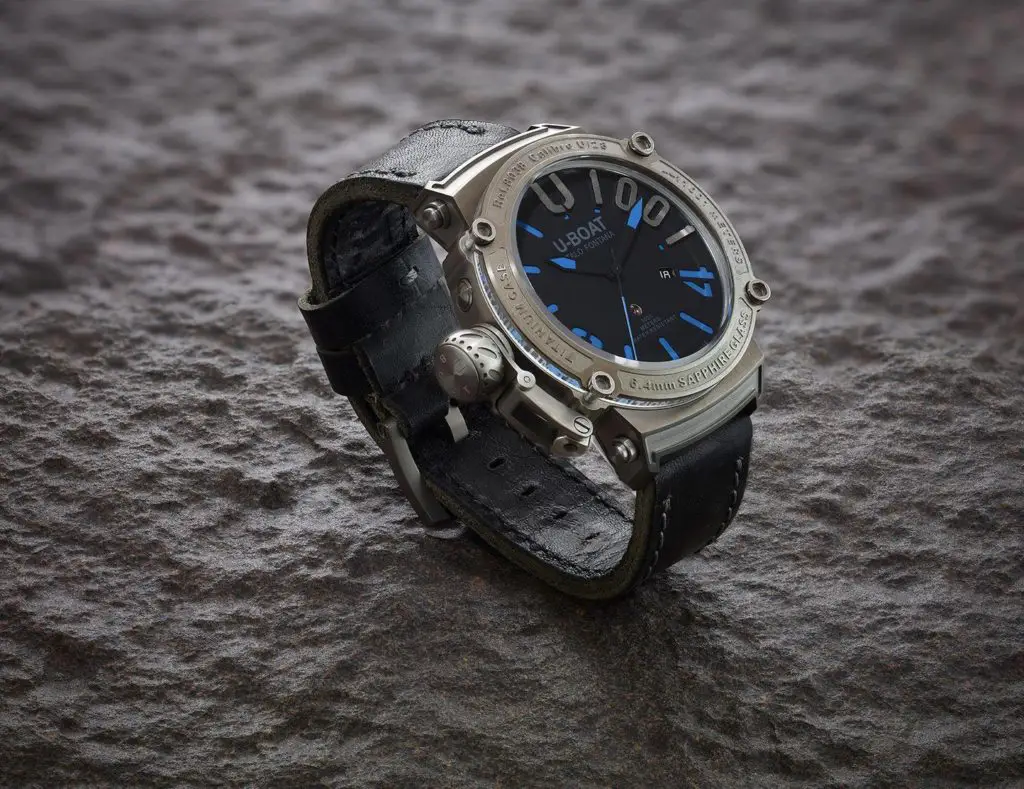 In 1942, the Italian Government commissioned Ilvo Fontana to design a watch to be used by the pilots of the Navy. Ilvo then concentrated on a watch that was big enough to be read instantly in any weather and light conditions. Development of watches was conducted in the laboratory of "Officine Fontana".
Italo Fontana, the grandson of Ilvo Fontana, was born in Lucca, Italy, in 1965. His interest in design and creativity developed at a young age. His ideas intertwined with fashion, furnishings, valuable objects; elements which were born out of the inspiration of his creative talent. He created a modern collection of U-Boat, which combines the specific design of military time and a new vision. The watches have a special Italian tightness and excellent readability even in absolute darkness, and are equipped with Swiss ETA movements.
The main collection of U-Boat today is Classico, and Italo Fontana has amazed us once again with the new Classico 47 U-1001.

Introduced for the first time in 2011, the new 2017 version of Classico U-1001 by U-BOAT has astonished one more time all the visitors at Baselworld. 47 U-1001 TIT is a watch that pays tribute to one of the Italo Fontana's passions, diving. It is built to withstand the rigorous demands of professional diving and it offers a bold, clear, technical design reminiscent of high-tech instruments.
At the beginning in 55 mm size, one of the biggest watches available today and one of the biggest U-BOATs of all time, the 2017 version has been scaled down to 47mm and it is made in titanium with a completely renewed design. Unlike the original series, this U-1001s is limited to 300 pieces only with numerals, indexes and hands in blue color against the black surface of the dial, made up of two superimposed layers.
The watch is water-resistant to 1001 meters and features, in the event of pressure changes, a well hided helium escape valve and a double screw-down crown underneath the massive signature crown cap. The bezel keeps the 6,4 mm thick sapphire glass locked to the case and it is framed by 4 external and prominent screws set at 2,4,8,10 meanwhile the back of the case consists of one piece only screwed to the case. On the side of the case is highly visible the sapphire glass pressured by the case and the bezel.
The strap, in rubber with lining calf subdued to a Kodiak water-repellent treatment, is secured to the case through an ease and quick release device in titanium and fastened to it. In the box another strap in calf with same device but in stainless steel will allow the wearer the easy changing from rubber to leather depending on the mood of the day.