The mega watch and jewellery event in Basel, Switzerland to address current market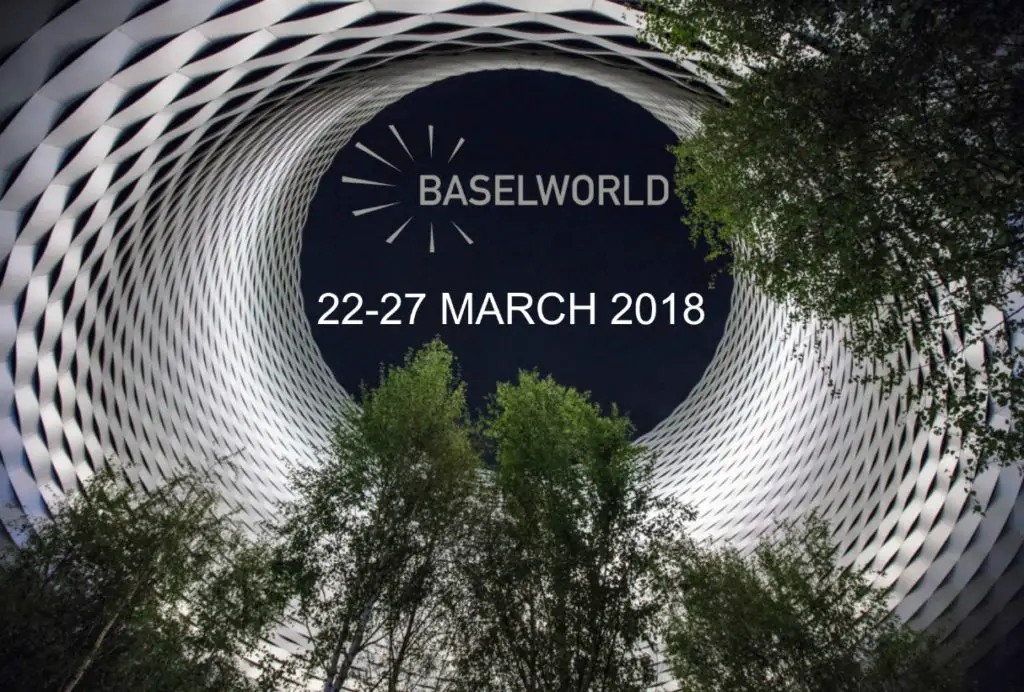 While Baselworld 2017 was still considered a success, with a total of 106,000 buyers from more than 100 countries that attended – the numbers were down 4 percent from 2016. In fact, buyer attendance has fallen off about 30 percent over the past four years, from when it was more than 150,000.
Baselworld remains faithful to its strategy of quality and diversity. However, the watch and jewellery market is undergoing a period of profound change, first and foremost through the increasing consolidation of the market in terms of production and marketing, but also through the challenges and opportunities of digital technology.
Responding to this development, Baselworld 2018 presents itself in a denser and more concentrated form in several respects. The duration of the show will be shortened by two days and will run for six days – March 22-27. The number of exhibiting companies will be between 600 and 700.
Baselworld 2018 will be the first step in a new, forward-looking concept. In order to continue to meet the industry's needs, all efforts to develop the traditional trade show into an expanded marketing and communication platform will be pursued. From 2018, new forms of real-time digital communication will be offered. At the same time, conceptual approaches for future editions are already being developed.
The watch industry is at a turning point in its long timekeeping history. Electronic and smart watches are gaining ground and interest, while the luxury watch industry continues to struggle. If luxury watch brands wish to move forward and see growth, it isn't necessary to change their product – but to embrace todays digital and social media. Engaging with relatable media influencers can only help in todays market.
So while Baselworld may be shrinking, the market potential for luxury watches isn't. Simply accepting changes in todays marketing strategies will keep the old age of mechanical timekeeping alive and well.