Opening in Macau will be its first in Asia, a region known for its thriving luxury market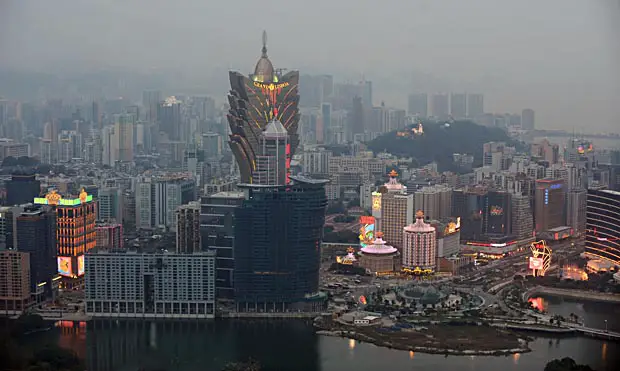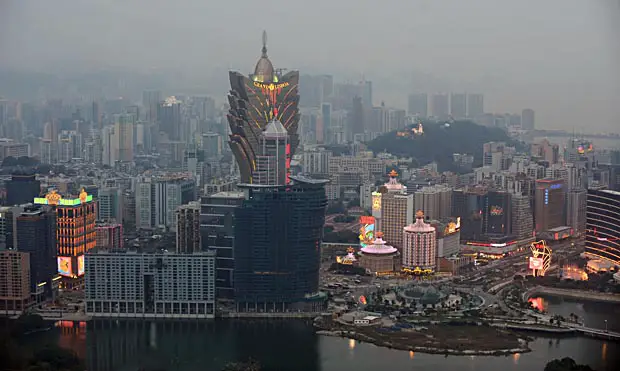 Italian luxury brand Versace has signed a deal to open its third 'Palazzo' hotel, as part of a new casino resort development in Cotai, Macau. Versace has partnered with Hong Kong based SJM holdings on the deal, which will see a new five star hotel opening in the Chinese city of Macau.
The five-star Palazzo Versace hotel will be built at SJM's planned resort on Macau's Cotai area, Asia's equivalent of the Las Vegas Strip. Macau is the only place in China where are casinos are legal. It earned $38 billion in casino revenue last year thanks to rising numbers of affluent mainland Chinese visitors.
For Versace, the deal gives it access to those Chinese visitors, who have a penchant for luxury European brands. Having a famous label will help also SJM as it battles to keep up with rivals who have a head start on expanding in Cotai.
While as yet, there is no news on the timescale for the project, there could also be more developments in the pipeline: "we are committed to further develop this business and, as Versace is enjoying great momentum, we continue to evaluate new opportunities in various parts of the world," said Versace CEO Gian Giacomo Ferraris.
Luxury hotels are an increasingly big attraction for fashion brands: Giorgio Armani has two locations in Dubai and Milan, while fellow Italian label Bulgari has three hotels in London, Milan and Bali, restaurants in Japan and a new Shanghai spot set to open up in 2015.