The Italian fashion houses commitment will begin with the GUCCI Spring 2018 collection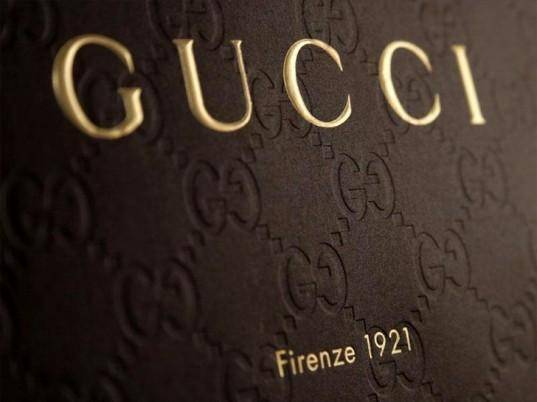 Luxury brand Gucci has announced it will no longer use fur in its products, a move campaigners predict would have a "huge ripple effect throughout the world of fashion".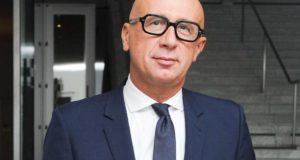 The Italian fashion house will go fur-free from 2018 and will be auctioning off all of its remaining animal fur items, the label's president and chief executive Marco Bizzarri announced at the 2017 Kering Talk at the London College of Fashion.
Gucci joins a host of the luxury fashion labels and retailers including Armani, Hugo Boss, Yoox Net-a-Porter, Ralph Lauren, and Stella McCartney, which is also owned by luxury conglomerate Kering, and will become part of the international Fur Free Retailer Program, an initiative from the Fur Free Alliance, an international group of more than 40 organisations that campaigns on animal welfare and promotes alternatives to fur in the fashion industry.
"Sustainability is a big issue in a corporation, especially in fashion. We are not perfect, but we are doing our best to improve what we are doing," said Bizzarri. "Sustainability to me is to make a company like Gucci, sustainable or recyclable, as well to create an environment for everyone to live well, to earn a proper salary."
One of the big announcements that came from the Kering Talk was the fact that Gucci will become fur-free with its spring-summer 2018 collection, a move that came about thanks to Gucci's creative director, Alessandro Michele, who was appointed in 2015, said Bizzarri, who he expressed has "a shared belief in the importance of the same values".
Bizzarri added: "Being socially responsible is one of Gucci's core values, and we will continue to strive to do better for the environment and animals. With the help of Humane Society International and LAV, Gucci is excited to take this next step and hopes it will help inspire innovation and raise awareness, changing the luxury fashion industry for the better."
Gucci's fur-free policy will include mink, coyote, raccoon dog, fox, rabbit, and karakul (otherwise known as Swakara, Persian lamb or astrakhan) and all others species specially bred or caught for fur. The Italian fashion label will instead replace its fur products with pieces made of faux-fur, wool and new fabric innovations.