Prada the latest to embrace new innovation and social responsibility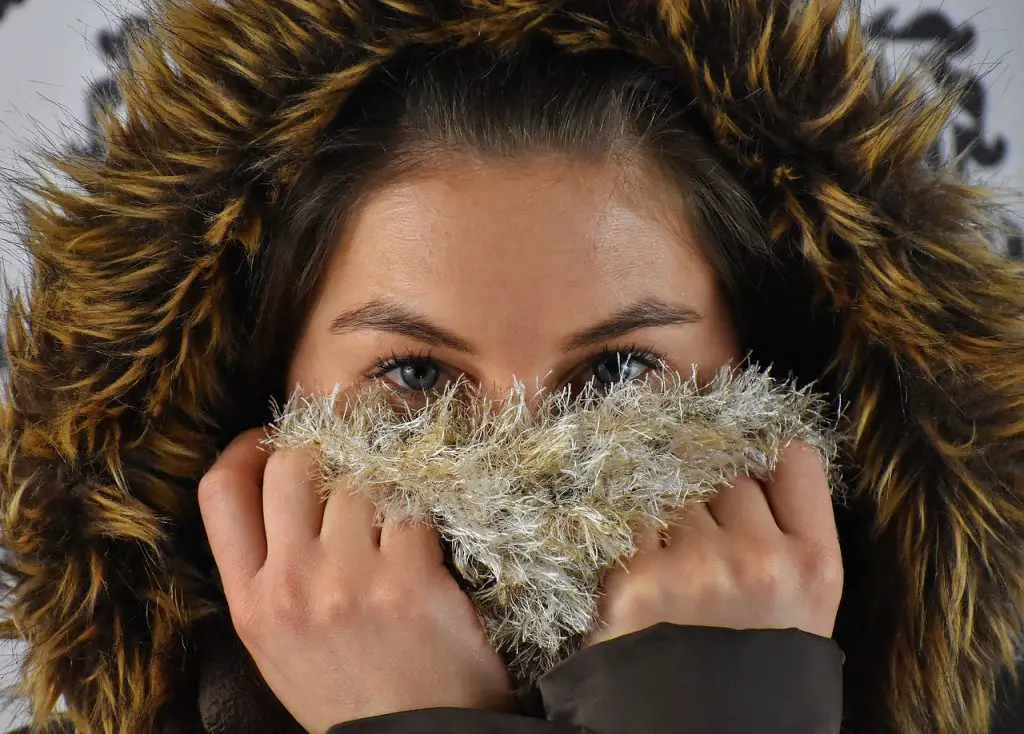 The Fur Free Alliance, a group of 50 organizations advocating for the protection of animals in 40 countries, has been actively encouraging brands to commit to new innovations and social responsibility.
Due to overwhelming pressure, many luxury brands are halting the use of fur in their collections. Some Italian brands have been leading the way.
Armani had announced that faux fur was going to be used in all Armani design labels starting from their Autumn/Winter 2016 collections onward
Also starting with their Spring 2018 collection, Italian luxury brand Gucci committed that they would no longer use fur in its products. This came as a move that campaigners predicted would have a "huge ripple effect throughout the world of fashion".
Now Prada is saying goodbye to fur for good, as the Italian fashion house has announced it will go fur-free starting in 2020.
The move goes into effect starting with its women's spring 2020 collection, and applies to all of the Prada Group's brands, including Miu Miu, Church's and Marchesi.
While PETA applauds Prada for joining the ever-growing list of fashion houses that are dropping fur, they are also encouraging them from removing cruelly obtained exotic skins, including crocodile, lizard and snake skins from future collections.