In just two years as chief, Marco Bizzarri has revived Gucci and made it a brand of rising sales again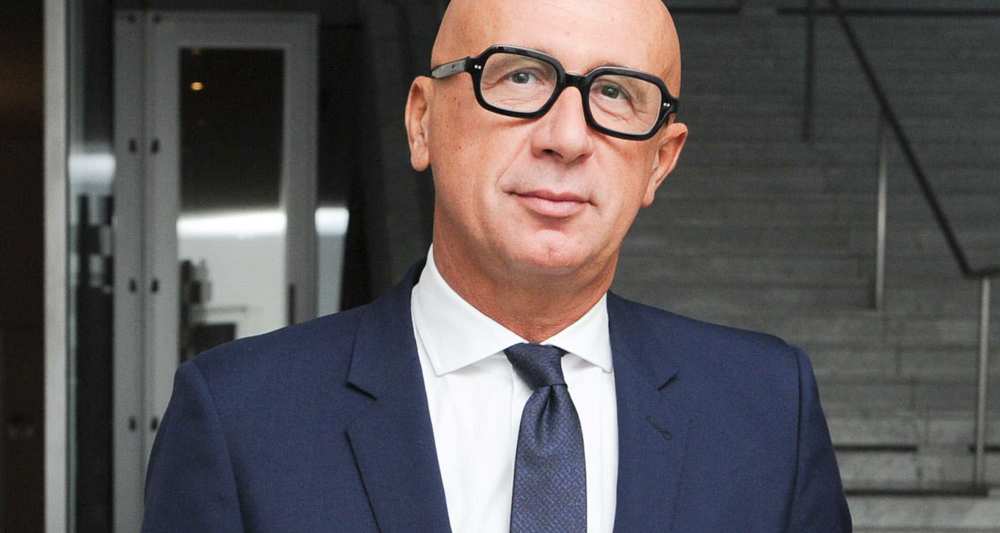 Recently, Marco Bizzarri, CEO of Gucci has said: "Currently, Gucci can count on a network of 500 stores: they do not go up or down for two to three years, and there will be no changes."
"The 50% increase in brand revenue does not depend on the single-digit number, but from the product we do," he added, referring to the recent quarterly and impetus given by designer Alessandro Michele. The challenge of the physical retailer, according to the manager, is to talk to the consumer. In this sense, it becomes strategic to keep key people at the point of sale.
About Millennials, Bizzarri explained that the trademark of the two Gs achieves half of the revenue thanks to this target, "but there are also many customers under the age of 18." "The Millennials," he said, "are a huge population, but they also represent a state of mind, rather than an age, which requires more contact with one to one. A way to relate that applies to all of our consumers. "
Speaking of the United States – one of the advanced markets with the highest attractiveness of the beautiful and well-made Italians, in the forecasts of 2022 presented at the event – Bizzarri confirmed that this is a very important area where Gucci makes about one billion Euro turnover, up by more than 40% over the last year. "10% of revenues originate from e-commerce, which grows at a triple digit rate "
For now, Mr Bizzarri is determined to launch Gucci into the digital future – focusing efforts on e-commerce, with 35 per cent of its investment now in digital – as opposed to expanding its empire with more brick-and-mortar stores.
"We want to engage with our consumers and increase the relevancy of the brand," he says. "We need to stay ahead of the competition and rethink how fashion is conceived and experienced, which means factoring in the role of digital."
For Gucci, this has meant using e-commerce to reach a younger and diverse audience, a challenge for many luxury fashion houses that are struggling to appeal to unpredictable millennial consumer.