Some brands hesitant on Alibaba's word and intentions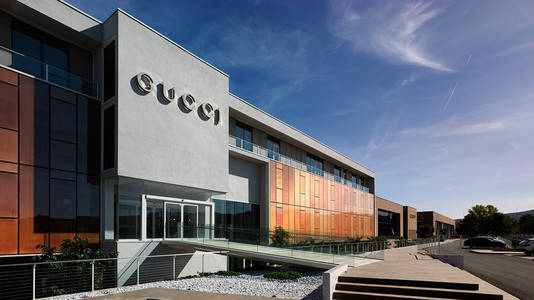 Alibaba Group Holding Ltd's online shopping platform, Taobao, is said to be tightening controls on the sale of luxury goods. They are now requiring sellers to show proof of authenticity, as it fights sales of fake items on one of China's top online platforms.
"To create a healthy shopping environment with a high level of integrity and to protect the legal interests of consumers and brand owners, Taobao is gearing up to regulate sales of luxury brands' products," it told sellers in a notice dated May 4.
The Chinese e-commerce conglomerate Alibaba has joined the International Anti-Counterfeiting Coalition (IACC), based in Washington, D.C.  However, their addition of recent membership has some other brands very unhappy and leaving the organization.
Gucci joined Balenciaga and other Kering Group brands in a lawsuit involving Alibaba in the New York federal court. The labels allege that Alibaba knowingly encourages and profits off selling fakes on its online platforms, but Alibaba has countered the allegations as "wasteful litigation."
This month, Gucci informed the IACC of their intention to leave the coalition. According to IACC vice-president Candice Li-Uzoigwe, Gucci was "not happy about Alibaba joining."
The IACC is not second-guessing its inclusion of Alibaba though. "The IACC will lead a call to action and build a coalition of the willing. One company or one marketplace cannot fight counterfeiting alone. It will take a collaborative effort by intermediaries and brand owners sharing best practices and implementing sound policies." said IACC president Robert Barchiesi in a statement to The Business of Fashion.
Alibaba said IACC membership would allow it to work more closely and effectively with brands to proactively enforce intellectual property rights.
The IACC has over 250 members, including Apple, Luxottica, Coach, Hermes and The Walt Disney Company.