Faux fur to be used in all Armani design labels from the Autumn/Winter 2016 collections onward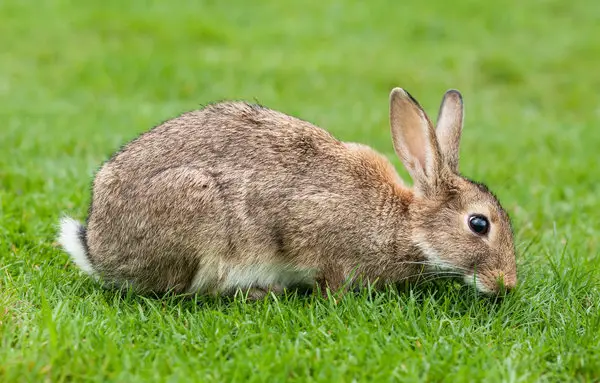 World renowned Italian fashion designer, Giorgio Armani, has pledged to go 100 percent fur-free across all his labels from the Autumn/Winter 2016 collections onward.
The historic move by the Armani group follows years of animal rights activists campaigning for brands to drop the use of fur, with many groups putting their message across with protests, investigations and online petitions.
Speaking of this decision, Armani, 81 said, "I am pleased to announce that the Armani Group has made a firm commitment to abolish the use of animal fur in its collections," Armani shared in a press statement. "Technological progress made over the years allows us to have valid alternatives at our disposition that render the use of cruel practices unnecessary as regards [to] animals." Adding, "Pursuing the positive process undertaken long ago, my company is now taking a major step ahead, reflecting our attention to the critical issues of protecting and caring for the environment and animals."
With Armani on board, the Fur Free Alliance, a collation of 40 animal protection organizations fighting to end the killing of animals for their fur, is hoping more high-end fashion labels will follow suit. "Armani's fur-free announcement makes it clear that designers and consumers can have creative freedom and luxury all without supporting animal cruelty," Joh Vinding, chairman of the Alliance, said. "Mr. Armani has been a trendsetter in the fashion world for decades and this latest announcement is proof that compassion and innovation are the future of fashion.