Flagship to be dedicated to furniture and interior design, as well as decor pieces and gifts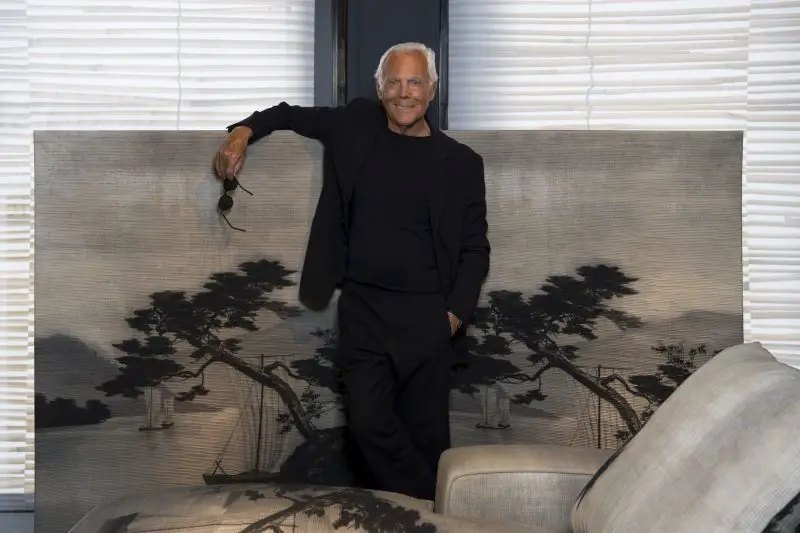 This past spring in Milan, Giorgio Armani presented his new Armani/Casa collection, which was on show in the new 14,040 square-foot space that will host the brand's new flagship. The space was formerly occupied by Milanese design firm De Padova.
The store Armani/Casa, opening this fall and spanning four floors, will be dedicated to furniture and interior design. They will also have a new focus on decor pieces and gifts in time for Christmas shopping.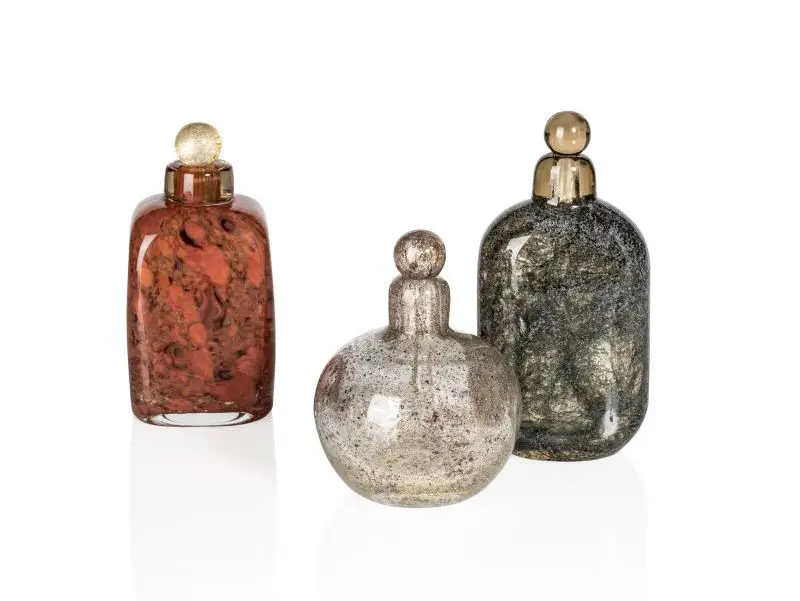 Like any collection by the Maison, the home series conveys a sort of aesthetic precision with a characteristic Armani. The collection embodies his thoughts, obsessions, expressed through a playful experimentation on themes and fashion references.
With Armani/Casa, Giorgio Armani presents his ideal for living, his dream of the perfect environment: an intimate and comfortable space in which to relax, unwind and entertain. This is achieved through the synergies of a home collection ranging from furniture to accessories, textiles and decorative objects, blending together to form a sophisticated atmosphere.
During its 10 years of existence, Armani/Casa has never ceased to evolve, develop and grow into a comprehensive collection of furniture, accessories, rugs, lamps and textiles, and now also offers innovative concepts for the kitchen and bathroom.
In addition, Armani/Casa continues to expand its contract business by developing real estate projects, including one in Miami and one in Mumbai. A luxury project will be completed in Beijing next year.
Visit their website at:  www.armanicasa.com