Armani Casa has signed a deal with the Smart Hero Group to develop a residential project in Beijing, China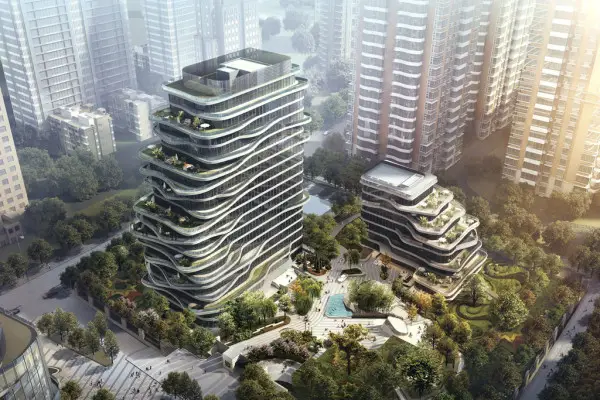 Architect Ma Yansong has been signed to design an eco building comprising several apartments, with Armani creating the amenities and common areas.
Giorgio Armani says: 'I am very pleased to be collaborating on this new development in Beijing, as I believe the city is one of the world's most exciting modern metropolises. Furthermore, the Chinese concept of "Nature and Man in One" fits perfectly with the aesthetic philosophy I have developed for Armani/Casa, which always aspires to create a sense of harmony in the living spaces I imagine, and always aims to respect the natural world. A sensitive combination of man-made aesthetics with natural materials and forms is, for me, a form of genuine contemporary luxury.'
The brand has previously worked on projects including the Century Spire complex in Makati, Philippines and the World Towers in Mumbai.
The Beijing project is expected to open to residents at the end of 2017.