Ideas from Italia Living Featured Sponsor Partners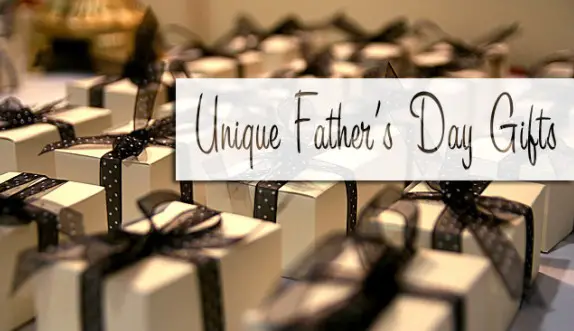 With Father's Day just around the corner on June 15th…don't wait until the last minute. Now is the time to get dad something he will appreciate and enjoy. You can find a perfect gift from just about any of our Italia Living Featured Sponsor partners.
Start by toasting dad with an Ultra Premium Punzoné Organic Vodka. Recognized as the highest quality Vodka in the world by the American Academy of Hospitality Sciences for third year in a row. You can purchase online at www.worldofliquor.com or visit the Punzoné website for locations near you: www.punzone.com/where-to-find/
In a world full of technology, emails and texts…the somewhat ancient art of putting pen to paper has diminished slightly. But nothing beats showing dad you care, then by actually taking the time to physically write each other. Give dad a unique writing utensil by Visconti. Visconti is a Florentine company mastering the art of luxury pens and watches. Visit: www.visconti.it/en/
Ties often come to mind for Father's Day…but it's time to step out and away from the ordinary. Gagliardi is distinctly Mediterranean menswear offering a wide array of perfect wardrobe essentials for any man and any occasion. Yes, ties…but so much more. They currently offer Free Worldwide Shipping. Visit: www.gagliardi.eu
If you are simply looking for a unique shirt that features a distinctive combination of exclusivity, quality and style…then ETRUSCA is where to look. Right now use promo code FATHER14 for 30% off regular priced merchandise, valid until June 15, 2014. Visit: http://etruscamadeinitaly.com
Does dad drink coffee? Forget the usual beans and give him a brew that is truly unique and unmistakable. Pellini Caffe is the perfect cup of espresso that is a symphony of harmonious flavors and savory aromas. Pellini is proud to offer the most exquisite espresso you have ever known. Currently offering new blends and a free gift from the Pellini USA Store. Visit: http://pellini-usastore.com
Make dad feel really special by allowing him to experience Italy for himself…or with you. Luxo Italia offers a wide range of tours and packages to enjoy the luxury of Italy. Take advantage of special offers from Luxo Italia going on now, such as their Summer Special Promo, Free included 5 Course Tasting Dinner, and for much more visit: www.luxoitalia.com
Another common gift is cologne. There is nothing wrong with giving this traditional gift, but make it something special. Give the joy of receiving a unique luxury Italian fragrance that stands out from any other. Special Offer: Italia Living is offering our readers $30.00 off each bottle of Bois 1920, Odori and Profumo di Firenze luxury Italian fragrances + FREE shipping. For more info visit: Luxury Italian Fragrance Offer
For the wine drinking dad – give the gift of vino! Giordano Wines has put together a fantastic introductory offer for you to try their exceptional wines through The Italian Wine Club. Visit: www.theitalianwineclub.com/italialiving/
No matter what you decide…we wish your dad and all our reading dads – a very Happy Father's Day!