20 celebrities who live the dream of living in Italy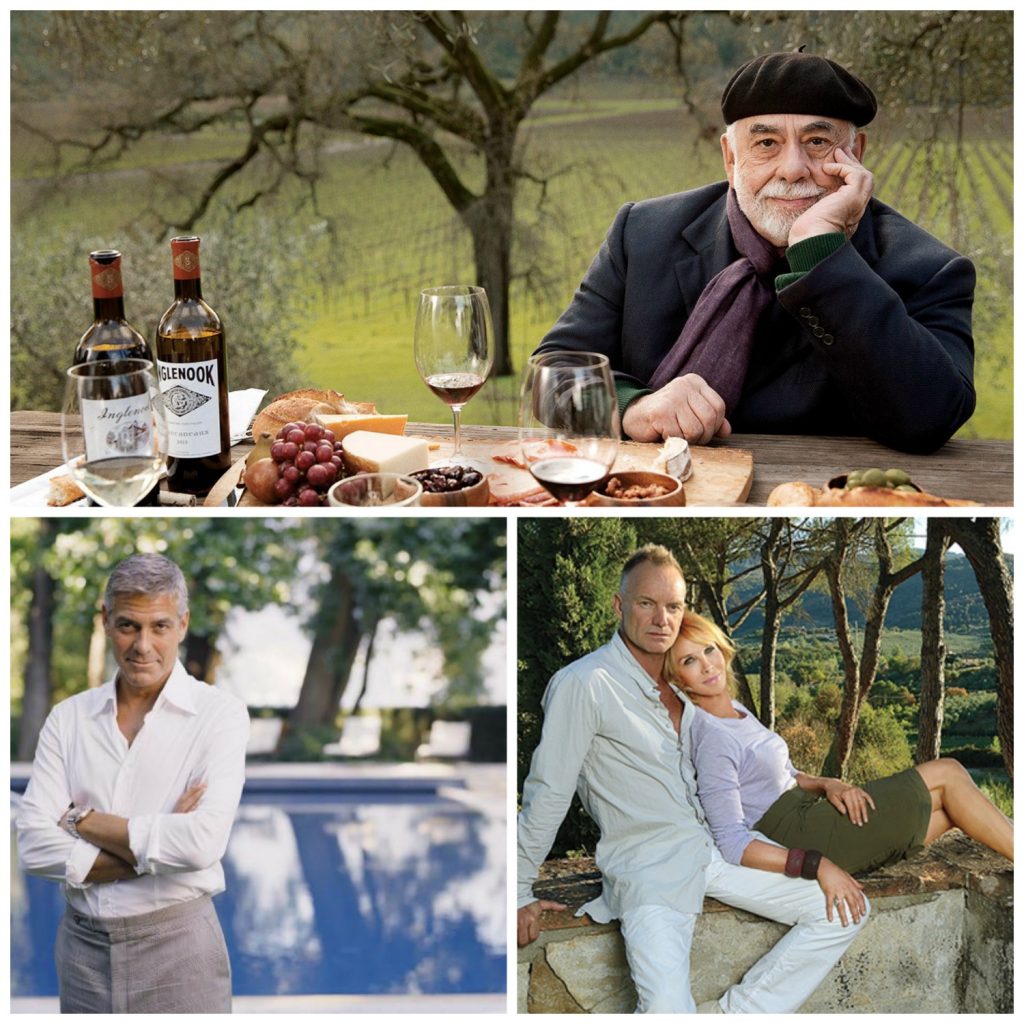 Italy is recognized as one of the most beautiful countries in the world – known for its fashion, vineyards, architecture, and cuisine. Many people dream of retiring to Italy or at least having a second home there, so it comes as no surprise that the rich and famous seek that desire as well.
Celebrities have flocked to Italy for years for their weddings, holidays and in search of owning property in this beloved country.
When it comes to famous people from Italy, perhaps the most recognizable resident is actor George Clooney – frequenting his lavish property, Villa Oleandra, on picturesque Lake Como. Here you can read more about 20 Celebrities Who Live in Italy.