"Everything you see, I owe to spaghetti."
It's just one of the many lines that the irresistible Sophia Loren has graced the world with. The iconic actress, who got her start in an Italian beauty pageant as a mere teenager, is one of the most celebrated Italian celebrities of our time. Her style is as sultry as it is elegant, her beauty both natural and dramatic, and every woman should take a note out of her book. Here are seven style, beauty and life lessons we can learn from the Italian icon.
1) Less is most definitely More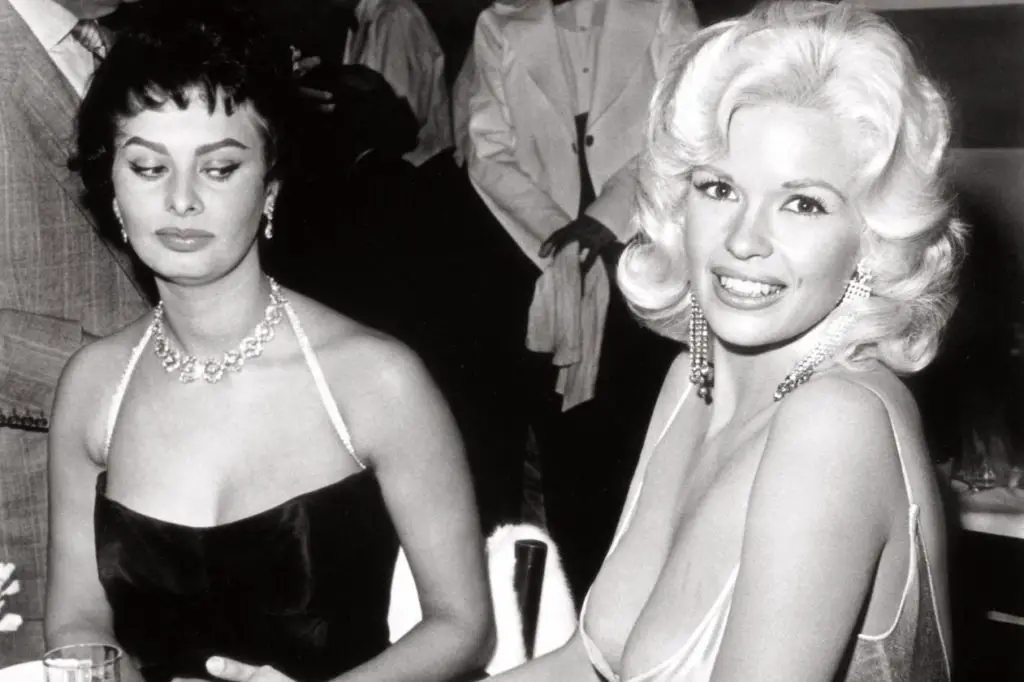 In this famous snapshot of Sophia Loren and Jayne Mansfield from 1957, Loren's disapproving expression says it all. While Mansfield's look is more revealing, Loren's more demure, modest look is effortlessly elegant and sophisticated. Consider the lesson learned: leave a little mystery.
2) It's in the way she walks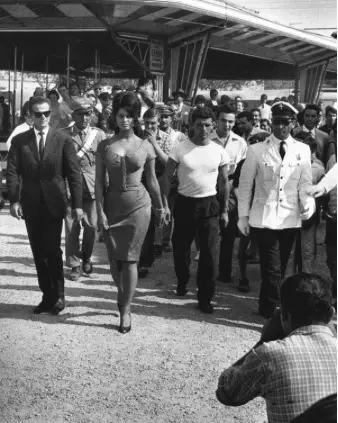 No matter where she was going, she always walked with a purpose. Loren has always exuded a sense of confidence, which was reflected in her walk. What we can learn from this is to walk with and have confidence wherever we go and in whatever we are wearing! It's all in the attitude.
3) Never take yourself too seriously
If you look through a collection of photos of the movie star, you'll see countless photos of her being silly and making everyone around her laugh. She's as funny as she is beautiful, and that's one of the things that makes her relatable. Don't take yourself too seriously, have fun with different styles and beauty looks, and laugh a little (or a lot)!
4) Play up your best features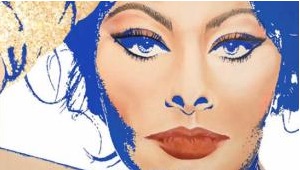 One of the things Loren does best is knowing her best features, and accentuating them. Known for her signature cat-eye look that many try and recreate today, Loren always drew the attention to her big green eyes. No one knows your face better than you do, so choose your best features and learn how to best accentuate them.
5) Stick to your roots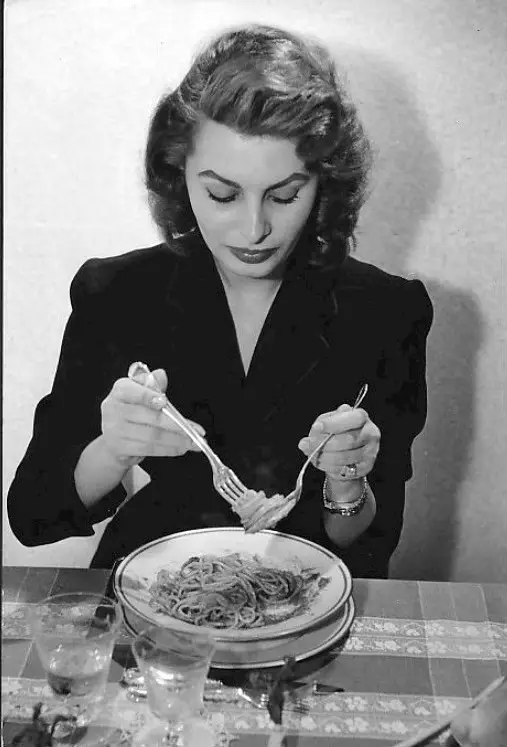 In everything she does, Loren is proud to be Italian – it is part of who she is. Knowing where you come from and being proud of it is a large part of one's overall style and composure. No matter the setting, Sophia Loren is true to herself and her values, and that's something we can all learn from.
6) Don't be afraid to try new looks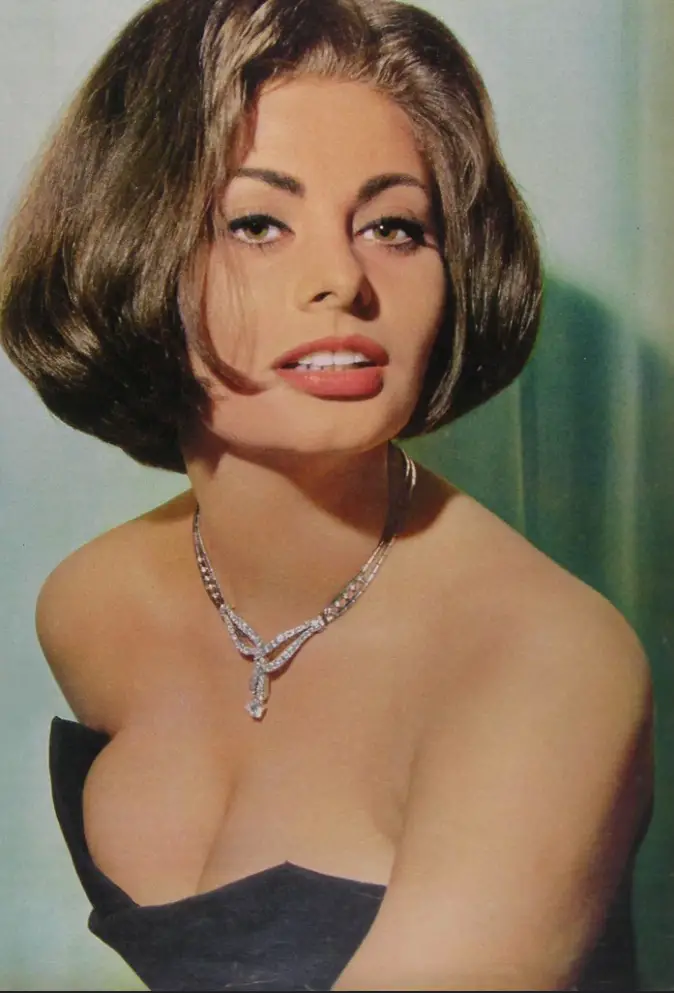 While Loren has her signature cat-eye and perfectly arched eyebrows, she still changed her looks with the times, from her hairstyles to her clothing. As the years go by, trends and styles come and go, and it's fun to update your wardrobe with trendy pieces or try a new makeup look. Not all trends are for everyone, but don't be afraid to try something new while it's in style!
7) There is a Fountain of Youth after all!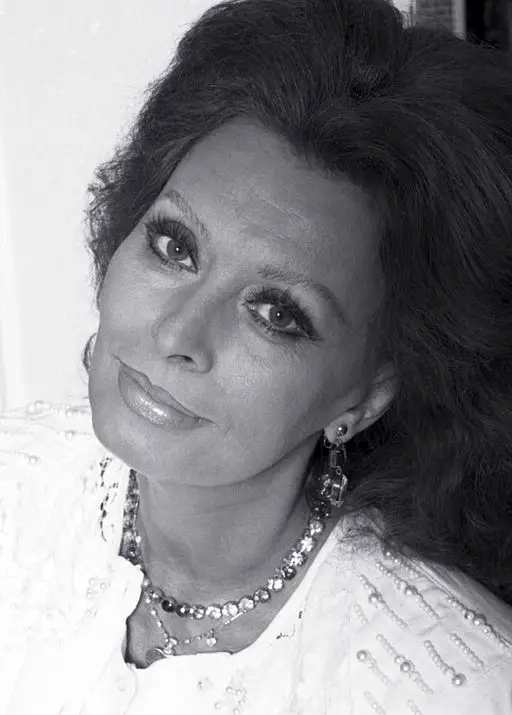 As Loren once said, "There is a fountain of youth: it is your mind, your talents, the creativity you bring to your life and the lives of the people you love. When you learn to tap this source, you will have truly defeated age."
Today, Sophia Loren is a radiant beauty at the age of 84. What we can take away from her claim about the fountain of youth is that it's not about maintaining the perfect image of your youth, but rather, it is about enriching your life and the lives of those you love, and to utilize your talents and be the best you can be, all of which Loren has exemplified throughout her life.
---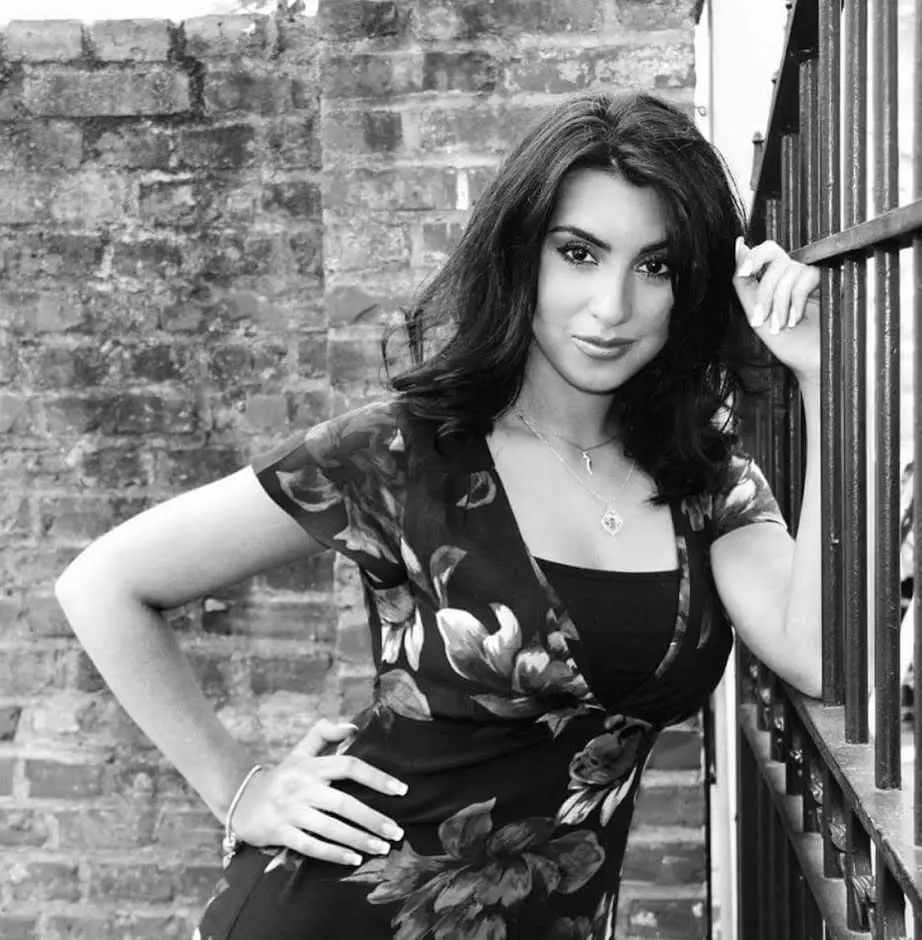 By Sarah Arcuri

Sarah is the creator of The Sweet Paisana, a lifestyle blog focusing on authentic Italian food, beauty and fashion, and all things encompassing la bella vita. Born into a large Italian family, Sarah was raised with strong traditional Italian values, and she is passionate about carrying on the traditions and lifestyle of her heritage.
Visit her website at  www.thesweetpaisana.com
---