The magnificent home once belonging to the renowned Italian filmmaker on market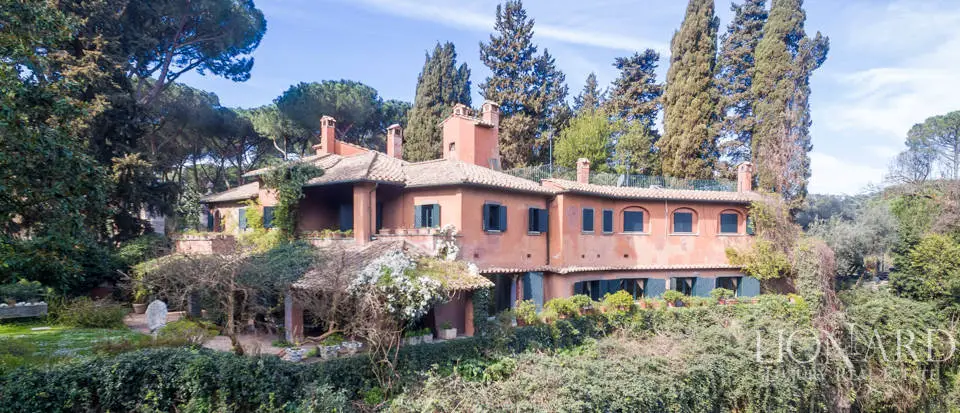 Sophia Loren and Carlo Ponti, the renowned Italian film producer/director, had incredible romance that is considered one of the greatest modern love stories. Carlo was 37 when he met Sophia while serving as judge at a beauty contest. Sophia was only 15 at the time.
Until 1970, divorce was against the law in Italy. After Ponti and Loren got married in 1957, he was charged with bigamy and she faced excommunication from the Catholic Church. In 1962, the couple gave in to legal pressure and had their marriage annulled, though they stayed together. However, the two got married again in 1966.
Sophia and Carlo had two children together, and remained married until Carlo's death in 2007 at age 94. In November 2009, Sophia was asked if she would ever marry again. She responded, "No, never again. It would be impossible to love anyone else."
When they married, Carlo promised her the 'most beautiful house in the world'. But before moving into what would become their iconic 50-room mansion, Carlo was living in another magnificent Italian villa with almost 14,000 square feet of luxury living space. Located just 10 minutes from the Colosseum, it is currently for sale with luxury real estate company Lionard for near $22 million dollars.
The main villa is more than 7,000 square feet, and there's a second building, essentially another villa, that is about 6,460 square feet, according to the listing. The ruins of the quarry can be seen throughout the estate, from the different levels in the garden to the ancient mosaics throughout the estate.
There are five en-suite bedrooms, including the master suite, which has direct access to the terrace and overlooks the gardens. There's also a library and a sunroom.
About 6,500 square feet, the second building offers ample additional living space with a kitchen,  two fireplaces and a reception area that opens up to the garden. The buildings can also be sold separately, the brokerage said.
There are several outdoor areas, including a shady veranda. The villa is surrounded by landscaped gardens and mature trees, and there's a heated swimming pool and a garage.
For more info on this beautiful property including history and photos, read more at: DailyMail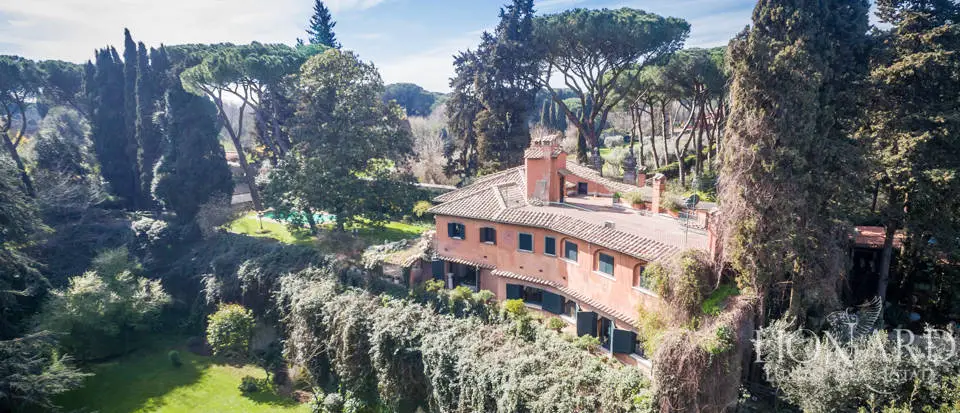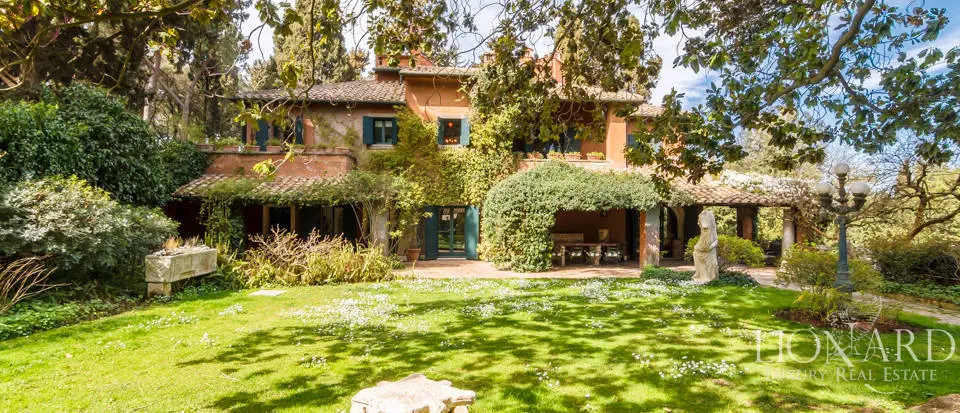 ---