Just steps from the sea in the heart of the city, its name has always been an icon of the warmest welcome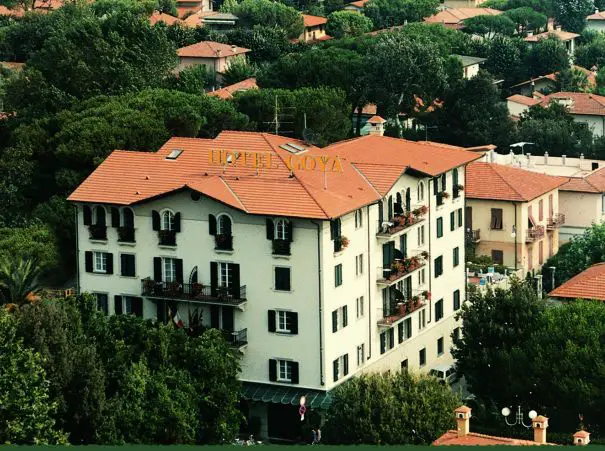 Forte dei Marmi is one of the most famous seaside resorts in Tuscany.
It became famous in the '50s, when the industrial jetsetters used to spend their summer holidays moving from Milan and Turin.
Even today Forte dei Marmi is the VIPs destination par excellence, and a stable synonymous of elegance with its classy clubs and exclusive boutiques.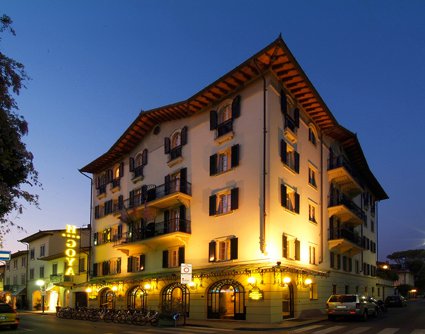 The Goya Hotel represents the historic luxury hotel of Forte dei Marmi, one of the few to embody the elegance of the last century. Elegance that starts from a distance. In fact, back in 1910 the Goya — as recalled by a postcard of the time — was distinguished for its services, including the electric light.
Located just steps from the sea, right in the center of the city, its name has always been an icon of the warmest welcome, able to ensure a travel experience made of exclusive touches of customization.
In the common materials such as mahogany and marble, wrought iron and stained glass windows exude all the brightness of the original Art Nouveau style. The shades of cream and blue remind guests that just outside the window there is the Versilia coast, with its calm sea and the long bright beaches.
Further information:
Website: Hotel Goya
Via Giosuè Carducci, 69
55042 Forte dei Marmi LU
Tel: 0039-0584-787221
Fax 0039-0584-787269
E-mail: info@hotelgoya.it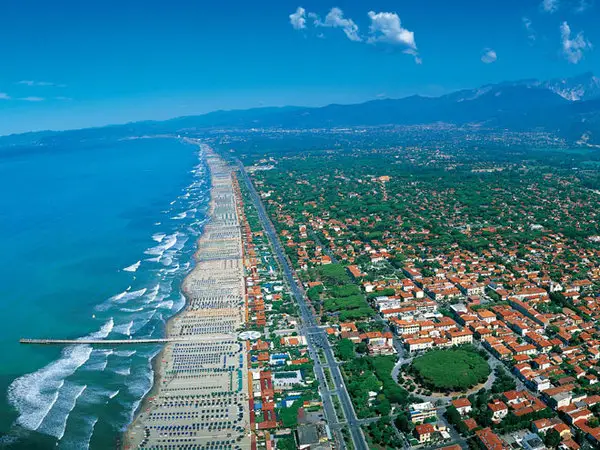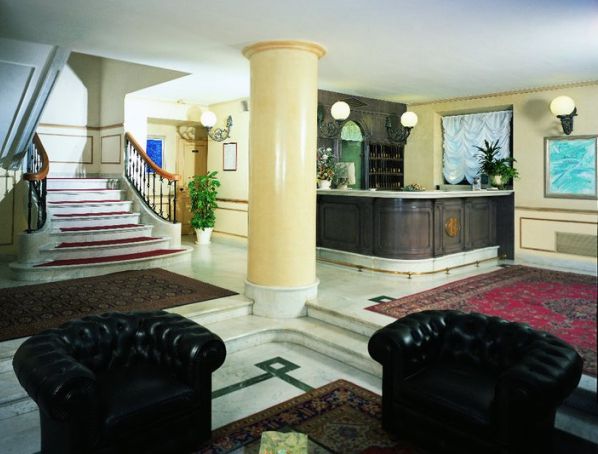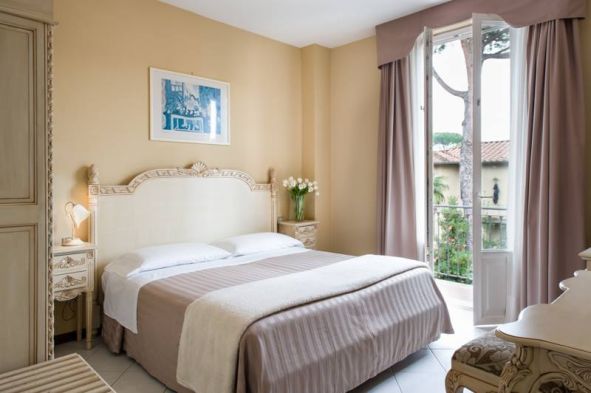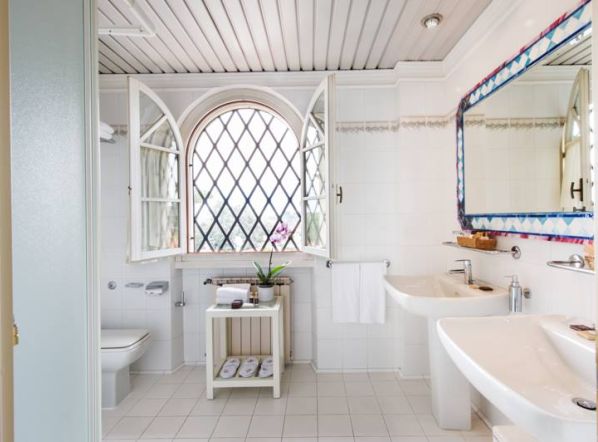 ---
By guest contributing writer, Beatrice Rinaldi. Beatrice is an SEO & Content Strategist and writes about travel for QNT Hospitality.