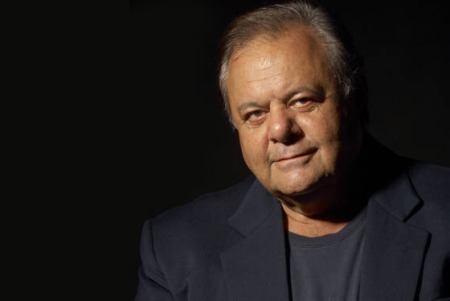 Robert De Niro, Dustin Hoffman, Jack Nicholson and Al Pacino are set to play themselves on holiday around Italy in a film directed by Paul Sorvino called One More Time.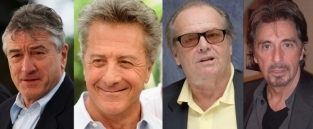 However, given that there is another film of the same name slated for release in 2014, perhaps the rumoured Hollywood starrer might hit cinemas with a different title.
Venice, Florence and the Tuscan riviera will be among the places the Hollywood legends will visit, Oscar Generale said on a location-picking mission to well-heeled Florentines' favourite Forte dei Marmi resort, the jewel of Versilia. Destinations in Abruzzo and Calabria will also be highlighted in the film and is scheduled to start shooting next year, Generale said.