Hotel Su Sergenti embraces the ocean blue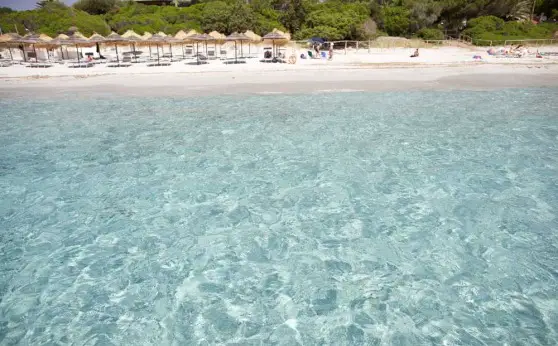 Definitely blue.
Blue as the sea is the color of Villasimius, in Sardinia island, Italy.
For this, the blue is the most used color to decorate the rooms of Su Sergenti, one of the finest Villasimius hotels.
More than a hotel, it looks like a luxury private villa, rich in precious details. A villa which the former guest is the sea entering from the French window.
This charming Villasimius hotel is located just 200 meters from the city centre of Villasimius.
If during the winter the city is melancholy and romantic, in the summertime the streets are full of tourists crowding cafes, ice cream shops and restaurants.
A pleasant short walk separates the hotel from the Simius Beach, famous for its white sand and crystal clear water.
The beach of Simius is the closest to downtown, nevertheless it offers the pleasant surprises that you would rather expect from a more isolated beach. Try to bring some shrimp and you will see the fishes rushing in droves to eat out of your hands.
Su Sergenti, as well as being one of the most comfortable Villasimus hotels, it is also the ideal base for exploring the most private coves and the most beautiful bays of the surroundings, such as Punta Molentis and Porto Sa Ruxi, also known as 'the beach of the two seas'.
Discover Su Sergenti – Villasimius 3 star hotel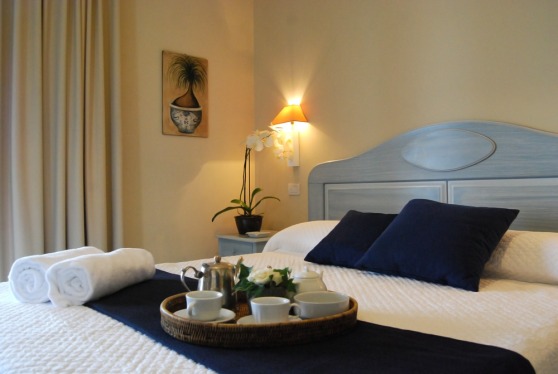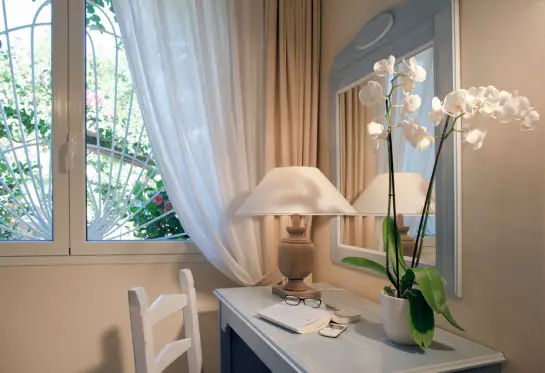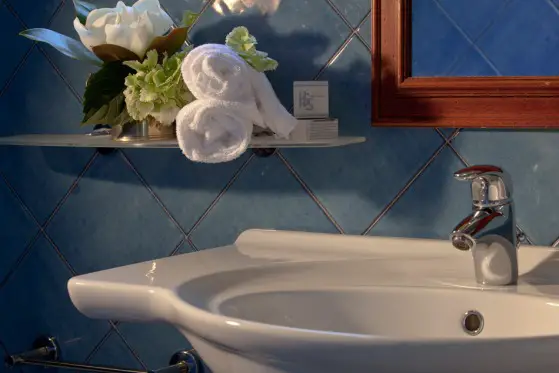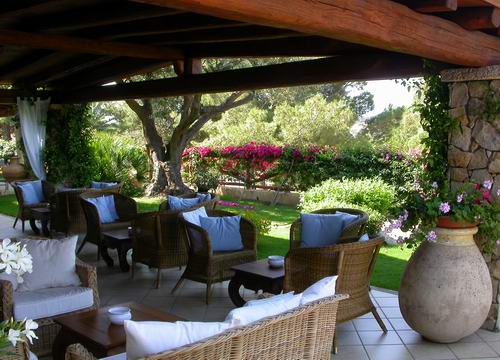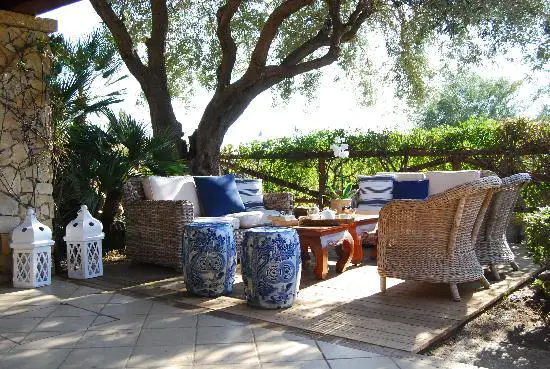 ---
By guest contributing writer, Beatrice Rinaldi. Beatrice is an SEO & Content Strategist and writes about travel for QNT Hospitality.