Experience the famous concert that will see the countryside of Lajatico, Andrea Bocelli's hometown, transformed into the world capital of extraordinary music and exquisite beauty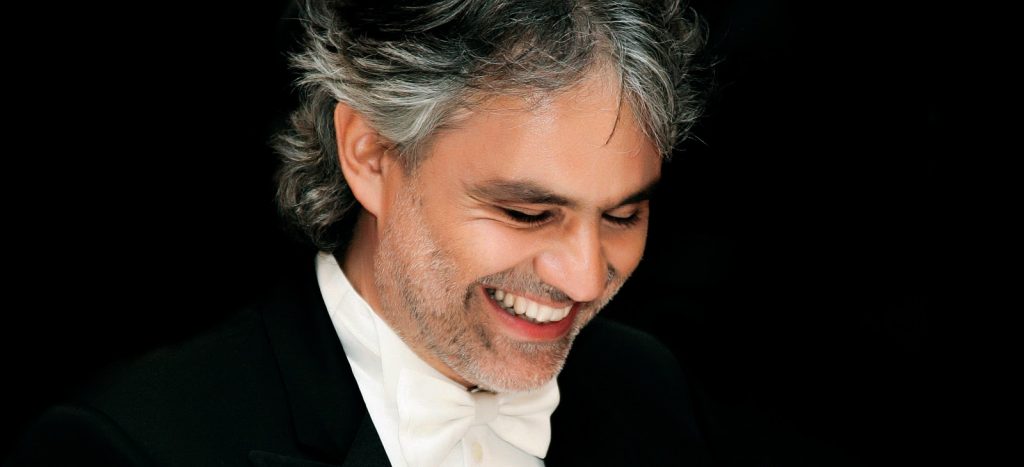 On July 24th and 26th 2020, thousands of fans, opera lovers and music connoisseurs will assemble in breathless expectation for the 15th edition of Andrea Bocelli's Teatro del Silenzio concert in Tuscany. This stunning natural open-air amphitheater will once again set the scene for a uniquely magical evening.
The Teatro del Silenzio (or Theatre of Silence), is an open air amphitheater immersed in the charming countryside of Lajatico, the hometown of Andrea Bocelli. Once every summer, the theatre hosts a concert held by its honorary president Maestro Bocelli, including many other acclaimed guests and international artists as well as the magnificent Italian Philharmonic Orchestra. The site of Teatro del Silenzio also incorporates sculptures and contemporary installations which are selected to be exhibited on a platform in the centre of the local lake. The Teatro del Silenzio site remains silent throughout the rest of the year so to preserve the natural harmony and silence of the surrounding landscape.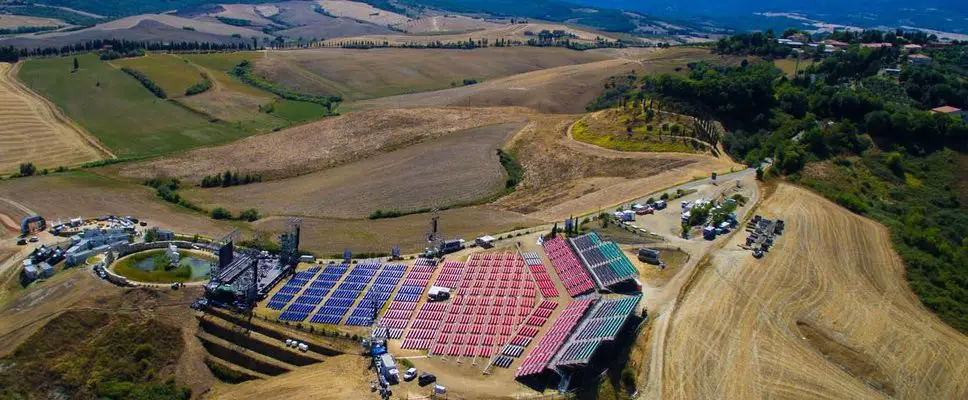 Also consider a Bocelli FarmHouse Tour. Book now your custom Bocelli Teatro del Silenzio Concert Tour and enjoy private visits to the Bocelli FarmHouse, their canteens and vineyards and Teatro Del Silenzio Concert tickets including VIP cocktail and chauffeur service. Enjoy transportation in elegant Mercedes Benz vehicles whilst being driven by your private English speaking chauffeur throughout Italy's most spectacular Cities and Borghi such as Lajatico, Pisa, Volterra, Siena, San Gimignano and Florence.
More info visit: https://bocellifarmhouse.com
You can also Buy Tickets to the Teatro del Silenzio Concert