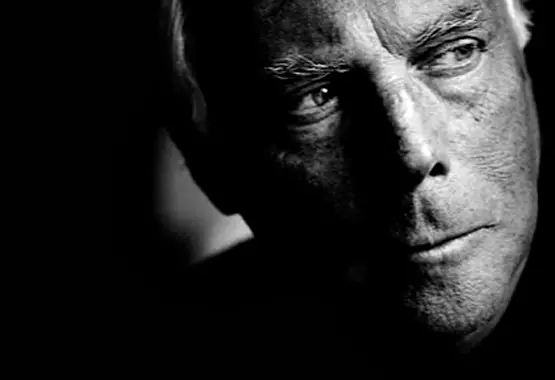 Giorgio Armani is set to create a new exhibition center on the doorstep of his brand's headquarters on Milan's Via Bergognone. The new exhibition space will be dedicated to fashion, design and art to enhance and upgrade its heritage collections of clothing, drawings , images and experiences gathered during his long career. The museum will be built in a former industrial building and, once restored, will include spaces dedicated to education, research, study, deepening and dissemination of the history of fashion and costume in its various manifestations: classrooms, a library , and space for conferences and events.
This is a tangible 'thank you' to the city that welcomed him. Giorgio Armani said, "I always thought that my work would have been different in other cities and that hardly my style would have been so heavily Italian and international at the same time. So I decided to make available in my city the fruits of my labor, not only my clothing creations, but also the sense of the subject and experience. I thought it might be interesting especially for the many young people who come to the world of fashion and design and that this heritage will find inspiration and ideas to create new ideas and businesses of the future."
The Italian designer is highly regarded the involvement of Milan's municipality. Earlier this month, Armani announced that he would donate 300,000 euros (or approximately $410,570 at current exchange rate) through his Giorgio Armani Group to the Milanese art institution that will host a retrospective dedicated to Renaissance architect and artist Donato Bramante. The retrospective will include a number of Bramante's drawings, paintings and sculptures that are on loan from various museums and private collections, such as Windsor Castle's Royal Collection, Copenhagen's Staatens Museum and Florence's Uffizi Gallery. The exhibit is slated to open Nov. 11 and run through March 1 at Milan's Pinacoteca di Brera, with Armani the only private investor backing the exhibit.
At present, a date for Armani's exhibition center has not been announced yet.