Why this unique cured meat from northeastern Italy needs to be on your table this holiday season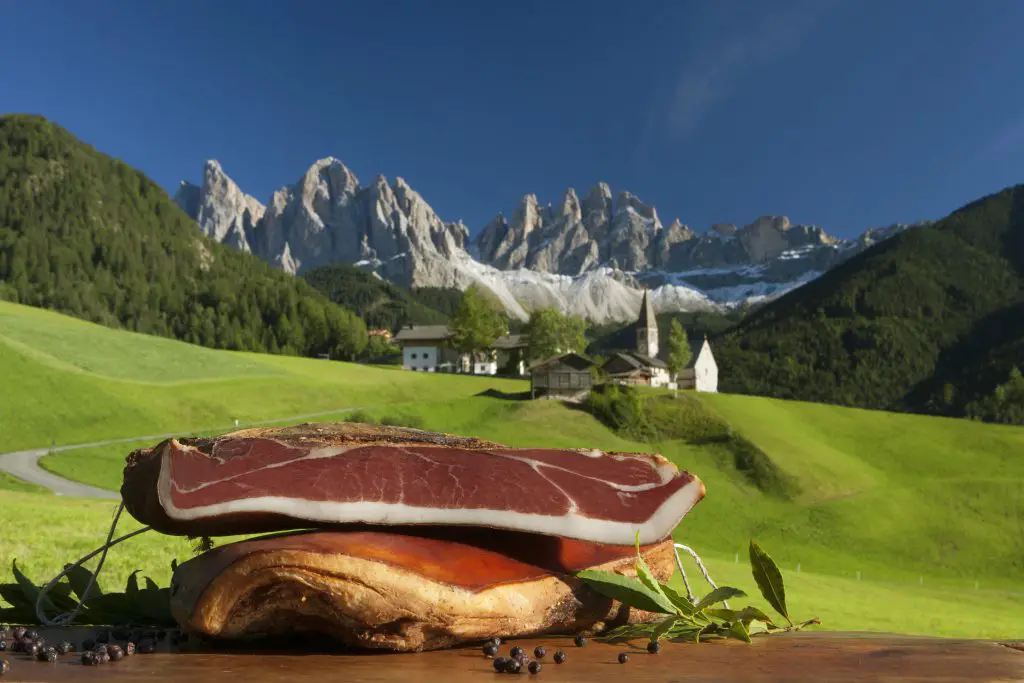 Not all ham is created equal, and Speck Alto Adige PGI is in a league of its own. From silky, smoky slices atop a pizza to crispy strips completing a pasta dish, Speck Alto Adige is a versatile ingredient that can be used in similar ways as prosciutto and bacon—but there are several key differences that distinguish the flavor and texture of the final product.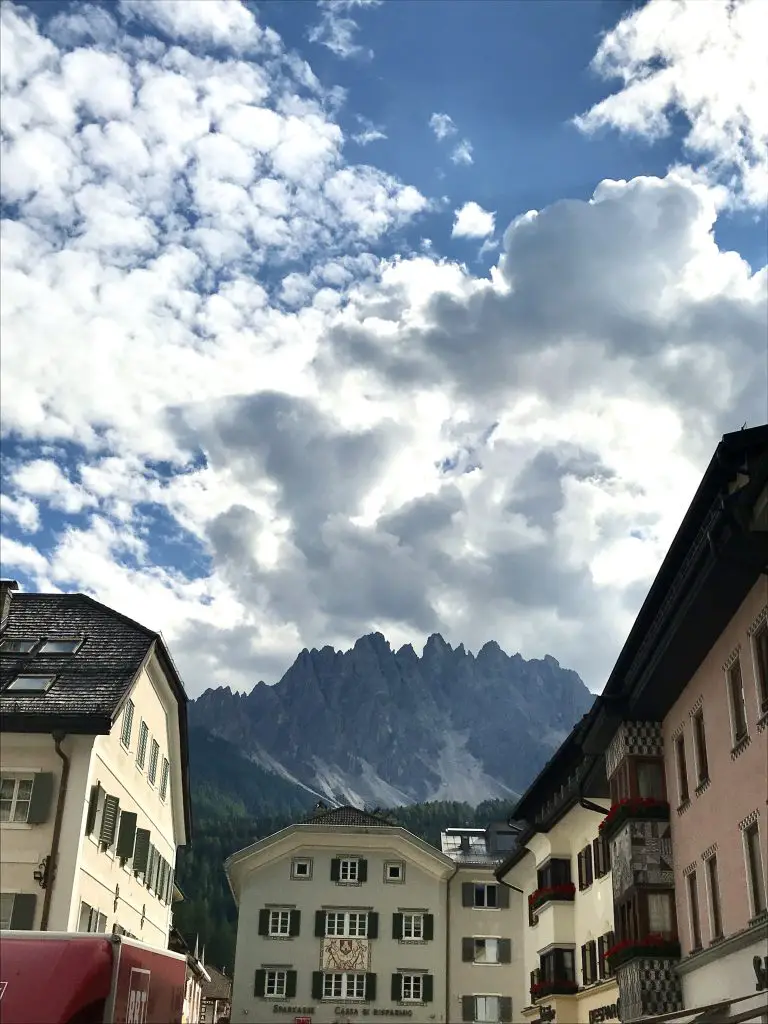 The most important distinction about authentic Speck is evident in its name: It is always made in the stunning region of Alto Adige, Italy's northernmost province renowned for the breathtaking Dolomite mountain range of the Italian Alps. Speck Alto Adige was granted Protected Geographical Indication (PGI) status by the European Union, which ensures that you are buying an authentic product made in its area of origin under strict guidelines. Alto Adige, also known as South Tyrol (Südtirol), was a part of Austria until just 100 years ago, and the region's blend of Alpine and Mediterranean influences are embodied in Speck, one of its most famous foods.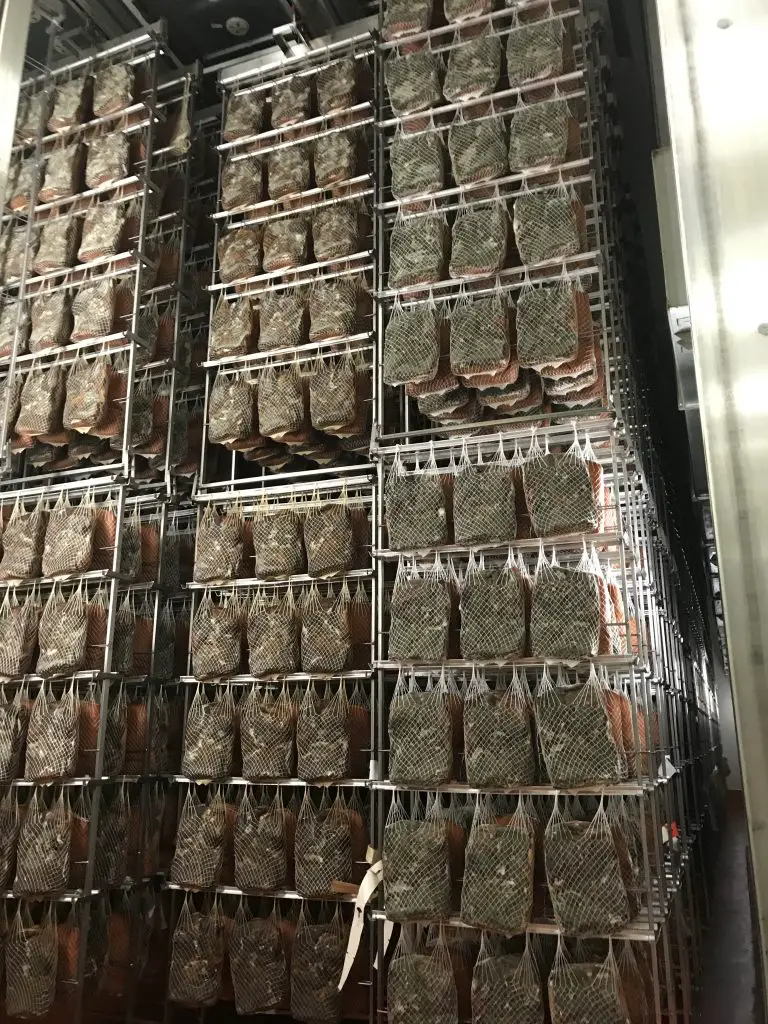 Although both prosciutto and Speck Alto Adige are made from pigs' legs, the thigh is deboned before the production of Speck begins. It is then coated with a mix of local spices and herbs selected by each producer, often including salt, pepper, juniper, bay leaves, and rosemary (Prosciutto di Parma is cured with salt alone). The pork marinates in the rub for up to 21 days, followed by a week of light smoking (another difference from prosciutto). Finally, it is hung to age for about 22 weeks in well-ventilated rooms filled with the surrounding pristine mountain air. So the meat is preserved through a combination of the Southern European technique of salting and air drying, and the Northern European method of smoking.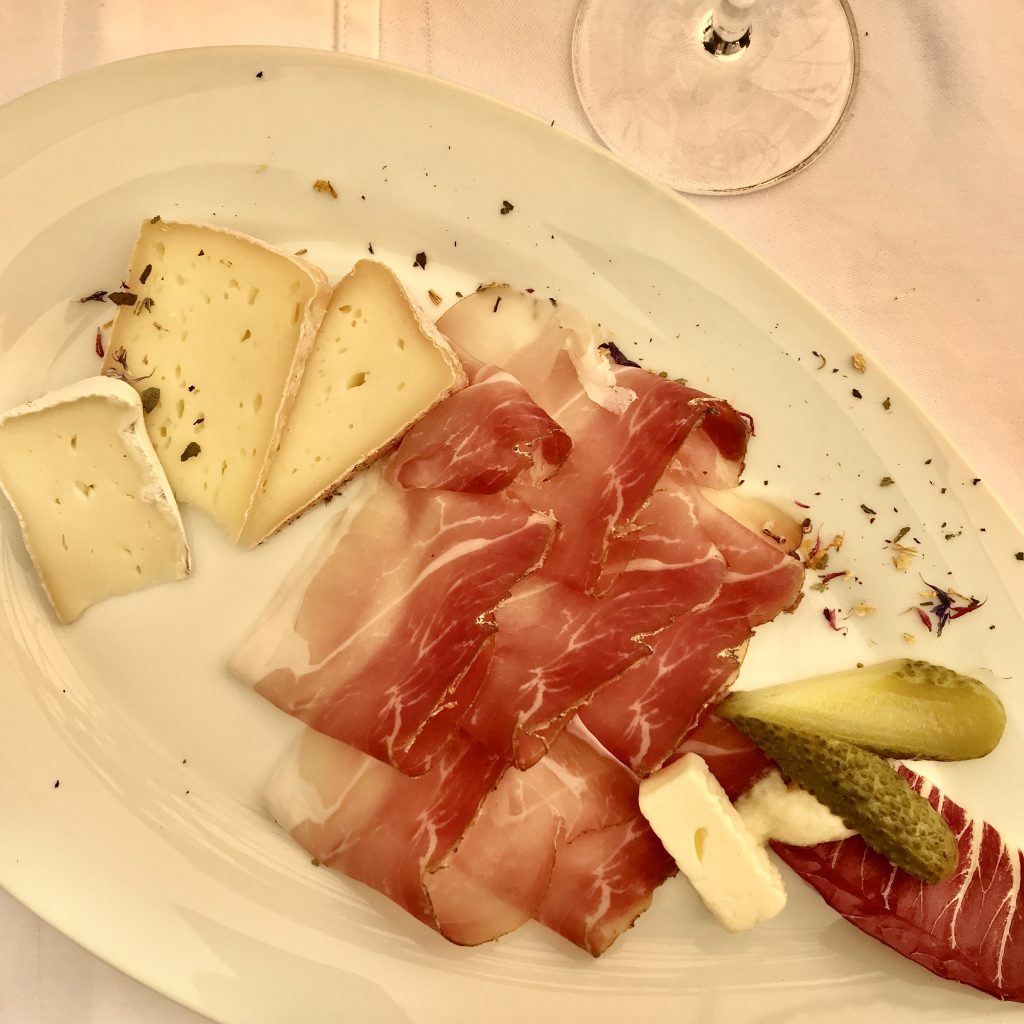 The result is a flavorful, well-balanced ham that is delicately smoky with subtle hints of herbs and spices. You can enjoy it as an antipasto, with cheese, olives, and bread; in a panino or salad; diced and incorporated into frittatas, risotto, and pasta; or in any dish that calls for prosciutto or bacon. Just be sure to look for the blue and yellow PGI seal and the green Südtirol logo on the label when seeking out authentic Speck Alto Adige. Once a piece is in your hands, the possibilities are endless. Buon appetito!
For more information and recipe ideas, visit:  www.speck.it/en/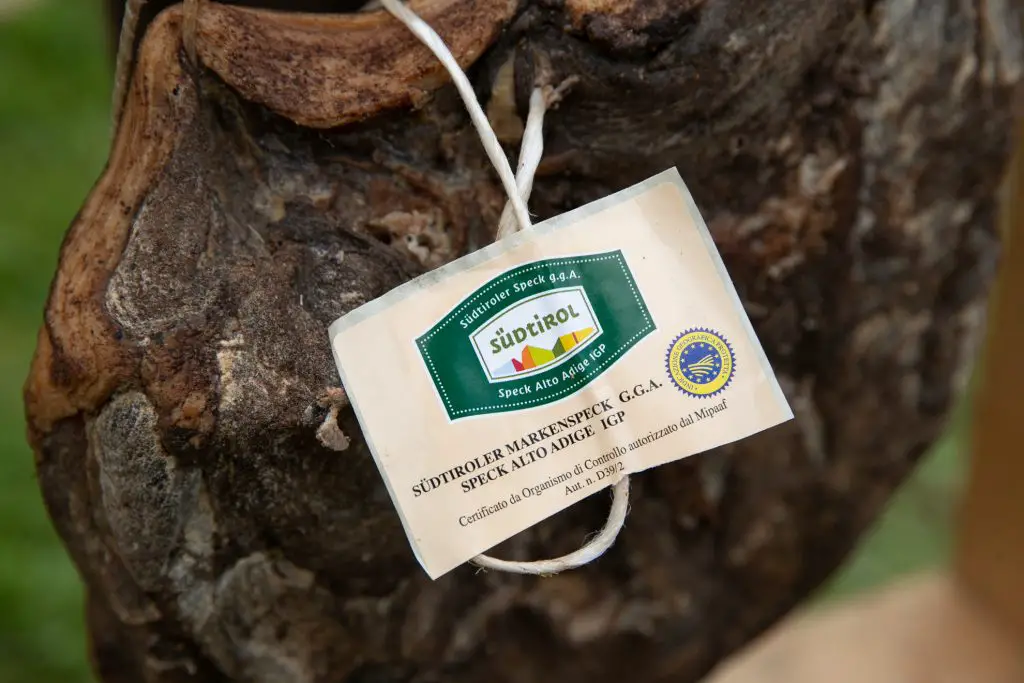 ---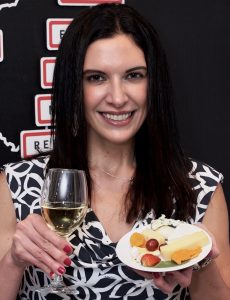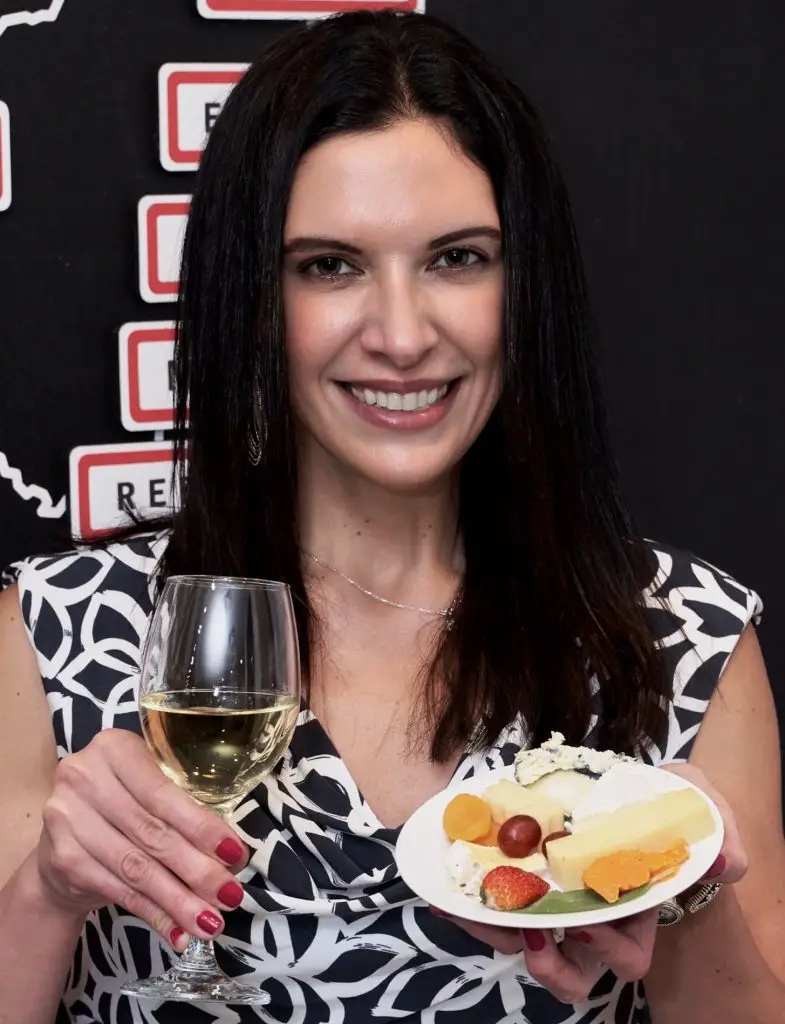 Written by, Kristine Jannuzzi
For more info about Kristine, visit our Featured Contributors page
You can follow her adventures (cheesy and otherwise) on Instagram @nyccheesechick and read more of Kristine's articles on her website.