The Morbidi siblings proudly carry on a nearly century-long legacy in Tuscany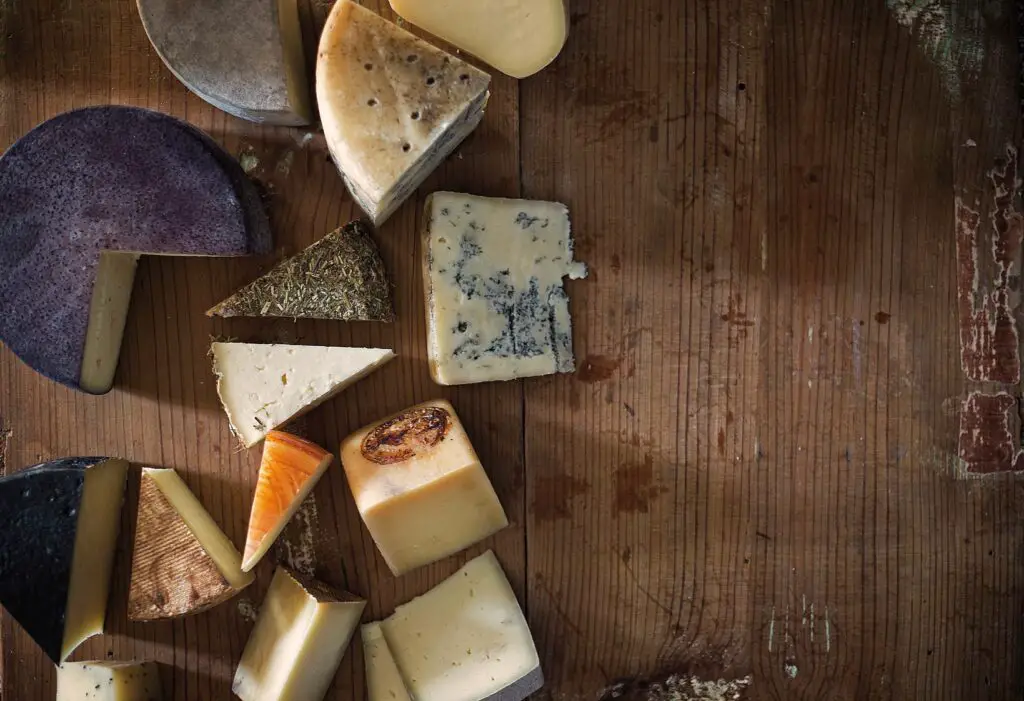 If you've visited the majestic medieval town of Siena in Tuscany, chances are you've passed by or stopped in the historic gastronomia Morbidi, a carefully curated gourmet shop, casual restaurant, and bar in the heart of the city. Just steps away from the shell-shaped Piazza del Campo, one of Italy's most beautiful piazzas, Morbidi is named after the family that founded and has run it for three generations—and it was here that they welcomed me to share their story, and the philosophy behind the artisanal foods they have made for decades.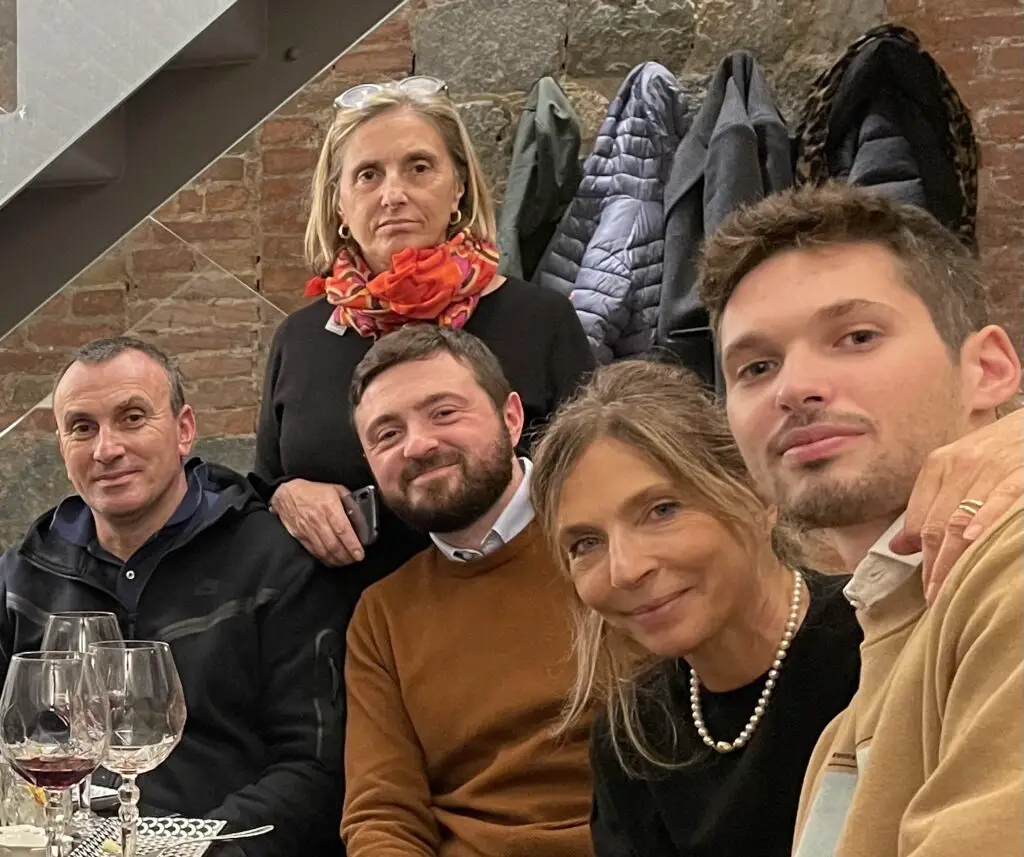 The Morbidi family is at the helm of SALCIS, producing an array of sheep's milk cheeses made with milk sourced from local shepherds in the surrounding area, as well as the family's own flock of about 1,400 sheep, and traditional Tuscan salumi. Antonio Morbidi and his sister Alessandra share responsibilities for the operations at SALCIS, while their sister Patrizia manages the gastronomia.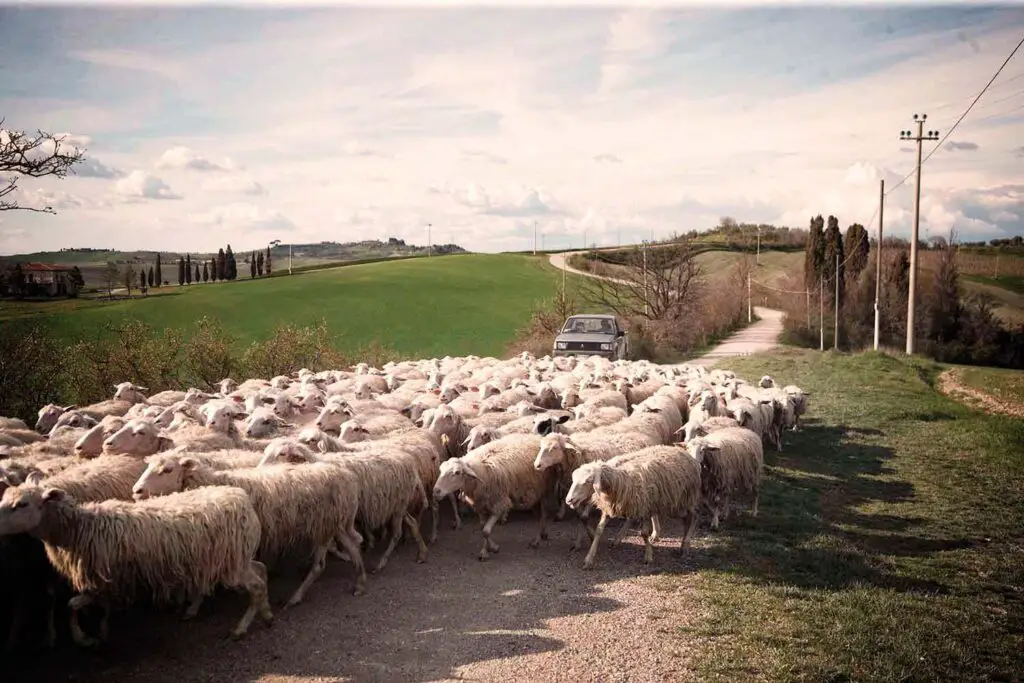 The pride that this family takes in their products, and their roots in Siena, was immediately apparent to me. "The quality of the raw materials is essential," Antonio told me. "For the cheeses, that means local milk that is worked with shortly after the milking, and also sourced from farmers whom we know. The land here is special, and the hills of the Crete Senesi ("Sienese clays") are wonderful pastures."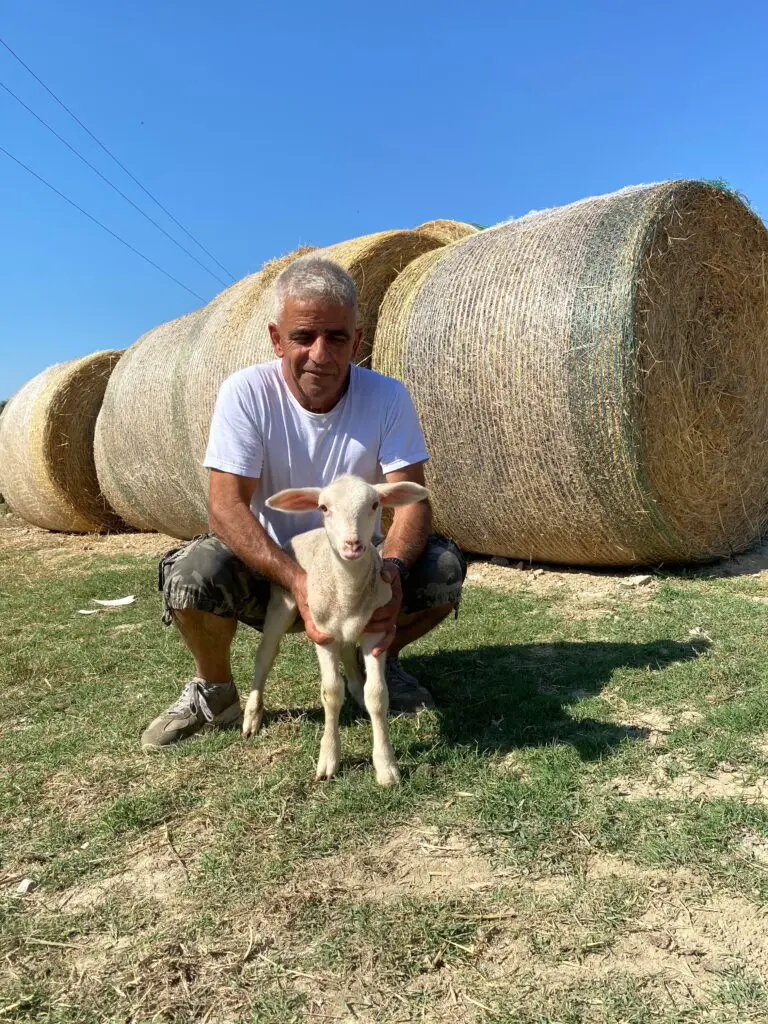 The shepherd who tends to their own flock, Sergio Zucca, has been with the family for 15 years, and prior to that they sourced milk from his father for many years. In 2015, together with Sergio, the built a new ovile ("barn for sheep") made with natural materials, including a grass roof and hay bale walls, which I also visited.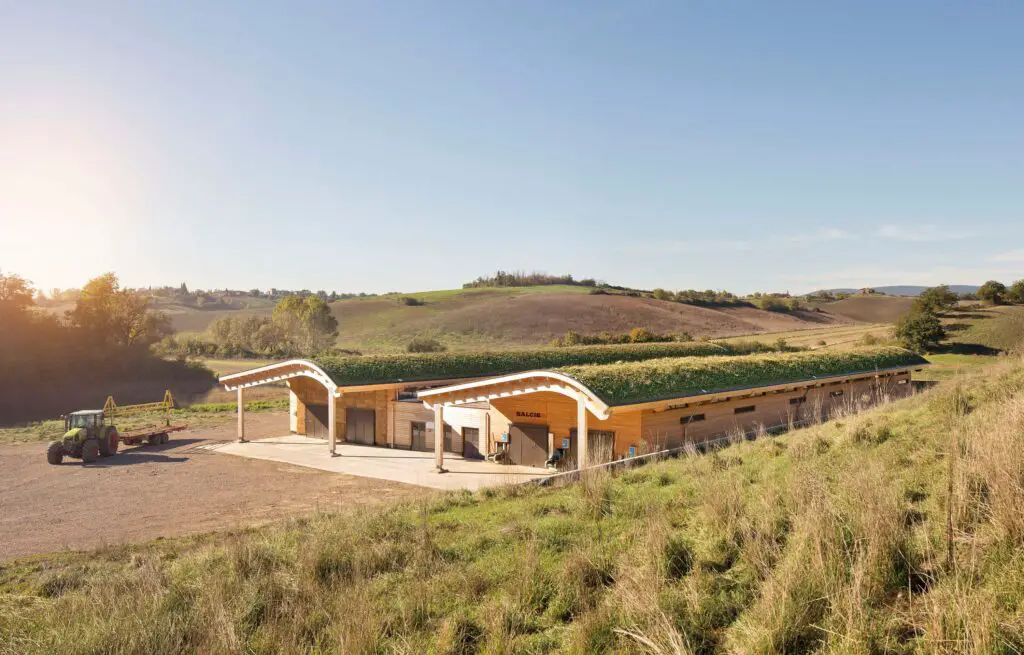 The Morbidi family began making pecorini at SALCIS in the 1960s, but their history with cheese dates back nearly 100 years, when Antonio's grandfather Armando opened a small latteria in the center of Siena. He initially sold just a handful of cheeses and other products, but soon opened 2 other shops and began making salumi. In 1941, during World War II, he joined together with other butchers from Siena to found a cooperative called SALCIS. By the 1980s, the original partners had moved on and the Morbidi family was the sole owner.
Today, Antonio, Alessandra, and Patrizia represent the third generation to continue the family legacy, making top-quality cheeses and salumi at SALCIS and serving locals and tourists alike at Gastronomia Morbidi. All three were born and raised in the historical center of Siena, and feel a strong tie and loyalty to their hometown. I asked the siblings, who frequently banter with each other, how they find working together so closely.
"We have different roles, but we're a small company, so we all do a bit of everything. And especially after our father died 10 years ago, we all try to help each other and give each other a hand. Sometimes the death of a parent causes division in a family, but for us it was a motive to unite," Antonio explained.
They strive to simultaneously maintain traditions and evolve as tastes and habits change. "The historic products, the traditional Tuscan pecorino, we will always make, they will always be a part of us. But each year, we try to create something new. Our current cheesemaker, Mauro, has been with us for 25 years, and he has the technique and experience to experiment with new cheeses."
One of their more recent creations is MonnaLisa Fiorita, a bloomy rind, brie-style cheese (not a style traditionally made in Tuscany, and more often with cow's milk). It is delicate, and slightly sweet, with a richness from the sheep's milk, and a silky white rind. It was one of my favorites that I tried during a tasting with the family.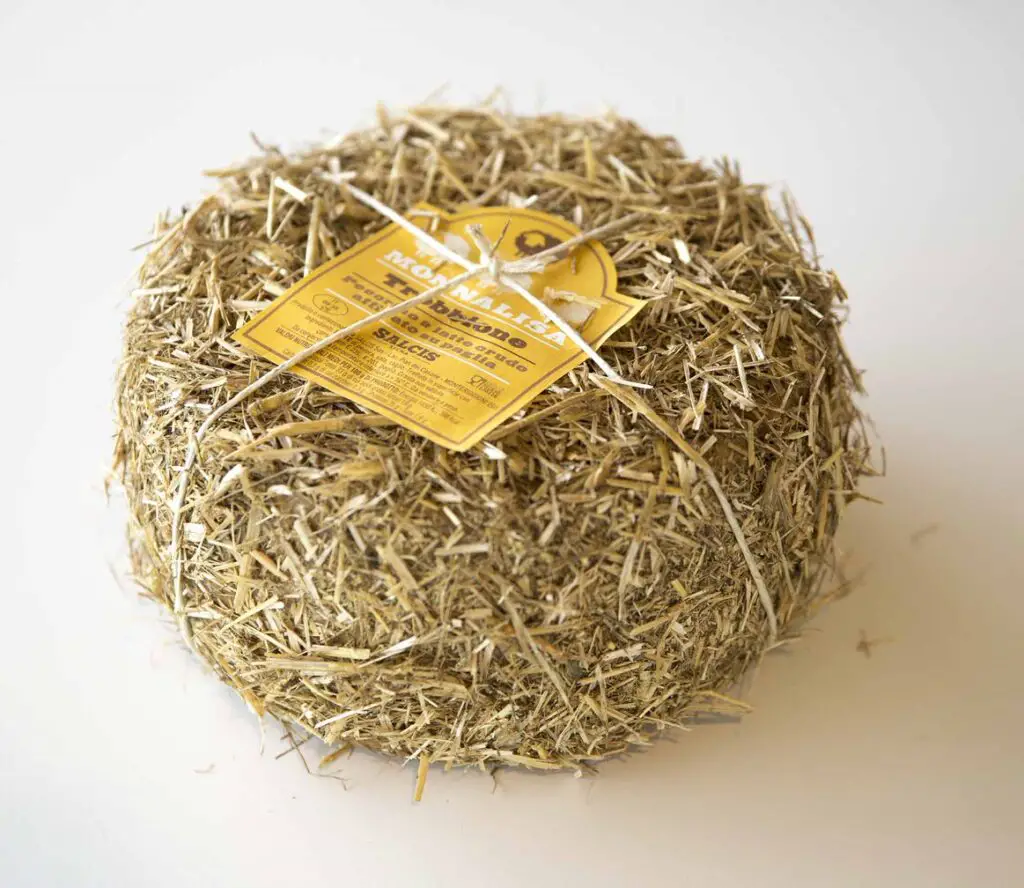 Another standout is MonnaLisa Trebbione, made with raw sheep's milk, so the flavors of this cheese change throughout the year depending on the pastures and the diet of the sheep. Trebbione is aged in a natural cave, in the absence of wind and cold, which ensures that the cheese doesn't dry out and the paste is compact and crumbly. The wheels are hand-coated with hay toward the end of the maturation period (about 4 months), a process that historically helped to remove humidity and maintain the cheese. This is a pecorino with personality and a "decisive flavor," as Antonio described it. Trebbiano is excellent on its own, and can also be used in cooking—we grated a wedge to make a fantastic cacio e pepe pasta for dinner after our tasting. 
I also adored MonnaLisa Pecorino Foglie di Noce, a pecorino aged in walnut leaves, as was traditionally done in the past to preserve the rind and keep the cheese soft and supple, and impart the aromas and flavors of the leaves to the cheese.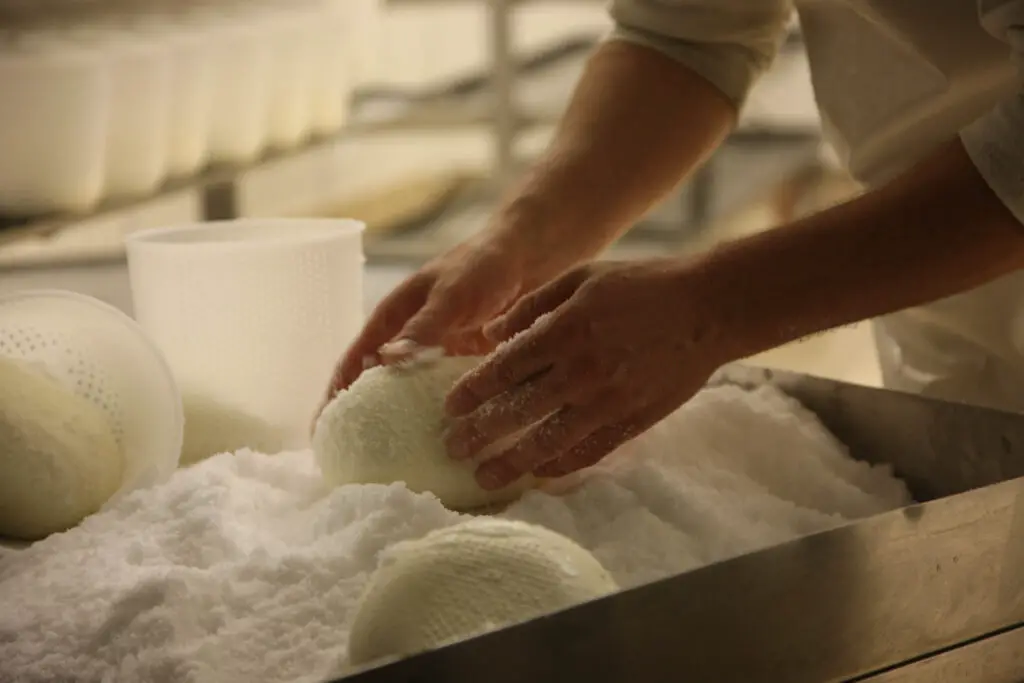 Antonio is quick to point out that everyone involved in the cheesemaking process contributes to the quality and success of their cheeses. "Of course our cheesemaker Mauro, but also those who work in the caves where they are aged. Because the cheeses are like children: you recognize them, you turn them, you take care of them, cuddle them…they need a lot of care after they are produced."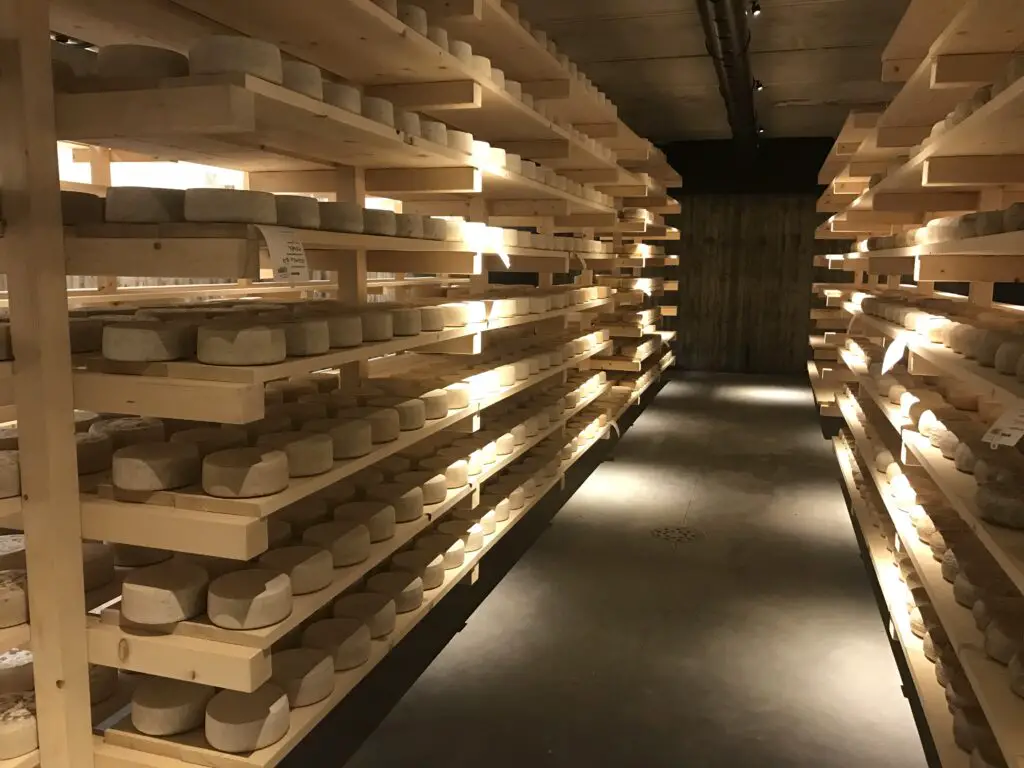 Now members of the fourth generation of the family have begun contributing to the business, including Patrizia's sons Guido at SALCIS and Vittorio at the gastronomia. And Antonio believes the involvement and passion of the family is fundamental to their longevity. "My sisters and I had the good fortune to practically live and grow up in the shop. When we sell a cheese or salumi, it's a part of us—it embodies our values, our way of living, and our story. We carry on the traditions of our grandfather and father, to create good quality products and try to take what they did one step further."
For more details about SALCIS and where to find their cheeses in the US, visit Rogers Collection.
---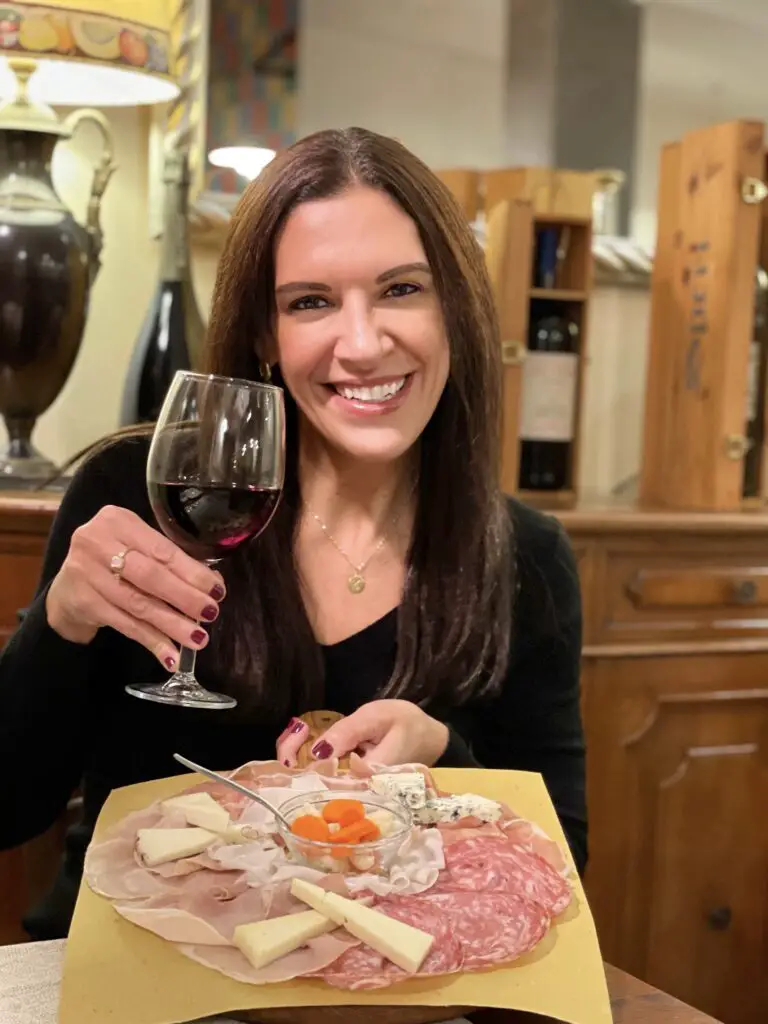 For more info about Kristine Jannuzzi, visit our Featured Contributors page
You can follow her adventures (cheesy and otherwise) on Instagram @nyccheesechick and read more of Kristine's articles on her website.