A look at the history and evolution of Panerai since its founding in 1860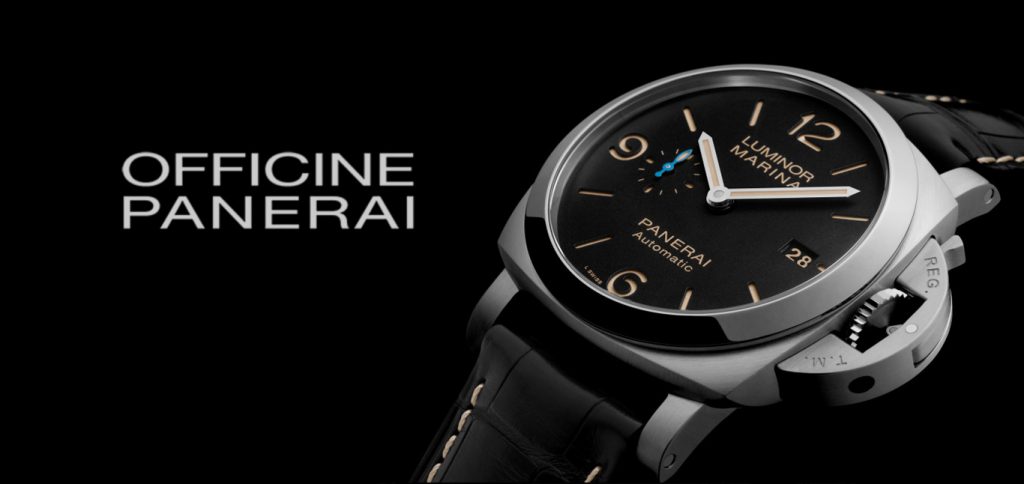 The luxury Italian watch brand, Panerai, has a long storied history which includes an exclusive relationship with the Royal Italian Navy.
Panerai watches have been referred to as "art in motion" and have become popular with the most discerning watch enthusiasts all over the world. Officine Panerai was established in Florence in 1860 – one year before the formation of the modern Italian state.
Today the brand maintains a reputation of stature as one of the most desirable luxury watch brands in the world.
Collectors just can't stop clamoring for this brand – particularly the esoteric Paneristi group of devotees who adore nearly exclusively the Panerai brand. While its few collections are always in demand, it is the Panerai Luminor that is the most sought-after series for a host of reasons. Here we take a look at the iconic Luminor and why it is so collectible.
To learn about why the Panerai Luminor remains the most desirable for collectors for five key reasons, visit: TrueFacet