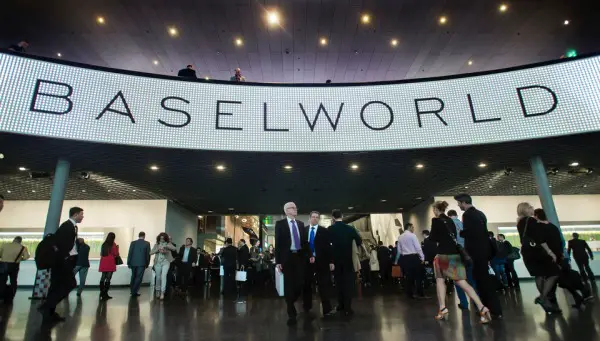 The annual Baselworld Watch and Jewellery Show, which takes place in Basel, Switzerland, welcomed more than 150,000 visitors this month. Traditionally a gathering of high-end watch manufacturers to show off their latest timepieces, at the 2015 edition, it was smartwatches that stole the show.
There were several brands showcasing their smartwatch designs, which included some Italian brand houses representing themselves in this arena as well.
Musician and entrepreneur Will.i.am has teamed up with Gucci Timepieces to create a new wearable "smartband" device. The high-end wrist device can make and receive calls, send texts and emails, play music, and monitor your fitness and wellbeing. It even has the option of a PA prompted by voice command.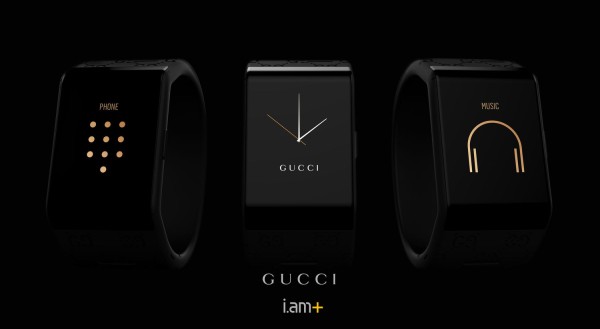 The Black Eyed Peas producer and frontman commented: "i.am+ and Gucci Timepieces are setting the pace with our vision for an un-tethered wearable. In creating a device that is both fashionable and technologically advanced, we aim to define this category.
"I coined the term 'fashionology' – a merging of the worlds of fashion and technology, and that's exactly what this collaboration with Gucci represents."
A retail price and launch date for the luxury smartband has yet to be announced, but more info can be found at: http://will.i.am/
Bulgari's Diagono Magnesium, a "concept smartwatch" that can unlock doors, start car engines, and make mobile payments.
The combination of Diagono Magnesium Intelligent watch and the Bulgari Vault app allows users to securely backup your data online using WISeKey CyberSecurity technologies and data storage on Swiss Alps.
"The new Diagono Magnesium intelligent Watch perfectly embodies Bulgari duality in the landscape of luxury watchmaking with its Italian origins, epitomized by Leonardo da Vinci, both a scientist and an artist, and allowing Bulgari to fuse in a unique way contemporary and edgy timeless Italian design together with the best of Swiss watchmaking mechanical know-how and the most advanced Swiss technologies such as the WISeKey's. When some Brands play smart disposable or obsolescent gadgets watches we propose wise luxury timeless watches!" declared Jean-Christophe Babin, President of Bulgari Group.
For more info visit: http://bulgari.wis.watch/index.html