Some watches not necessarily known as elegant – but unique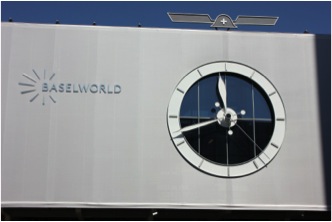 This year's BaselWorld event has drawn to a close and there were, as expected, some utterly breath taking timepieces on display.
With stalls from all the world's leading watchmakers, including the likes of Rolex, Breitling and Zenith, it was a luxury soaked affair and for anyone with an interest in horology, there was no better place to be.
We're going to be focusing on Italian watchmakers at BaselWorld 2013 and, prepare to be amazed, because there were some exemplary luxury watches on show from Italy's finest. Let's get started:
U-Boat U-42 VNICVM Watch: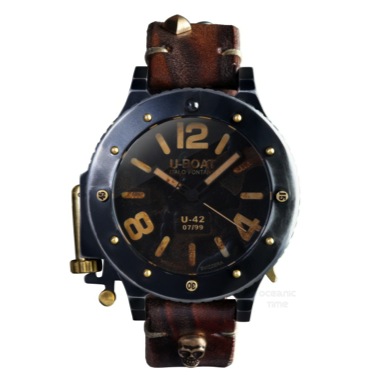 One of the most striking Italian watches to emerge at BaselWorld 2013 was that of the, frankly stunning, U-Boat U-42 VNICVM watch pictured above. This bold, luxurious and rugged looking timepiece certainly turned plenty of heads at the U-Boat stall at BaselWorld and it is exactly the sort of unusual and unique piece that fans of U-Boat watches have been pining for. Whilst it is yet unclear as to whether this jaw-dropping timepiece will be a limited edition one or not, it will definitely fly off the shelves when it is released later in the year. Crafted from ceramic, marine bronze and titanium with a bespoke, aged finish, its visual appeal is utterly unparalleled.
View U-Boat U-42 watches at The Watch Gallery
Hublot Masterpiece MP-05 LaFerrari Watch: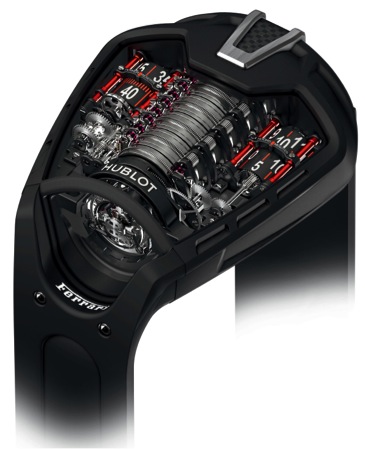 Whilst Hublot isn't an Italian watchmaker, of course, they qualify for the list courtesy of their utterly astounding collaboration with the Italian supercar legend, Ferrari. The end result of this collaboration is the incredible Hublot Masterpiece MP-05 LaFerrari timepiece pictured above, which, truth be told, looks more like some sort of flux capacitor than a luxury watch, but it is impossible not to be left astounded by the mechanism and movement that drives this extraordinary timepiece. Take a look at the Hublot Masterpiece MP-05 LaFerrari timepiece in action below with this video from The Watch Gallery:
View Hublot watches at The Watch Gallery
Anonimo Militare Chrono Watch: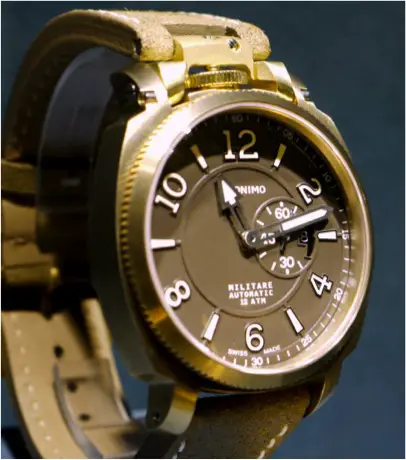 The Anonimo brand of watches were born on the banks of the river Arno in Florence, and they are famed for crafting military style timepieces. They enjoyed a strong showing at BaselWorld 2013 with their excellent selection of watches, including the spectacular Anonimo Militare Chrono watch pictured above. Whilst Anonimo aren't the most famous of luxury watch brands, their showing at BaselWorld 2013 will help to re-establish themselves in what is a highly competitive market. An Italian watchmaker immensely proud of their roots, with all design of Italian origin with Swiss made movements, Anonimo watches were definitely one of the surprise packages of this year's event, and many of those in attendance really had their eyes opened as to the quality of these exceptionally crafted timepieces.
Read more about Anonimo watches at their website: Anonimo
As you can see, Italian watchmakers certainly held their own at BaselWorld 2013 and there were some exceptionally crafted and endlessly luxurious watches on show. Those above are just the tip of the iceberg of what was a really great example of the exciting watches that the worlds leading watchmakers have in store over the next 12 months or so.