Ferrari Collections Runway Show Planned for June 13th, 2021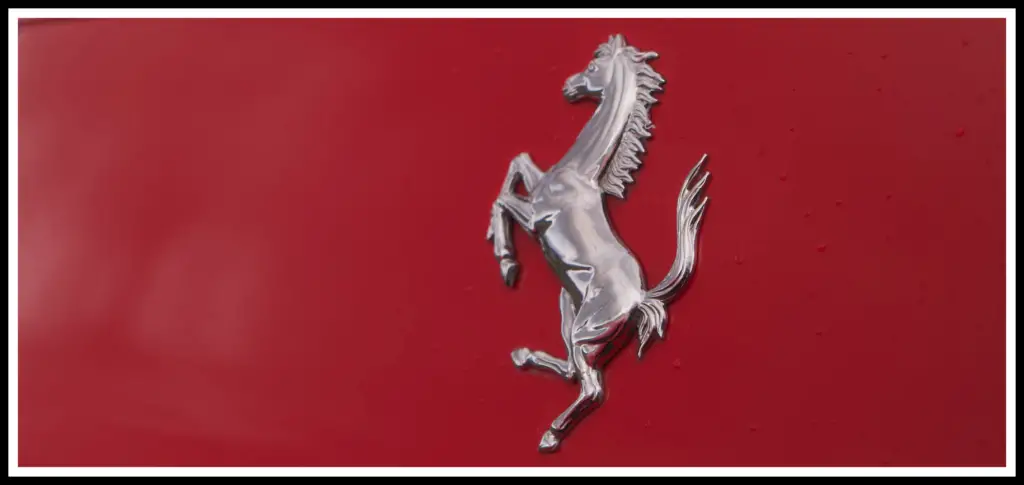 The Agnelli family that controls holding company Exor, which owns Ferrari, plans to stage a runway show that will be held in Maranello, Italy, where the Ferrari brand is headquartered. The event is said to take place on June 13th, 2021, at a location to be determined and depending on the progression of the COVID-19 pandemic in the country.
In November 2019, Ferrari revealed it was launching a new lifestyle project to include women's, men's and children's apparel and accessories collections. Ferrari tapped designer Rocco Iannone as its brand diversification creative director. Iannone and his team are based in Milan. Iannone has extensive experience in this area, as he previously helmed luxury men's wear brand Pal Zileri. Before that, he was head men's designer at Giorgio Armani and designer at Dolce & Gabbana.
On the occasion of the launch of the collections, the storied Ferrari "Cavallino (the prancing horse)" restaurant in Maranello will reopen, led by Michelin-star chef Massimo Bottura and designed by architect India Mahdavi. Bottura, whose restaurant Osteria Francescana is located in Modena, a 15-minute drive from Maranello, has famously collaborated with Gucci on a range of projects, including the Osteria at Gucci Garden in Florence and on Rodeo Drive in Los Angeles.
The Ferrari apparel collections will be made in Italy, through a network of luxury suppliers.
Earlier this year, Ferrari inked a license with Richard Mille for the production of high-end timepieces and an agreement to sponsor the brand's Formula 1 race cars.