A sportiness modification to the Portofino beautifully blended with elegance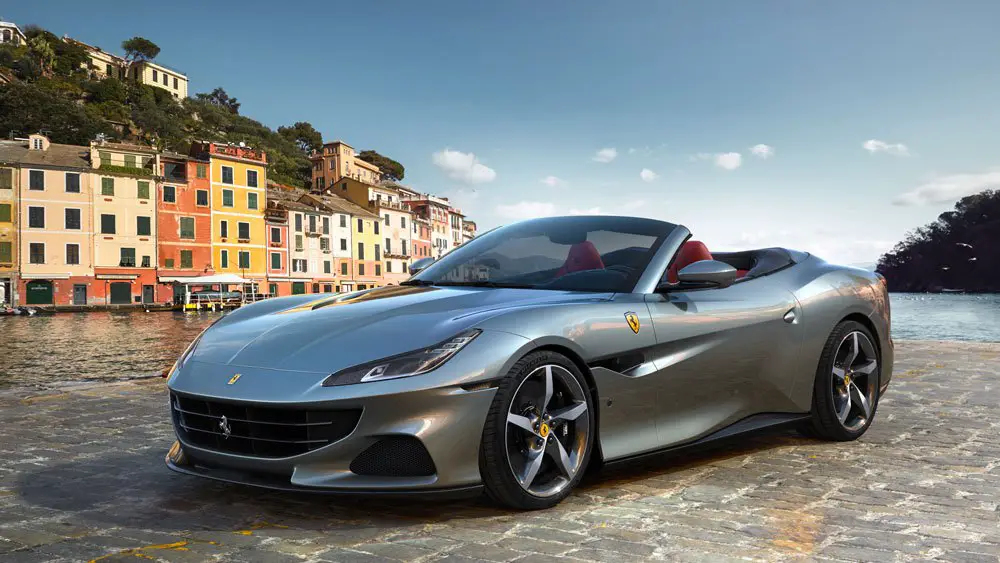 Named after one of most beautiful towns in Italy, the Portofino M is Ferrari's newest entry-level offering. The village of Portofino is known for its charming tourist port and is synonymous with elegance, exclusivity and luxury.
This new model is an enhanced version of the Ferrari Portofino that was released to the market around three years ago. It is geared to those seeking performance and enjoyable driving with its dynamic exterior design details and its 4 cc 3855 HP V620 turbo engine, which has been selected as the "International Engine of the Year" four times in a row.
The Portofino M – "M" meaning its performance has been improved and modified – goes beyond expectations. As per Ferrari, Portofino M is a technical modification. Changes include a number of subtle exterior revisions. Power output has surged from 591 hp to 611 hp. The interior didn't evolve much though, being kept almost same with some M badging inside.
As with all Ferrari models, an impressive list of options is available to clients who wish to make their Portofino M even more special. It will cost from € 206,000 when it comes to the European market in the second quarter of 2021. Pricing for the model in North America, where it will arrive later, has yet to be announced.
Marco Bai, product marketing manager at Ferrari, explained in a short video on how they came up with the name of one of the Portofino M.
More details at: 
www.ferrari.com/en-US/auto/ferrari-portofino-m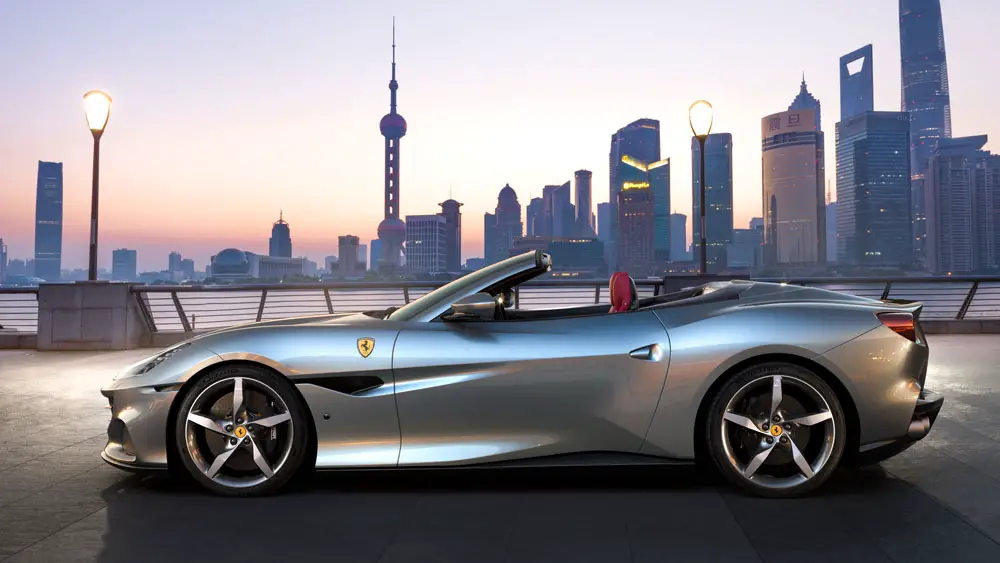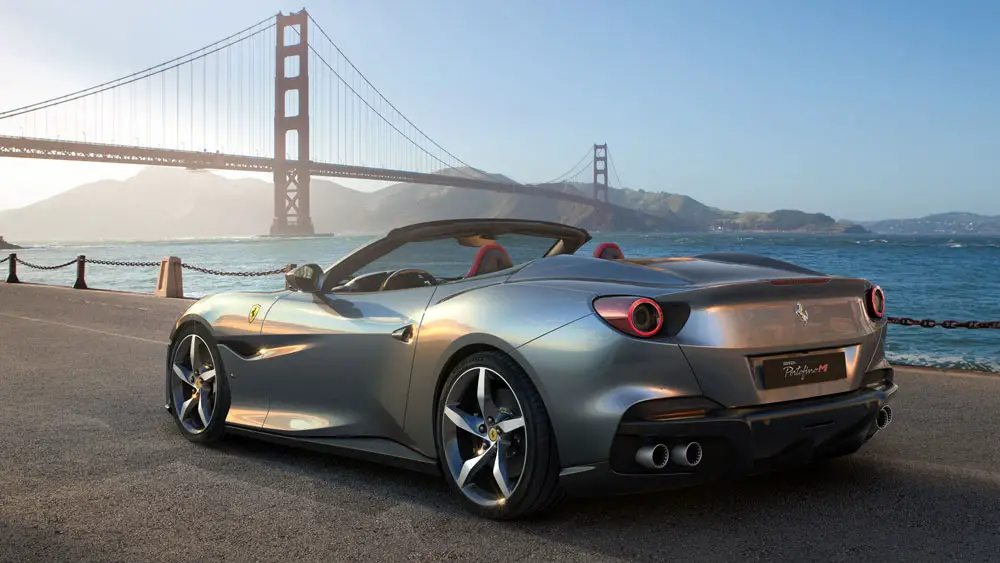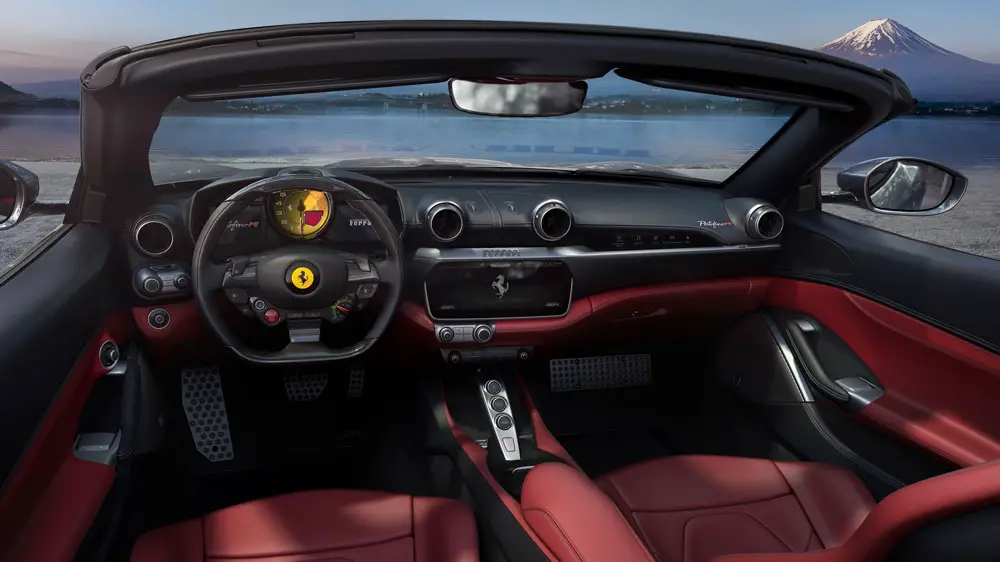 Photos Courtesy of Ferrari N.V.