Gucci Osteria set to open on Rodeo Drive in Spring 2020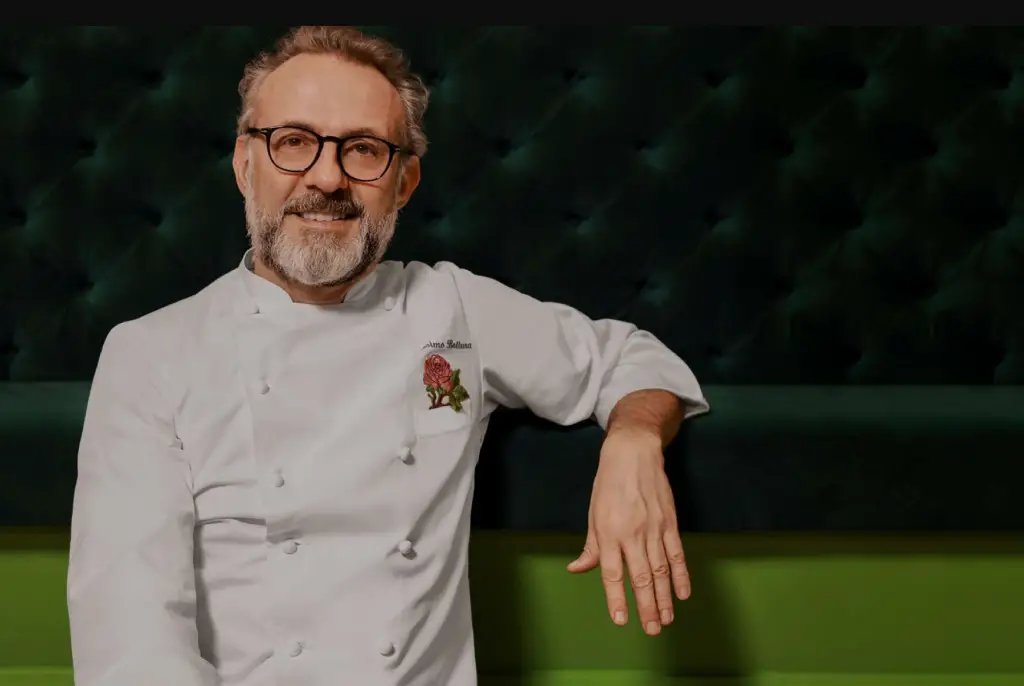 Well known Italian chef Massimo Bottura, has a reputation for culinary exceptionalism, as well as a strong desire to fight food waste. It's his combined skills, knowledge and compassion that attracts other well known brands in wanting to collaborate with him – such as Gucci.
In 2018, the Gucci Osteria da Massimo Bottura opened in Florence, Italy, and has been an overwhelming success, earning its first Michelin star earlier this month.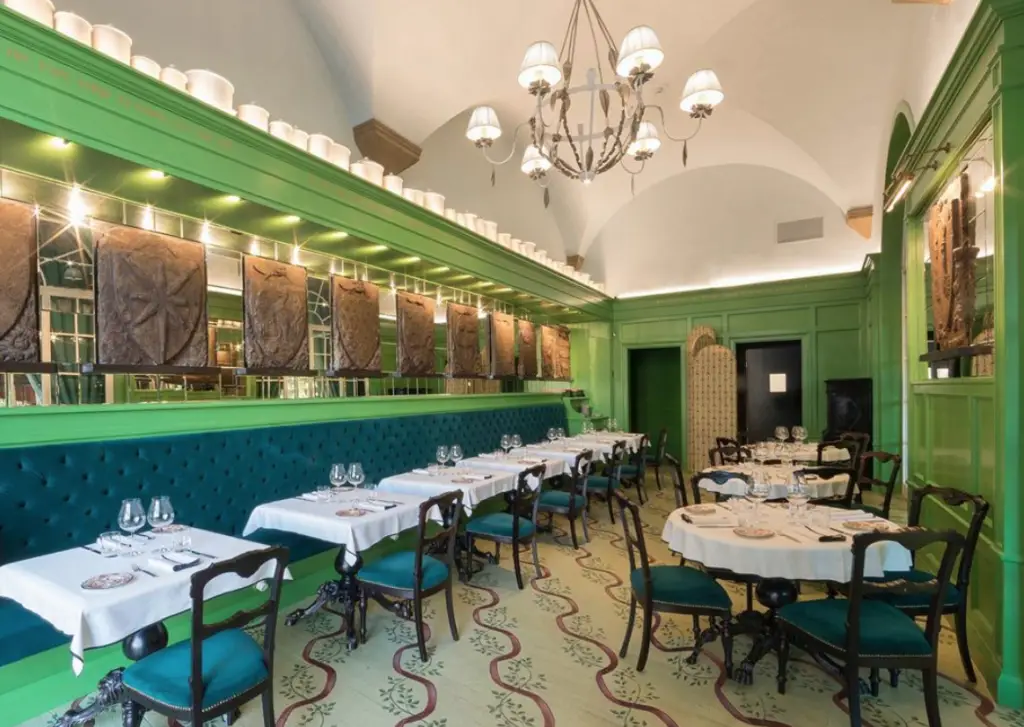 Now, the new rooftop terrace Gucci Osteria is scheduled to open on Rodeo Drive in Spring 2020.
Bottura has stated that just like the Gucci Osteria in Florence, their goal is for it to be fun and casual Italian while using high-quality produce from the LA Farmers Market.
Alessandro Michele, the creative director of Gucci since 2015, was responsible for designing the Florence space – and he will also put his mark on the Los Angeles osteria.
The partnership between the chef and luxury label spans many decades—Gucci's CEO Marco Bizzarri and Bottura have been best friends for over 40 years.
The duo are also working on the first American refettorio. The goal of the Refettorio and Social Tables is to transform neglected spaces into zero-waste communal kitchens to feed people in need.
At this year's UNESCO World Forum on the future of food, Bottura exclaimed, "We waste 33 percent of the world's food production. This is insane!"
Bottura also launched the non-profit organization Food for Soul that he founded in 2016 with his wife.