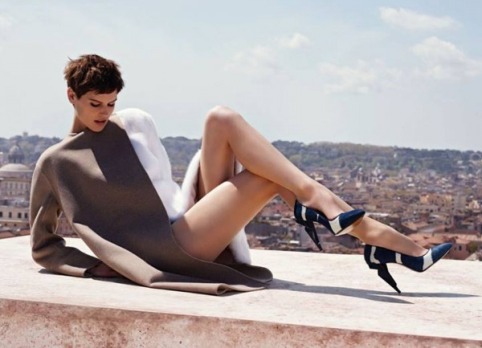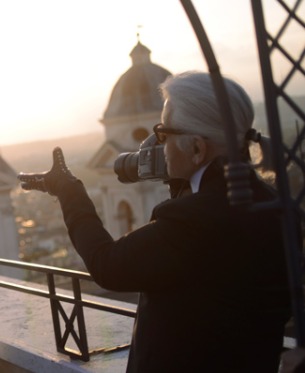 In a stunning new campaign, Karl Lagerfeld shot Cara Delevingne and Saskia De Braw in Rome for Fendi's fall 2013 ads.
The campaign is entitled "Roman Skyline" and was shot by Fendi's Creative Director, Karl Lagerfeld in a rooftop in Rome. The shoot features the mega models captured showcasing the Italian fashion house's 3D embroidered fur pieces against the city backdrop.
"For our 2013-2014 fall/winter season, we sought to celebrate the love between Fendi and Rome with a very feminine campaign evoking a chic and modern Roman holiday," said Lagerfeld.