Where Italian craftsmanship is a studied form of art in Solomeo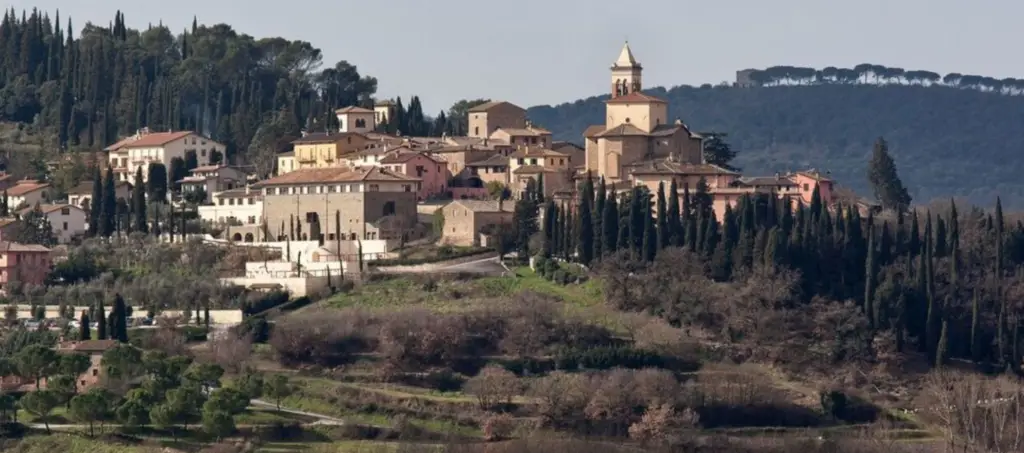 Brunello Cucinelli Spa is one of the most important cashmere manufacturers in the world. Their headquarters are based in Solomeo, Italy – a lovely small medieval town in the province of Perugia.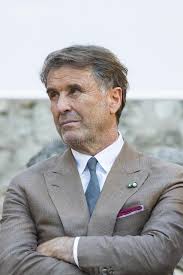 As the luxury Italian fashion company began growing, Mr. Cucinelli purchased the ruins of a 14th-century castle to refurbish – and in 1985 they made the town the headquarters. As the company continued to grow they invested more and more into the community of Solomeo and the workers – paying 20% more than the average wage, ending the work day at 5:30 and discouraging working after that time. Each working day, everything closed for a 90 minute, heavily-subsidized lunch. "People need their rest," Cucinelli always said. "If I make you overwork, I have stolen your soul."
Over the years, Brunello Cucinelli has done countless acts to support the region, as well as investment into continuing the fading trade of Made in Italy handmade fashion. In 2013, he decided to establish a School of Arts and Crafts in Solomeo.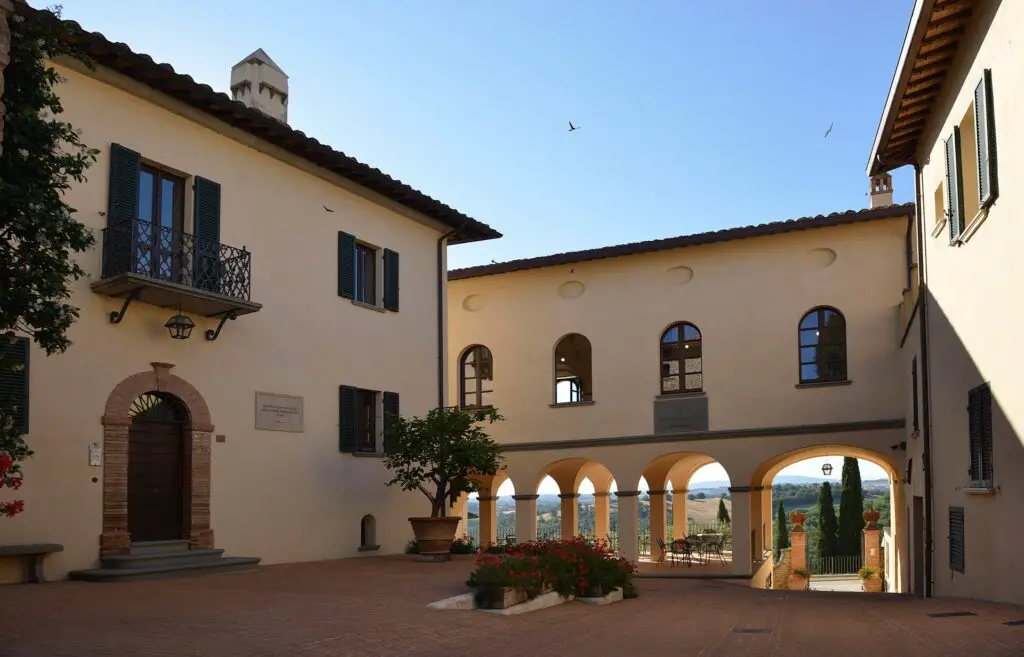 A building in the classical style was rebuilt specifically to host the School of Solomeo; moreover, some rooms of the castle where the company workshops were located until recently have been turned into classrooms.
The artisans of tomorrow have been trained here for several years already – learning the different arts and crafts that used to be the glory of Italian creativity and have almost disappeared today.
Here, technology is not banned, but embraced to serve the hands and the eyes of the artisans. As it was the case for the workshops from the past, crafts are taught in a practical manner under the guide of a master in classes such as: Pattern Making and Women's Tailoring, Cutting and Men's Tailoring, Mending, Knitwear, Horticulture, Gardening and Masonry.
By attending these courses for 5 hours a day and receiving monthly wages, many young people have had the opportunity to understand and appreciate the true value of craftsmanship as an art form. They have become enthusiastic and are no longer embarrassed to talk about their job, because they are excited about it. Brunello Cucinelli has put life into the glorious revival of Italian craftsmanship, thus attaching moral and economic dignity to work – a trait he wishes to instill in all graduates of this small school of big dreams.
More info, visit: The School of Arts and Crafts in Solomeo