A collection of limited edition panettone in designer tins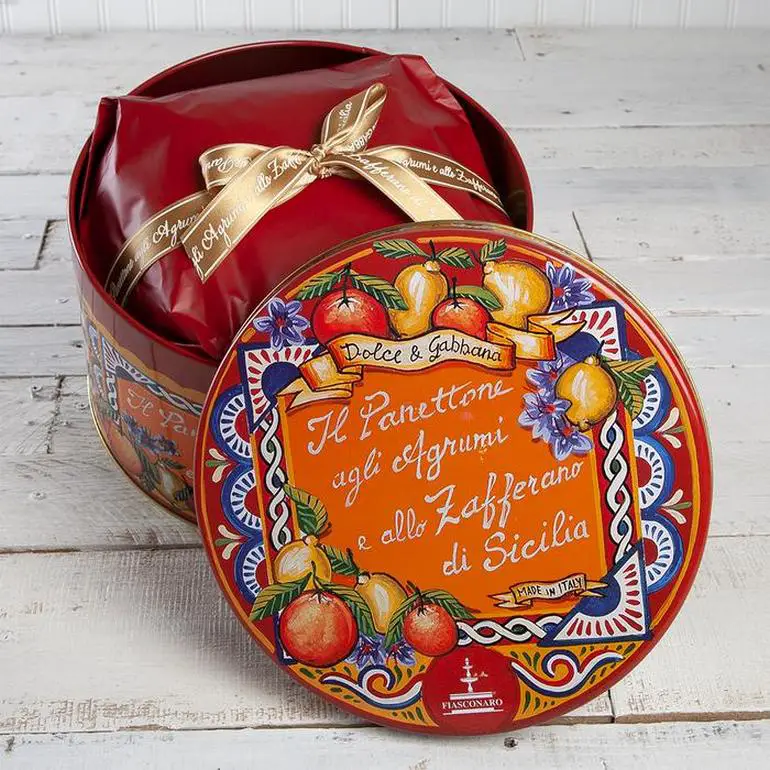 Dolce & Gabbana is recognized around the world as beautifully capturing the essence of Sicily – no matter what it is they create.
Now you can enjoy the delicious famed confectionery artistry of Fiasconaro, in vibrant D&G collectible tins – each containing a unique recipe of the typical Milanese panettone.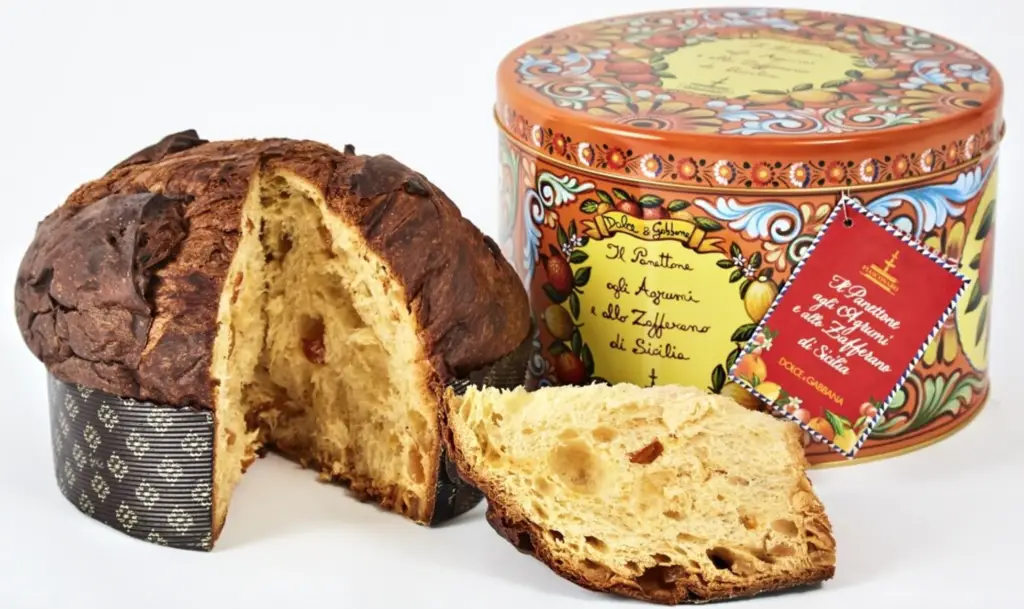 Founded in 1953 by Mario Fiasconaro, the pastry company of Fiasconaro is still run by family members. Their knowledge of the most advanced processing methods make Fiasconaro's pioneers in the homemade pastry sector.
In this exclusive partnership, each beautiful Dolce & Gabbana tin contains a delectable 'made in Italy' recipe inside, such as, Glazed Chestnuts and Gianduia Panettone, Sicilian Pistachio Panettone, Citrus, and Saffron Panettone.
Each panettone is hand wrapped and comes presented in a limited-edition Dolce & Gabbana traditional Sicilian motif tin and gift bag.
Visit: https://world.dolcegabbana.com/food-beverage/