More competition in shoes and leather goods market forcing brands to diversify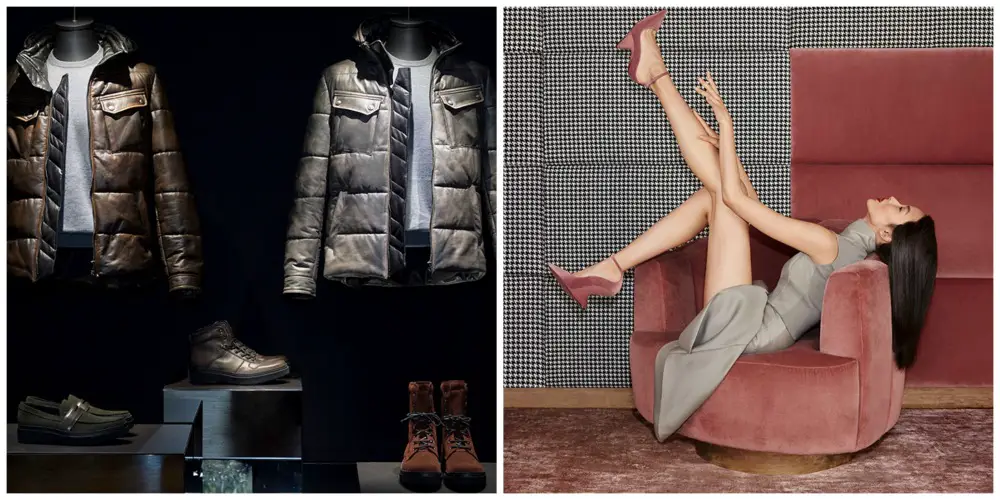 Italian luxury group Tod's has stated that results from the company's new management team would be visible staring from the second part of the year, though admitting 2018 will be a "year of transition."
The group, known for its leather goods and Gommino loafers, said preliminary sales for 2017 were 963.3 million euros ($1.19 billion), in line with a Thomson Reuters analyst consensus of 965 billion euros.
Revenue was down 4.1 percent year-on-year at reported rates, it fell 3.1 percent at constant exchange rates.
The group has said that it would focus on more traditional and iconic products rather than more fashionable ones and that it was ready to short-term sacrifices for growth in the medium-term.
In addition, Italian luxury goods firm Salvatore Ferragamo, best known for its shoe designs and leather goods, has said their "transition phase" will continue through 2018. Their ambitious plan to grow revenue at twice the market rate from 2017-2020 will hit some bumps.
Shares had pared some losses, but were still down 6.7 percent and – their biggest daily loss in two years. Ferragamo's stock has already lagged peers in 2017, falling year-to-date against a 37 percent gain in the European luxury sector index. Analysts have also revised down their earnings expectations for the group.
The label is clearing out inventory products, rethinking its strategy in stores and going through a design overhaul.
Millennials born between the early 1980s and mid-90s already represent a third of the luxury market and have fueled stellar growth at the likes of Gucci, which is benefiting from a radical new rococo look.
Some analysts have said Ferragamo could eventually become an acquisition target.