Affordable luxury shoes and accessories from Marche Italian artisans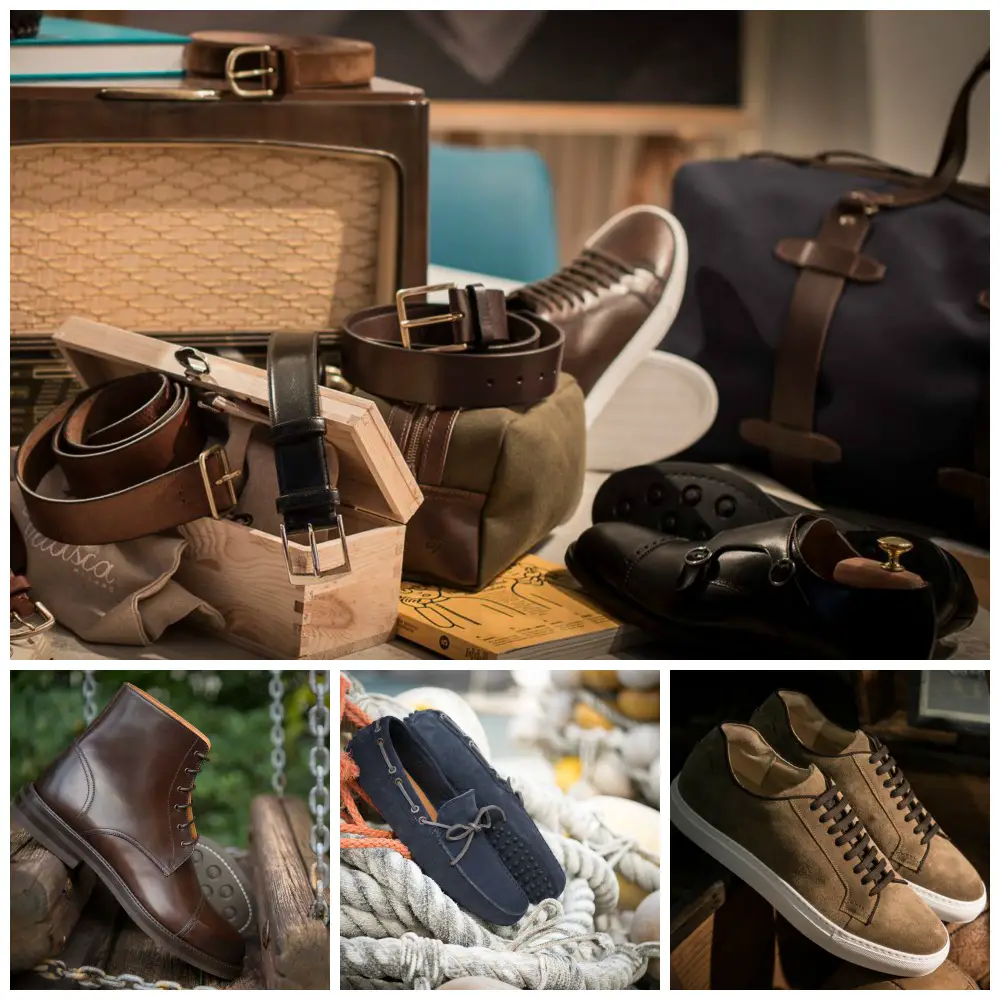 Around the world, Italy is recognized as a leader in exceptional fashion. Often, that exceptionalism is reflective in the price. But, if you value high quality Made in Italy artisanship – price is not always of concern. However, who doesn't like to get a deal and save some money? Well, meet Velasca Milano, where high quality construction and materials are used in every shoe and at a very impressive price point.
Velasca was founded in 2013 by Enrico Casati and Jacopo Sebastio, with the desire to launch an affordable luxury concept brand with products designed by the most talented artisans in the region of Marche, in Italy. All Velasca products are hand-crafted by Italian artisans in the small town of Montegranaro, Marche – a region famous for its long tradition of elegant footwear.
The materials used in Velasca shoes are sourced from local businesses that only select the best hives for shoe making. The sole and lining are also in genuine leather so as to have comfortable shoes that last for decades. Everything happens in Montegranaro, with no exceptions – unlike some other brands that do sourcing of some parts of the shoes from Asia or other parts of Europe. Velasca is very focused on delivering only the best and strictly Made in Italy.
Regarding the look, Velasca shoes are conservative, with traditional lines that highlight an overall simple, classic, refined design – a perfect presentation of  "timeless elegance".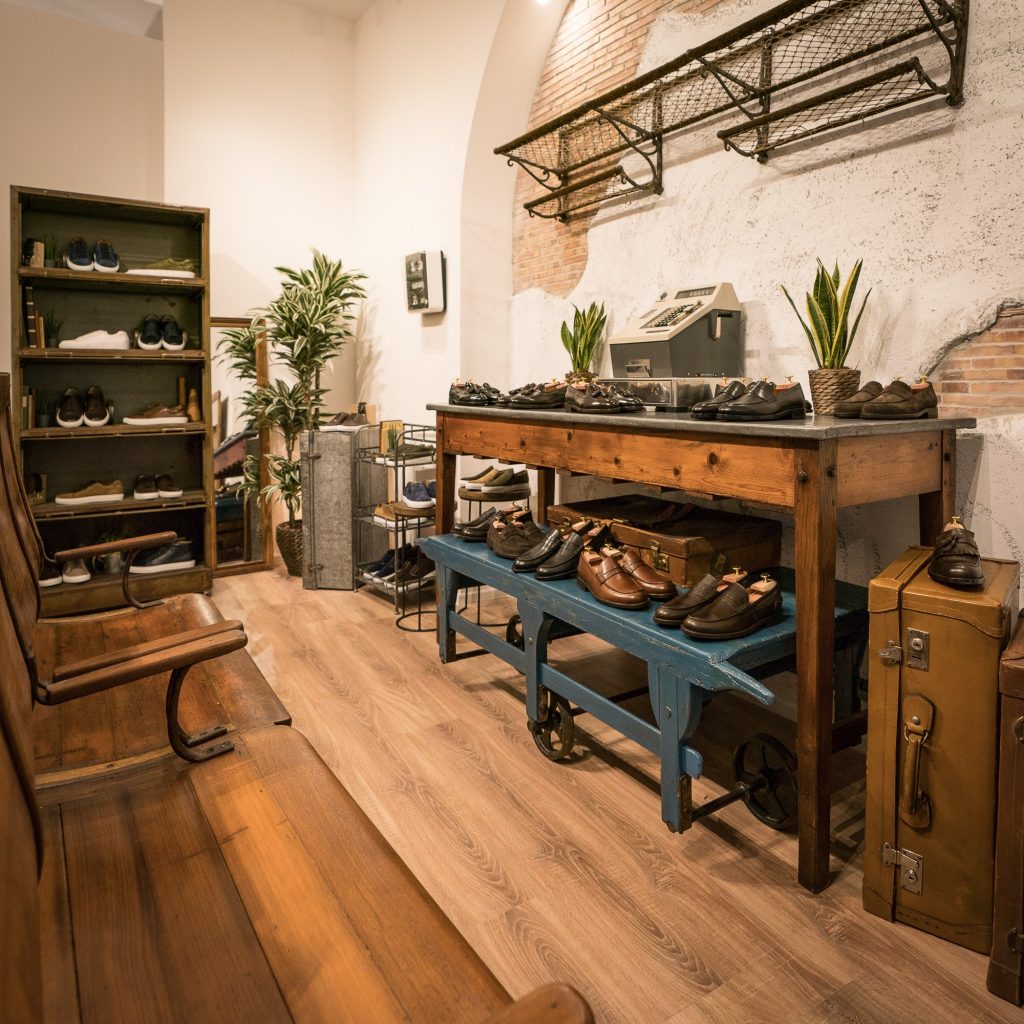 Today, Velasca products go beyond casual and elegant shoes, to also include accessories such as belts, bags, socks, wallets, scarfs, etc. Velasca products are sold online and via its stores in Rome, Turin, and Milan.
Visit their website at:  www.velasca.com