Creating unique bespoke leather fashion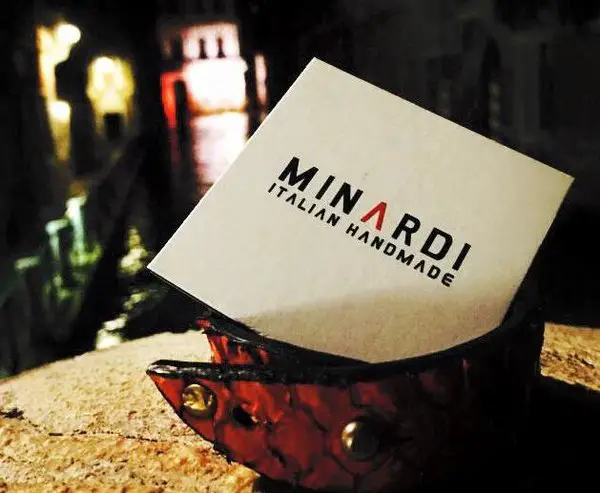 Passion, creativity and simplicity are the ingredients of Minardi, makers of unique leather products for the world of luxury fashion.
The Minardi laboratory was established in 2013 after many years of experience in art works on many different projects. The idea of opening the "Bespoke Minardi Lab" came from its founder, Paolo Minardi Calbi, an eclectic artist that wanted to build a lab with the purpose of creating and sharing Italian made excellence in the world of luxury.
Paolo Minardi sets high standards for his brand with regard to quality, unicity and beauty as guidelines for success. He created the brand of unique collections of handmade products such as belts, handbags, pockets, purses, bracelets and many other accessories for a world where beauty and design are a part of every person's life.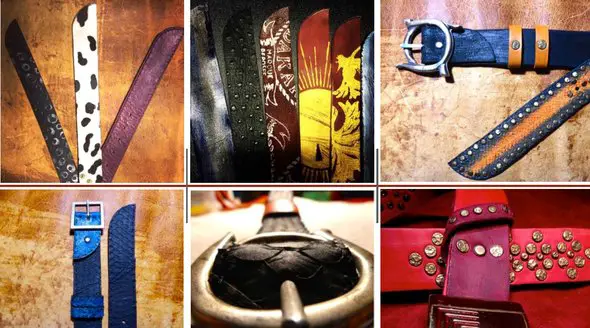 All Minardi products are handmade with high quality leathers such as Cavallino Pony Leather, Shark, and Python. More recently they introduced Tilapia Exotic Fish Skin that is having a great success due to its incredible texture on any accessory they create.
Minardi products are also handprinted with antique press blocks. This special manufacturing is very special, making each accessory unique in the world.
Minardi pochettes can be manufactured in a special set with coordinating belt.
The brand also manufactures cufflinks for men that need something unique to add to their style. A leather cufflink is fun and elegant at the same time. Minardi cufflinks are made one by one without the use of machinery and finished with unique Minardi leathers to coordinate with belts.

Minardi bracelets decorations and studs are made upon request with gold, silver and platinum. All of these precious details are hand manufactured in Valenza, Italy by the top goldsmith artisans in Italy.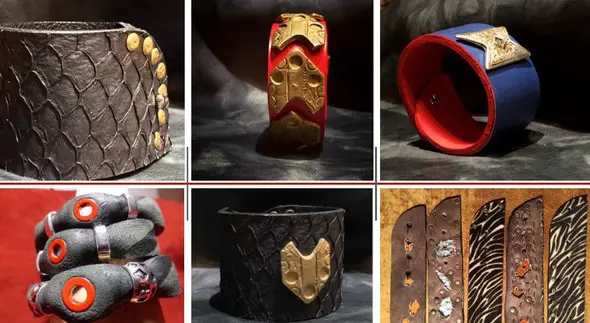 What makes this brand stand apart, is also the service they provide. They will create unique customized pieces for any customers request. Making custom made products is a precision artwork that will reflect customers personality, and that's why it is very important for the personal connection with their customers.
Each and every product by Minardi is totally handmade in their laboratory just as was done in the old days, without the use of automatic machinery. Each part of Minardi accessories is designed, dyed and assembled by hand with the very best quality Italian leathers.
Minardi is also looking for upscale boutique dealers in the U.S. to carry their luxury custom brand.
Today, Minardi has many clients in Italy and worldwide thanks to their unique style and bespoke products. They have also collaborated with Nino Cerruti among others.
For more info visit their website:  https://minardistore.it
Be sure to follow them on social media to learn more about their contest giveaways, leather wallets, iPhone covers, Apple Watch bands and other new releases.
Instagram: instagram.com/minardibelts
Facebook:  www.facebook.com/minardibelts