Entire Lamborghini range will be electrified by the end of 2024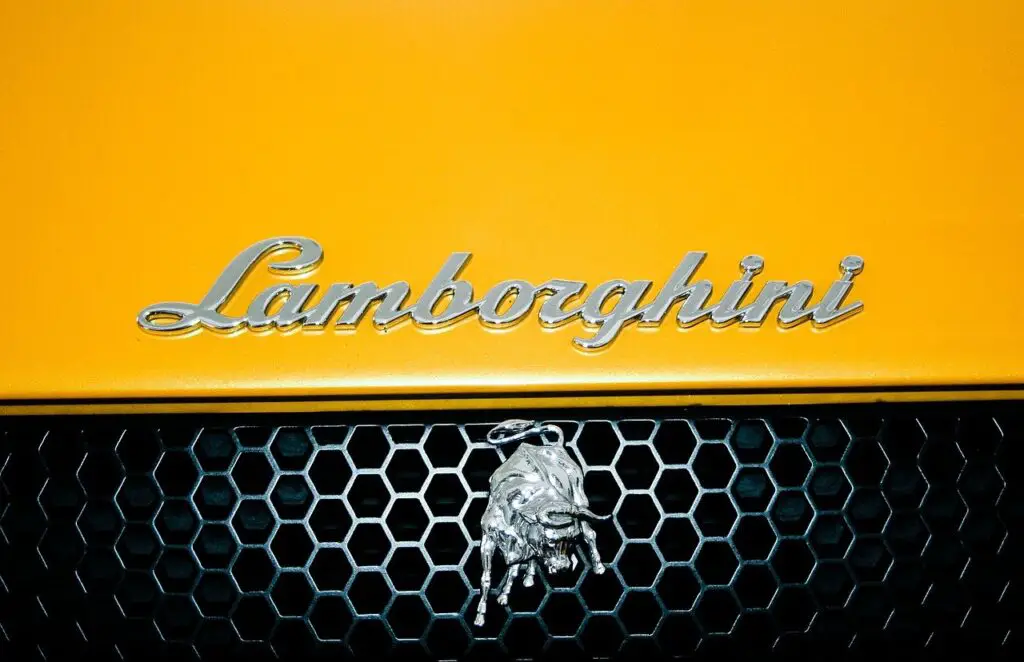 Lamborghini has officially confirmed that a completely new all-electric car will join the line-up as the fourth model sometime before 2030.
According to a press release, the company plans to commit $1.8 billion to electrify its lineup – the biggest investment yet from the automaker. The strategy aims to reduce emissions by at least 50 percent from 2025 onward.
"Lamborghini's electrification plan is a newly plotted course, necessary in the context of a radically changing world, where we want to make our contribution by continuing to reduce environmental impact through concrete projects," CEO Stephan Winkelmann said in a statement. "Our response is a plan with a 360-degree approach, encompassing our products and our Sant'Agata Bolognese location, taking us towards a more sustainable future while always remaining faithful to our DNA."
Lamborghini's CEO Stephan Winkelmann announced that Lamborghini would fully electrify its range by the end of 2024. It will start with the launch of the brand's first series-production hybrid that will be revealed in 2023. Lamborghini will follow it up with electrified versions of each of its products available by the end of 2024. What that means is the replacement for the Aventador, and the Huracán will be plug-in hybrids. Aventador's replacement will still feature a V12 engine, but it will come with hybrid assistance. Where as the Huracán is set to lose its V10 for a twin-turbo V8 assisted by an electric motor(s).
The Urus will also be launched as a PHEV that might share its powertrain with the Cayenne Turbo S E-Hybrid. The fourth model will be an all-electric EV, the brand's first, and it won't be a hypercar. "We want to have a new model line in the second half of this decade," Winkelmann said. "It cannot cannibalize what we have today, but my dream is to have the best of two worlds, to try to have a car which is a four-seater two-door like the GT cars of the Fifties and Sixties."
We shall wait and see how the traditional fans of the Italian brand react to this news.